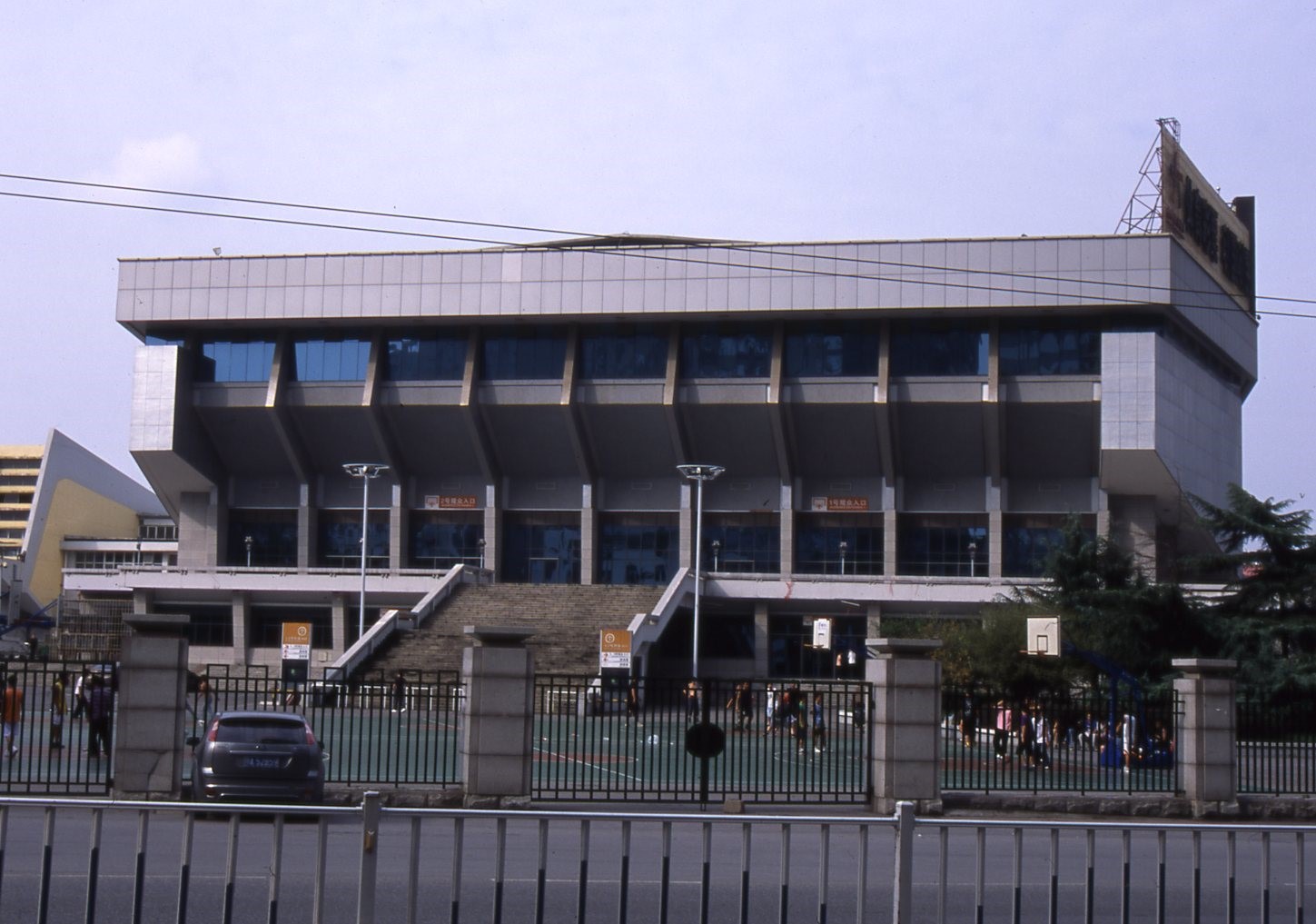 Name of building

Hubei Provincial Hongshan Gymnasium

Construction year

1985

Structural system

Steel Structure

Primary use

Architect

Architect2

Structural engineer

Constructor

Professional

Country

CHINA

Address

Minzu Lu/Hongshan Square,Wuchang-qu, Wuhan, Hubei Province

Means of transportation

20km south-east from Wuhan Railway Station. Bus 606 from Sigongdian to Chagang Xiaoqu, via Wuhan Passenger Port, Wuchang Cultural Palace and Hongshan Tiyuguan (Gymnasium). Get off at Hongshan Tiyuguan. In front.

Admission

Outside: OK Inside: ??

Reference

a website of the sports facility.

Note

renovation on 2007.
width:91m. length:110m. height:26m.
photo taken on September 23,2010.
« Previous Page