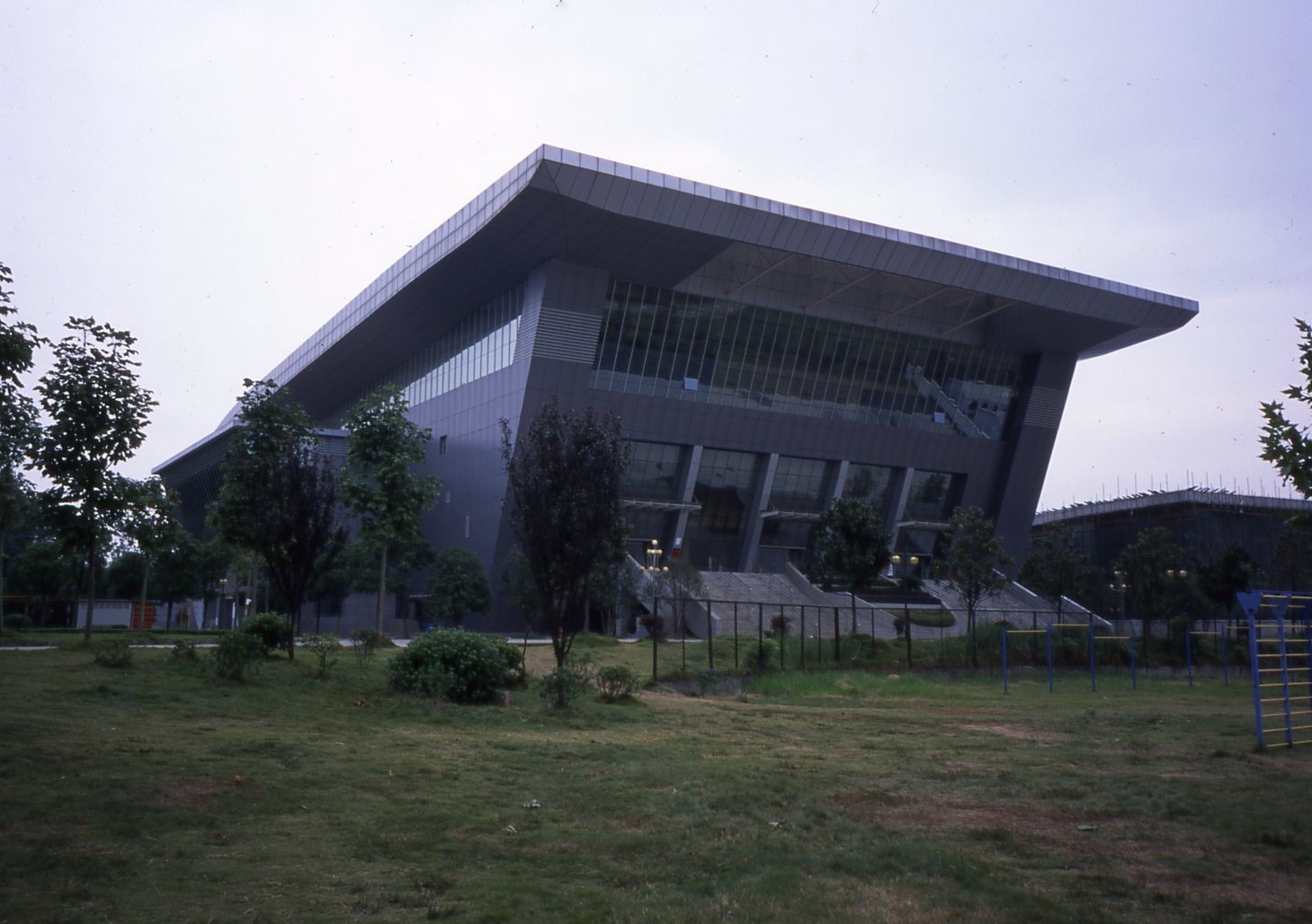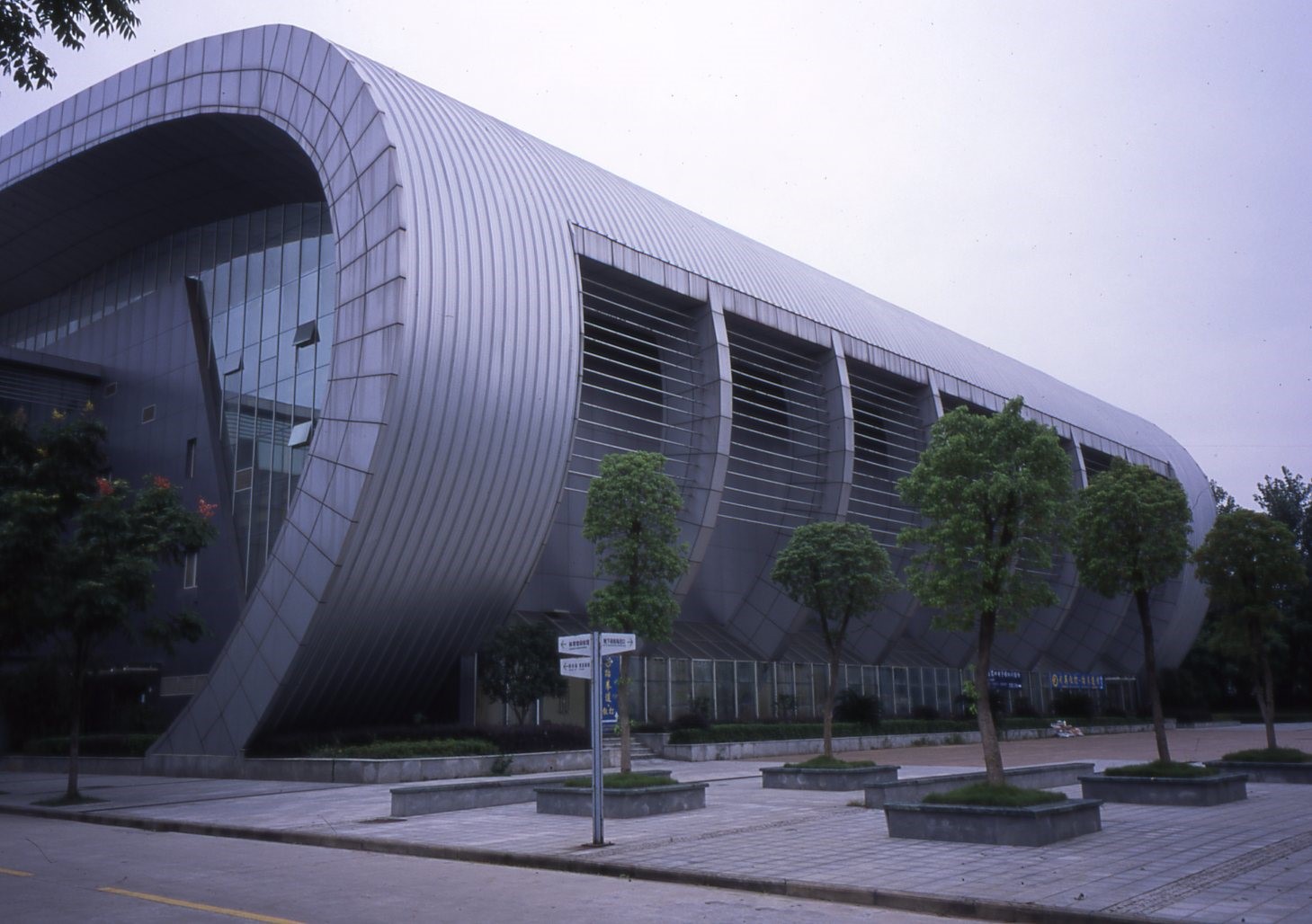 Name of building

Jianghan University Gymnasium

Construction year

2006

Structural system

Primary use

Architect

Wuhan Juchuangang Structure Co.,Ltd.

Architect2

Structural engineer

Constructor

Professional

Shanghai Taiyo Kogyo(membrane)

Country

CHINA

Address

Boxue Lu/Bihu Lu, Economical and Technological Development Zone, Wuhan, Hubei Province

Means of transportation

22km south-west from Wuhan Railway Station. Bus 208 from Shujiasang-yuan to Chaohaicun, via Hangkong Lu, Qingnian Lu and Xinjiangda (New University Campus). Get off at Xinjiangda Gate 5. In front 60minutes ride. Every 10-15minutes.

Admission

Outside: OK Inside: ??

Reference

Note

a brochure of Shanghai Taiyo Kogyo
photo taken on September 23,2010.
« Previous Page