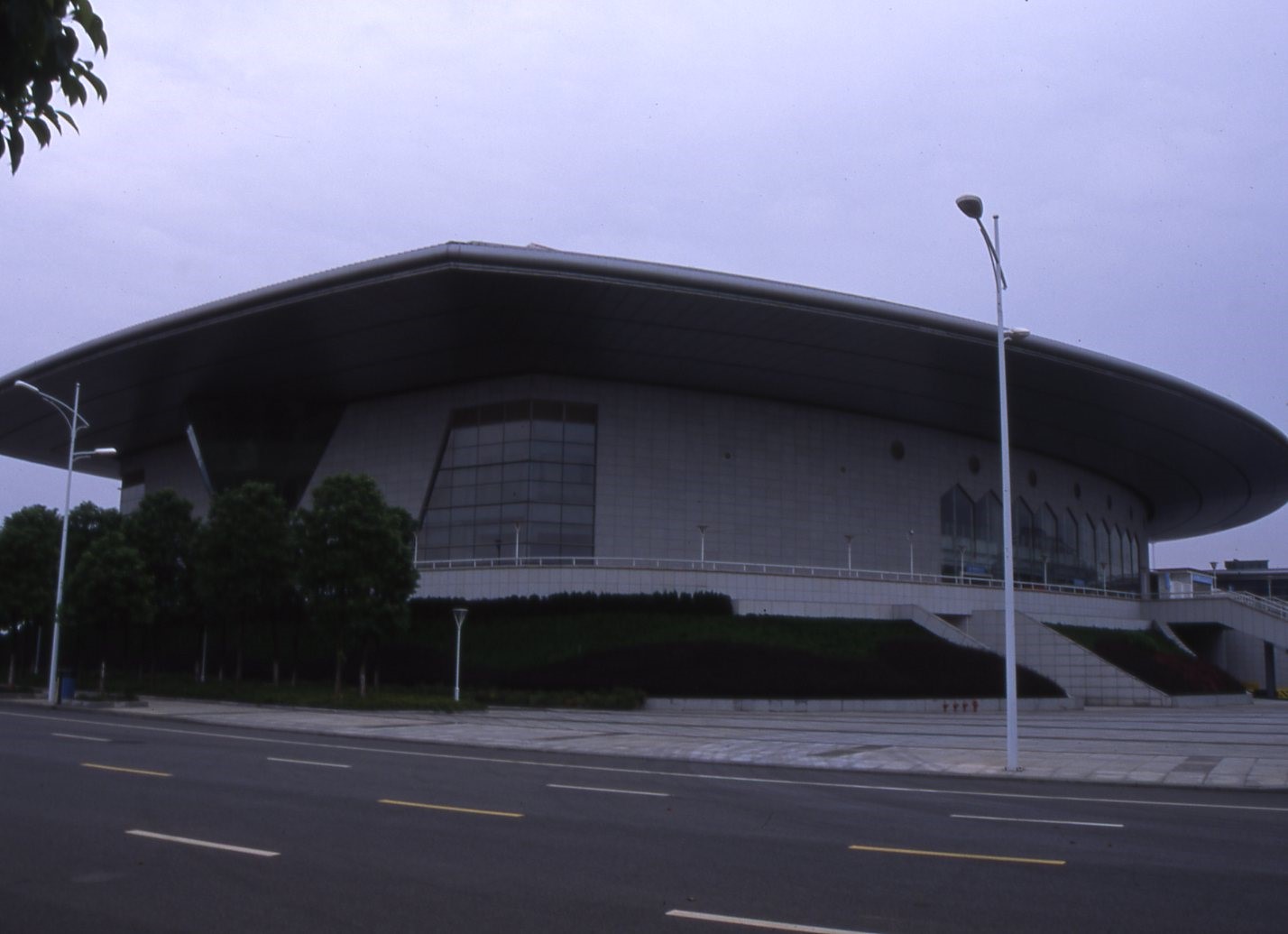 Name of building

Wuhan Municipal Natatorium

Construction year

2007

Structural system

Steel Structure

Primary use

Architect

Architect2

Structural engineer

Constructor

Professional

Country

CHINA

Address

Dongfeng Dadao/Checheng Beilu, Wuhan Sports Center, Wuhan, Hubei Province

Means of transportation

20km south-west from Wuhan Railway Station. Bus 208 from Shujiasang-yuan to Chaohaicun, via Hangkong Lu, Qingnian Lu and Xinjiangda (New University Campus). Get off at Xinjiangda, 300m south-east. 50 minutes ride. Every 10-15minutes.

Admission

Outside:OK Inside:??

Reference

Note

photo taken on September 23,2010.
« Previous Page