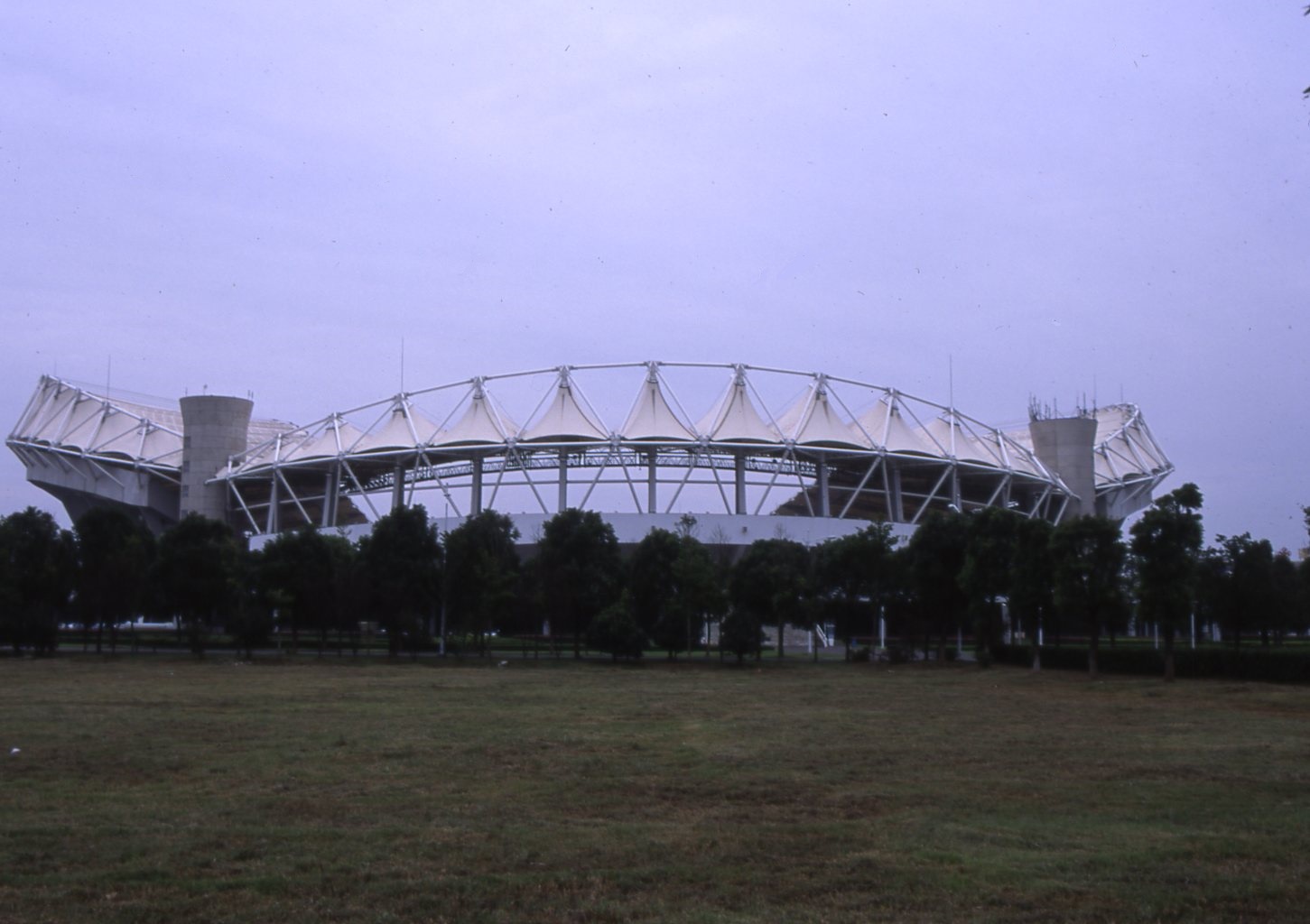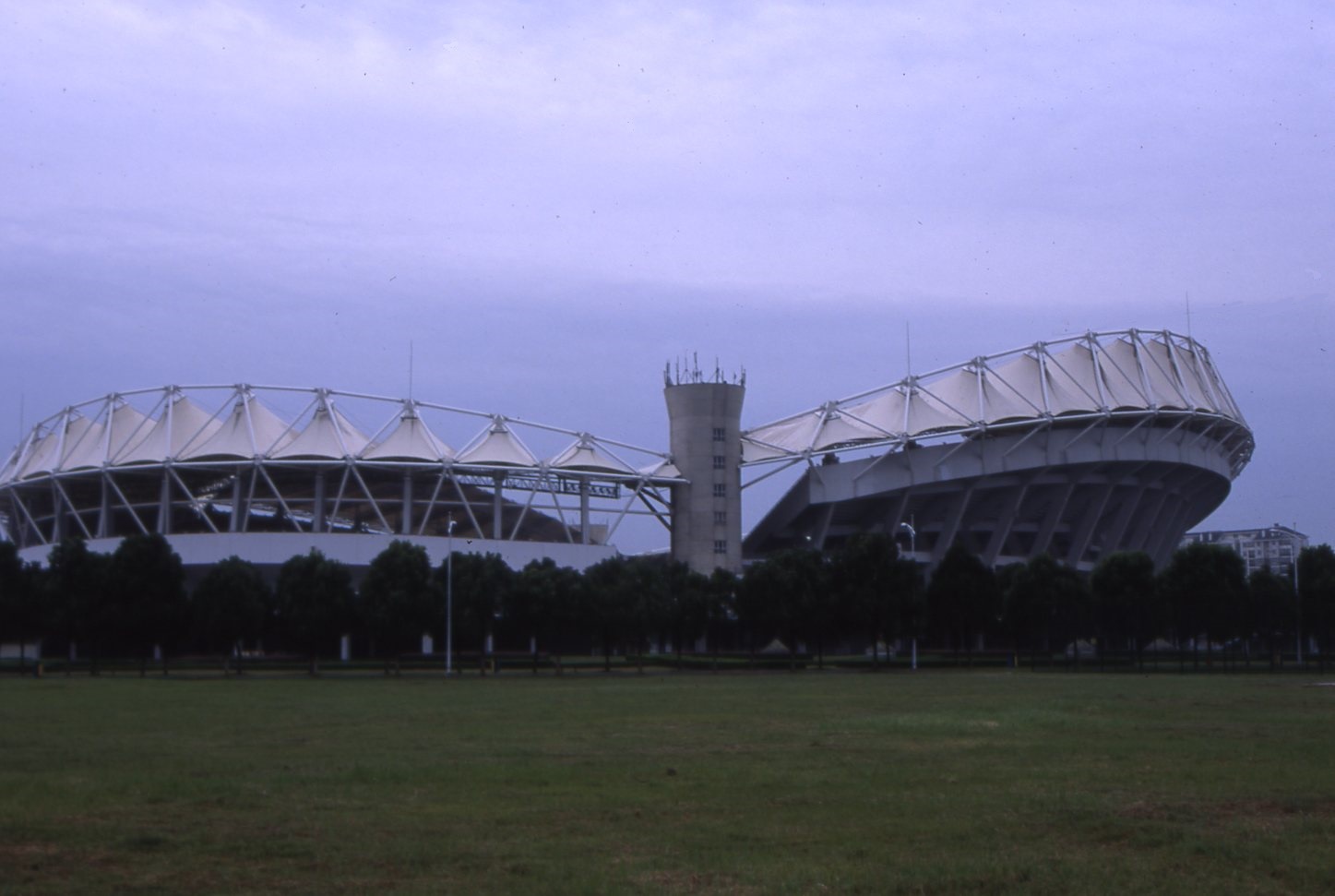 Name of building

Wuhan Municipal Stadium Grandstand Roof

Construction year

2002

Structural system

Primary use

Architect

Wuhan Architectural Design Institute

Architect2

Structural engineer

Constructor

Professional

Birdair Inc. (membrane)

Country

CHINA

Address

Dongfeng Dadao/Checheng Beilu, Wuhan Sports Center, Wuhan, Hubei Province

Means of transportation

20km south-west from Wuhan Railway Station. Bus 208 from Shujiasang-yuan to Chaohaicun, via Hangkong Lu, Qingnian Lu and Xinjiangda (New University Campus). Get off at Xinjiangda. In front. 50 minutes ride. Every 10-15 minutes.

Admission

Outside:OK Inside:??

Reference

IASS Bulletin Vol.47, No2, August 2006, No.151.p.131.
a brochure of Birdair.

Note

(width 263m, length 296m, building area 30,000㎡)
photo taken to September 23,2010.
« Previous Page