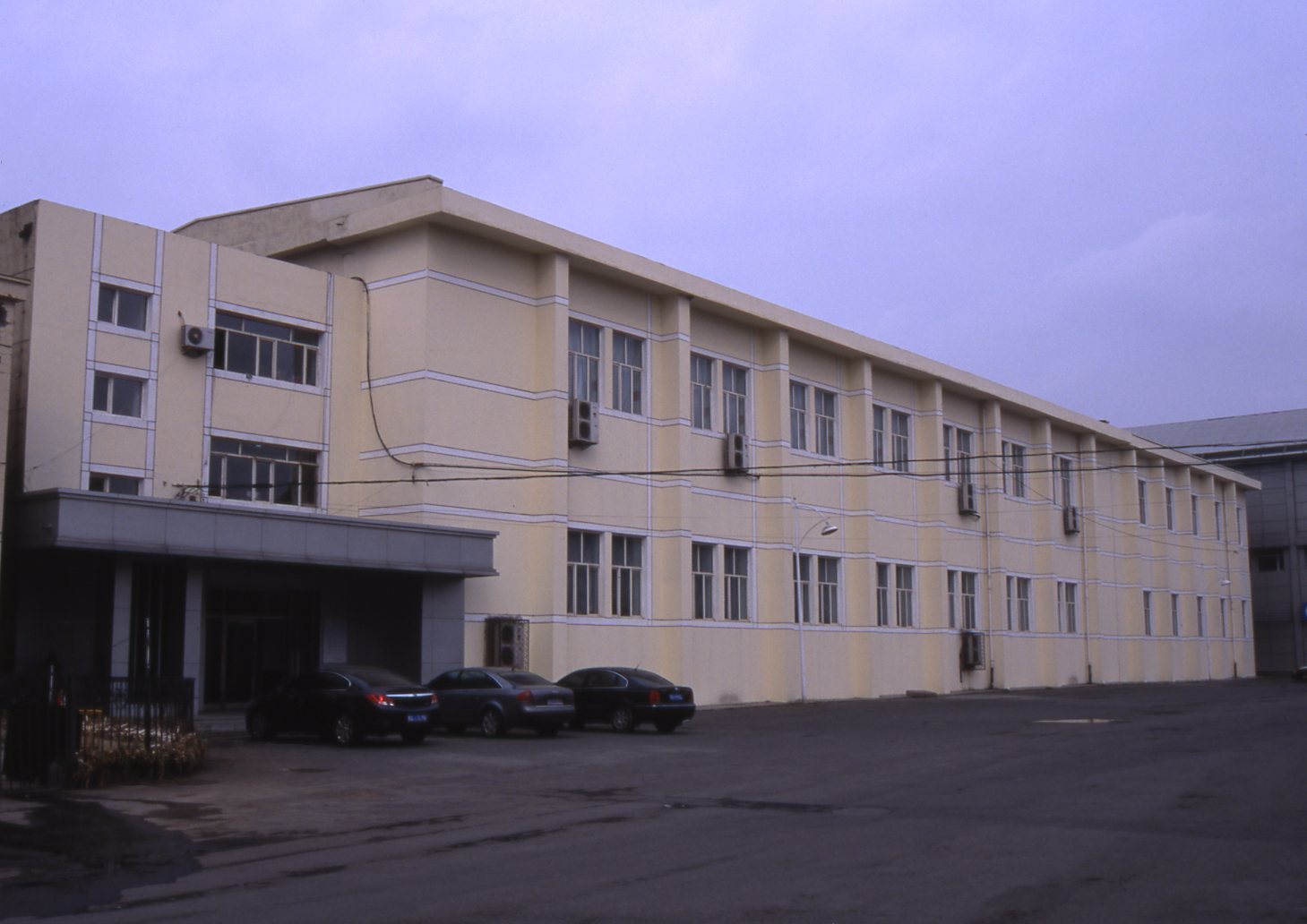 Name of building

Heilongjiang Provincial Ball-game Training Center

Construction year

2008

Structural system

RC ??

Primary use

Architect

Architect2

Structural engineer

Constructor

Professional

Country

CHINA

Address

Heping Lu / Tiyu Jie, Harbin, Heilongjiang Province

Means of transportation

8km south from Harbin Railway Station. Bus 101 from Anti-Flood Monument to Qilunjichang,Via Harbin Zhan(Railway Station),Bowuguan (museum),Sheng Zhongfu(Prov Government)and Sheng Zhongyiyao Daxue(University of Chinese Medicine).
Get off at Sheng Zhongyiyao Daxue. In front.

Admission

Outside:OK Inside:??
Every day

Reference

Note

Photo taken on April 20,2011.
« Previous Page