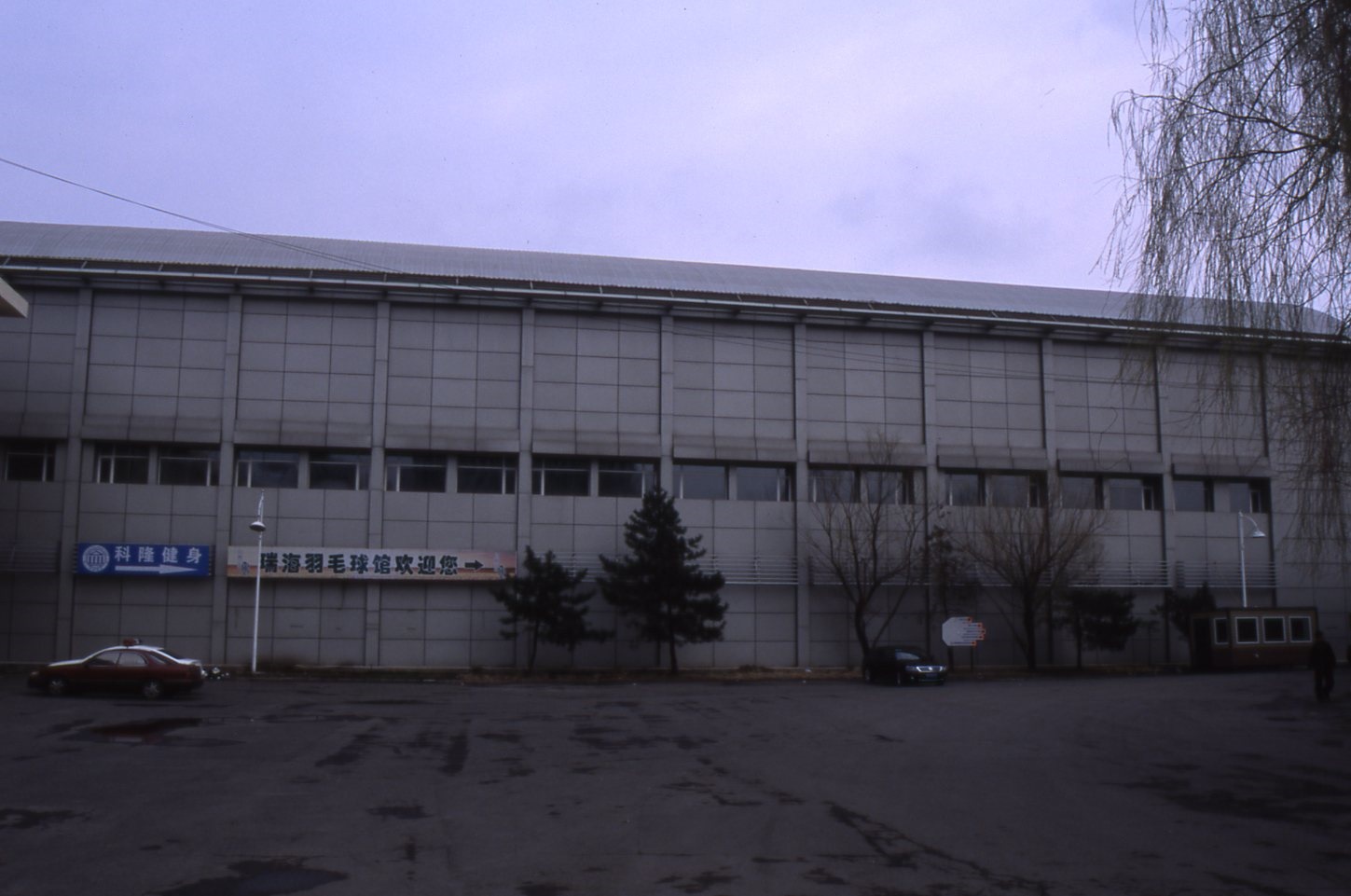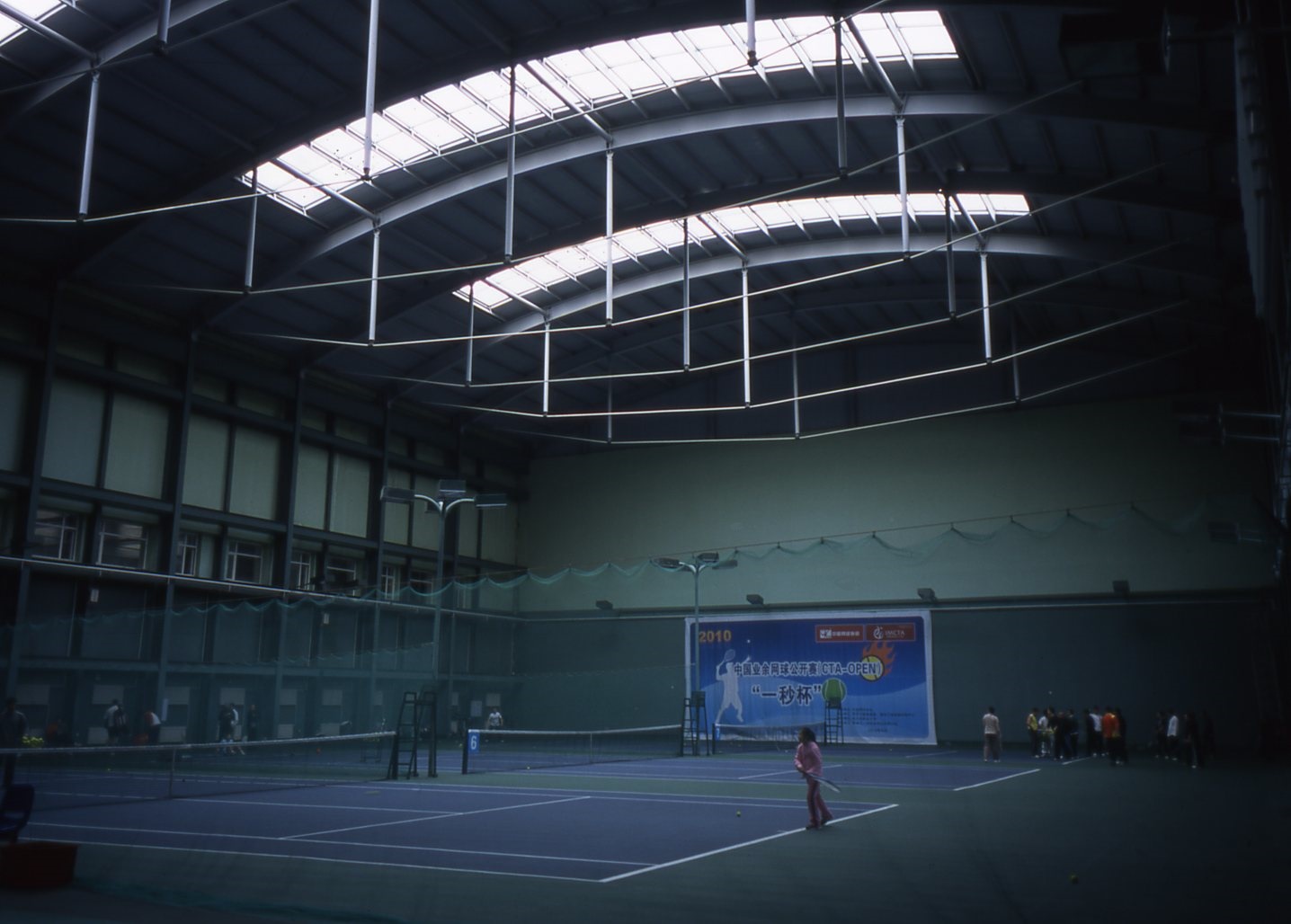 Name of building

Heilongjiang Provincial Tennis-Badminton Hall

Construction year

1989

Structural system

Steel Structure

Primary use

Architect

Architect2

Structural engineer

Constructor

Professional

Country

CHINA

Address

Heping Lu / Tiyu Jie, Harbin, Heilongjiang Province

Means of transportation

8km south from Harbin Railway Station. Bus 101 from Anti-Flood Monument to Qilunjichang,Via Harbin Zhan(Railway Station),Bowuguan (museum),Sheng Zhongfu(Prov Government)and Sheng Zhongyiyao Daxue(University of Chinese Medicine).
Get off at Sheng Zhongyiyao Daxue. In front.

Admission

Reference

Note

Photo taken on April 20,2011.
« Previous Page