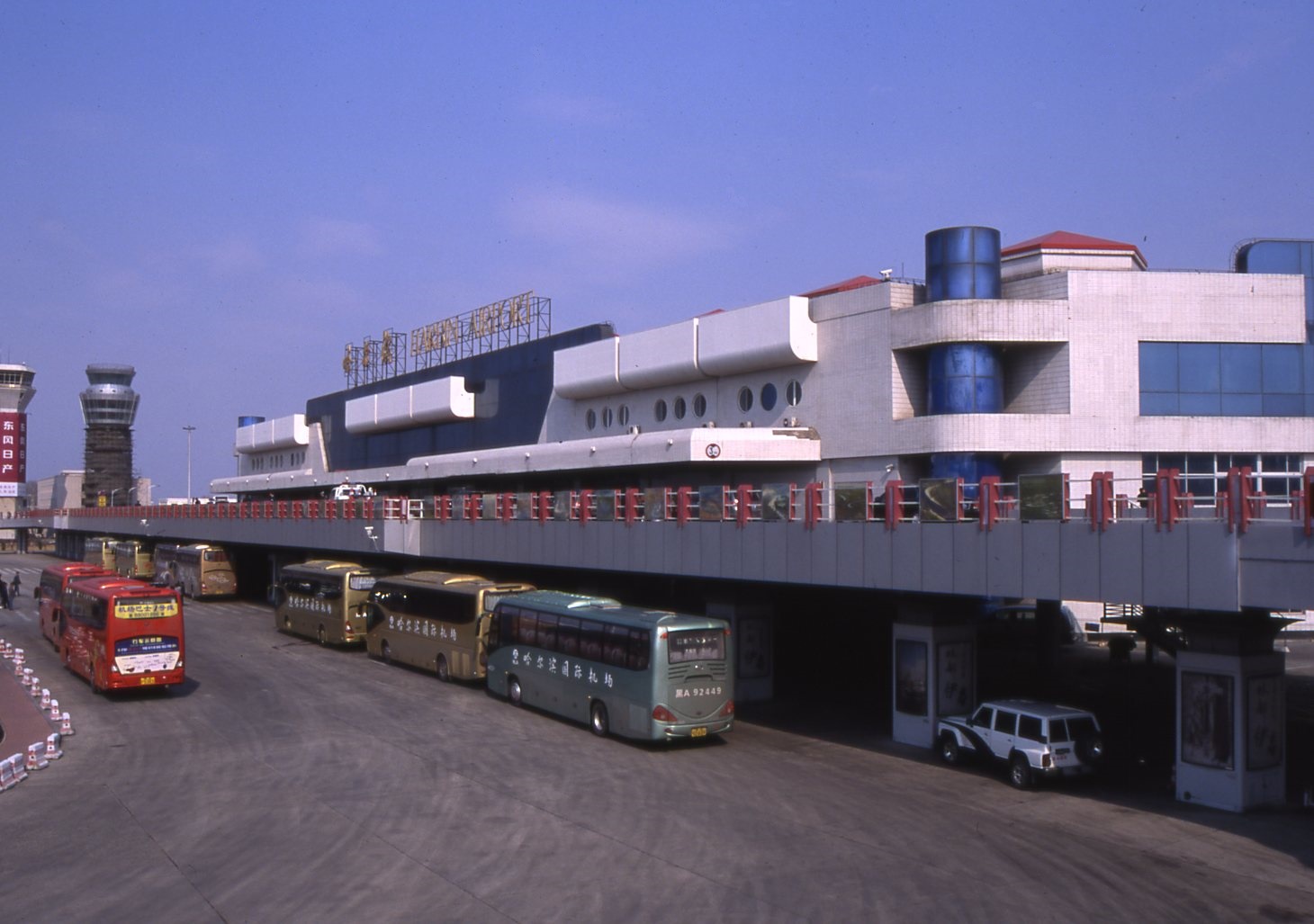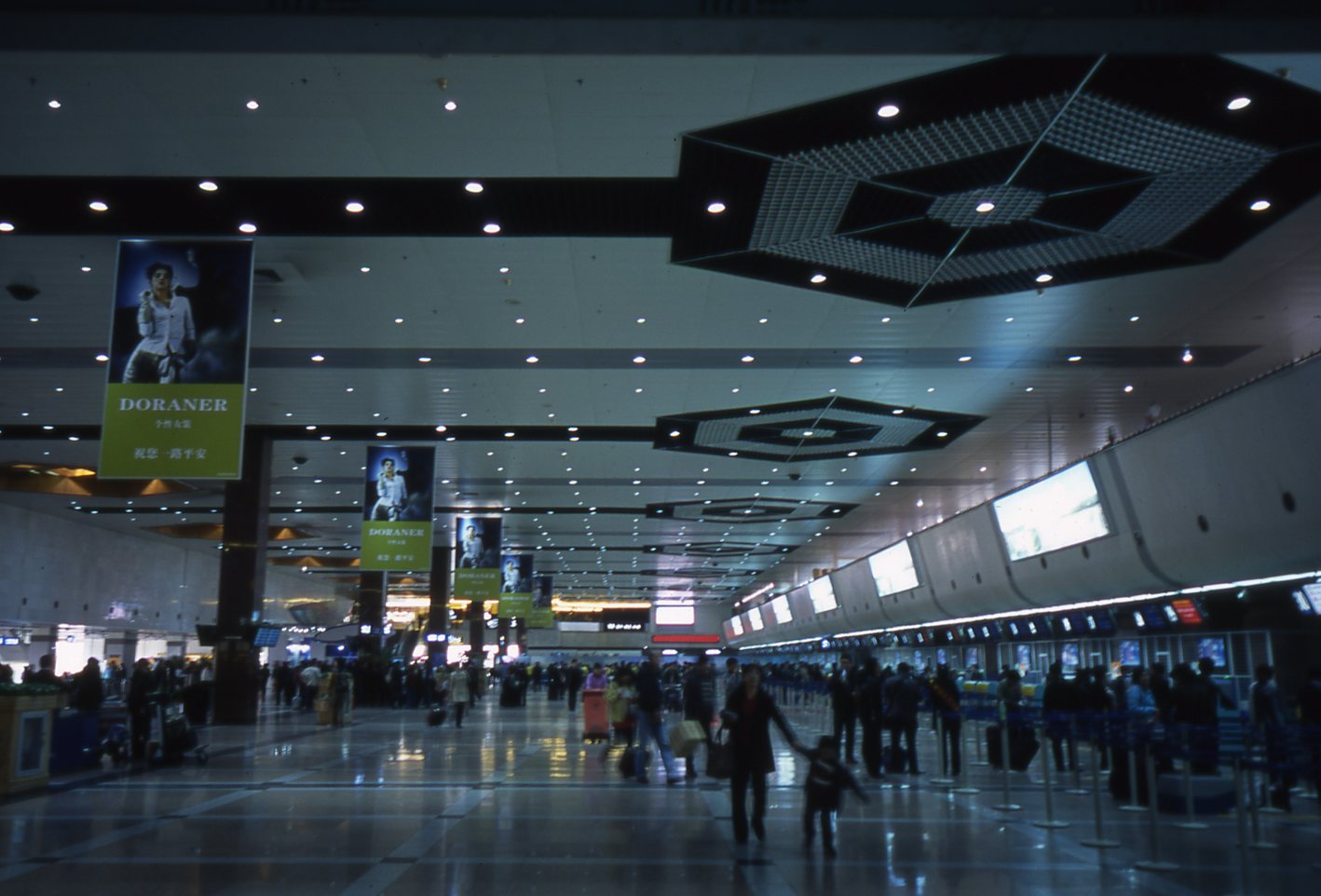 Name of building

Harbin Taiping International Airport

Construction year

1979

Structural system

Steel Structure

Primary use

Architect

Architect2

Structural engineer

Constructor

Professional

Country

CHINA

Address

Taiping-zhen,Harbin,Heilongjiang Province,

Means of transportation

50km south-west from Harbin Railway Station. Airport bus to Civil Aviation Hotel,
via Harbin Institute of Technology, Railway Station and Wenchang Lu.
non-stop airport bus from Civil Aviation Hotel to airport between 06:00-18:00,
every 30 minutes.

Admission

Outside:OK Inside:OK

Reference

Note

Photo taken on April 18,2011.
« Previous Page