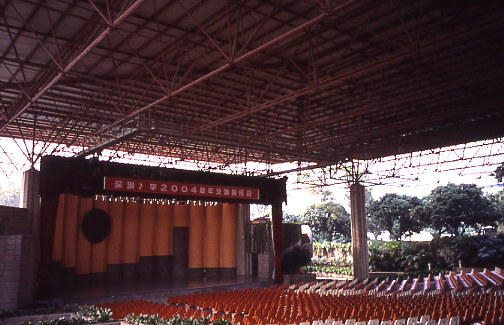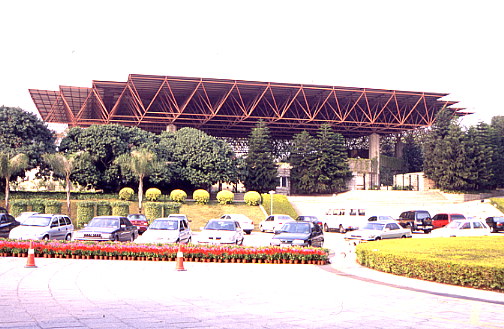 Name of building

Shenzhen Univerrity Auditorium

Construction year

1988

Structural system

Space Frames

Primary use

Architect

Shenzhen University Architectural Design Institute.

Architect2

Structural engineer

Constructor

Professional

Country

CHINA

Address

Shennan DaDao/Nanyou Dao, Shenzhen

Means of transportation

Bus #204 from Sandao Zhongxin to Shekou Port. Get off at Shenda-Lu Kou (University Road). south-west 1km. Bus #327, 507 from the Airport.

Admission

Outside : OK Inside : OK

Reference

Ref: ①Illustrated Chinese Architectural History at Modern Age, Zou Denong, Chinese Architectural & Industial Press, 2001, p. 277.
②Journal of IASS, No.151, August 2006, p.109.

Note

span:54m.height:64m.
Photo taken on January 13,2004.
« Previous Page