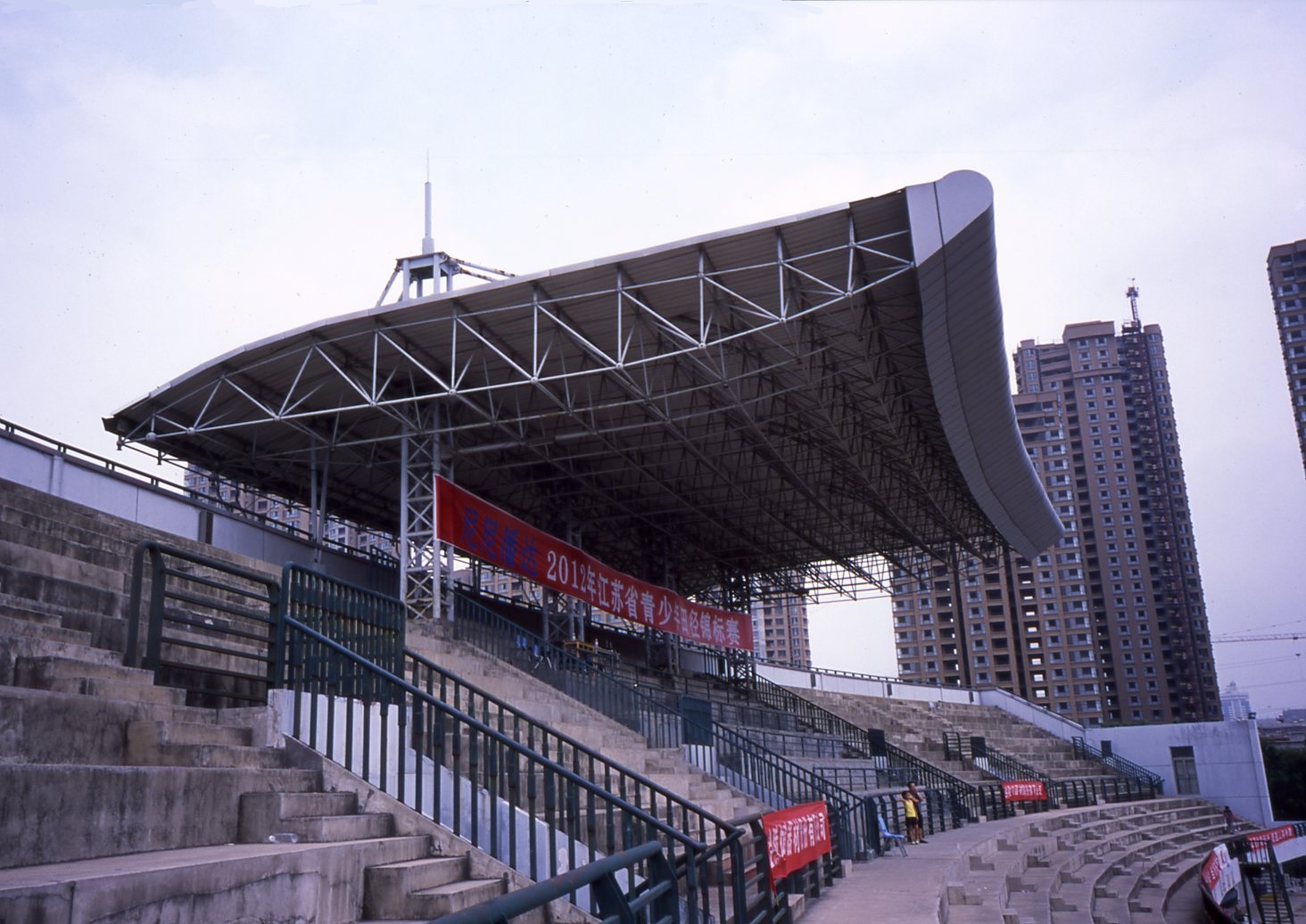 Name of building

Xuzhou Municipal Sports Center Stadium Grandstand Roof

Construction year

2012

Structural system

Space Frames

Primary use

Architect

Architect2

Structural engineer

Constructor

Professional

Country

CHINA

Address

Hubei Lu/Meijian Lu, Xuzhou, Jiangsu Province

Means of transportation

6km south-west from Xuzhou East Railway Station. Circulation bus 601 from the station square to the station square, via Memorial Tower. Get off at Tiyuzhongxin. in front. 06:30-19:00. Every 10 minutes.

Admission

Reference

Note

Photo taken on August 4, 2012.
« Previous Page