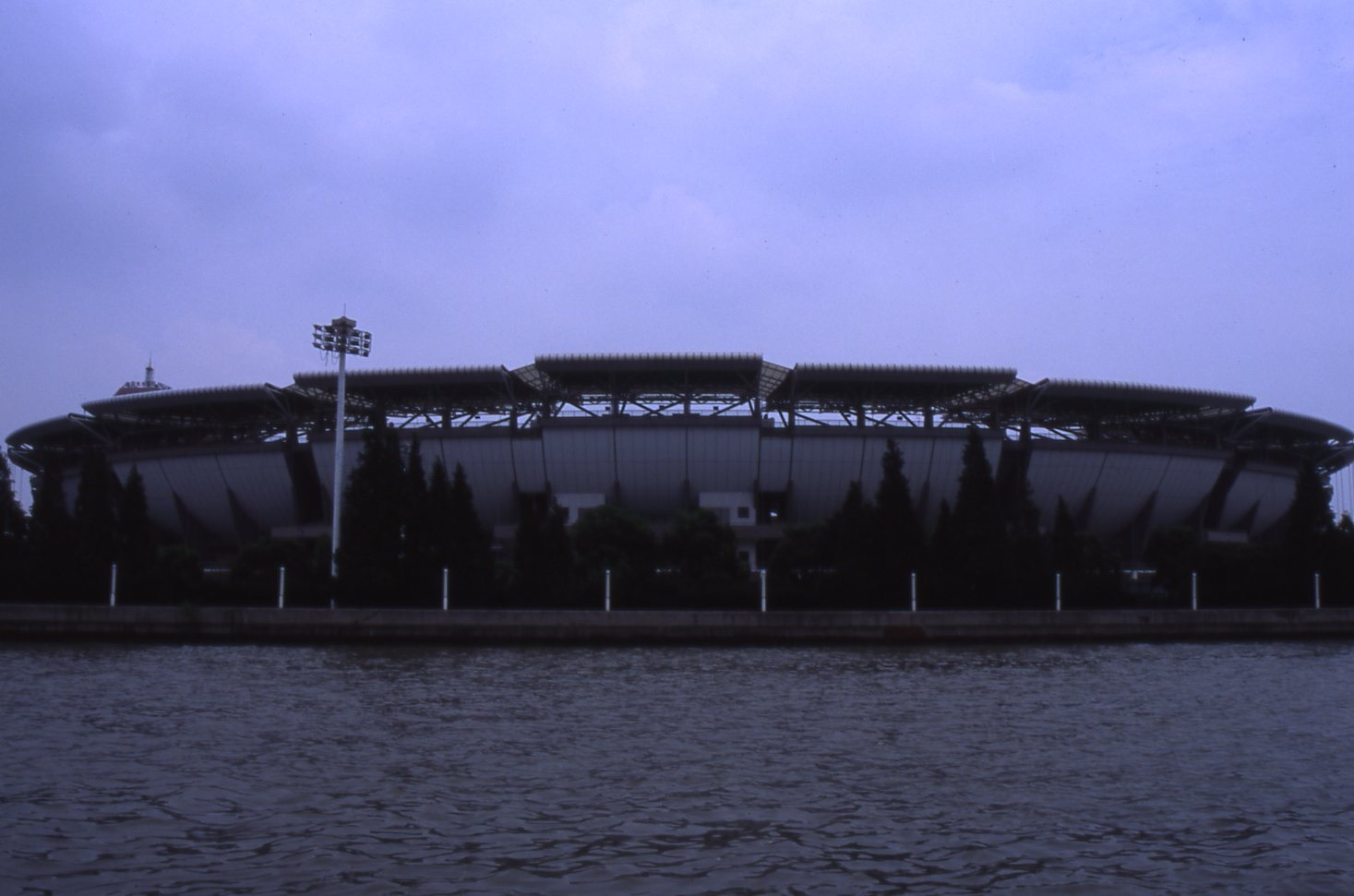 Name of building

Suzhou Municipal Sports Center Stadium Grandstand Roof

Construction year

2003

Structural system

Space Frames

Primary use

Architect

Tianjin Institute of Architectural Design & Research

Architect2

Structural engineer

Constructor

Suzhou Construction Structural Components & Fittings Co.,Ltd.

Professional

Country

CHINA

Address

Xihuan Lu/Sanxiang Lu, Suzhou, Jiangsu Province

Means of transportation

6km south-west from Suzhou Railway Station. 1.5km south from Xihuan Lu Station on Light Rail Transit Line 1.

Admission

Outside: OK, Inside: ??

Reference

Note

Photo taken on August 10, 2012.
« Previous Page