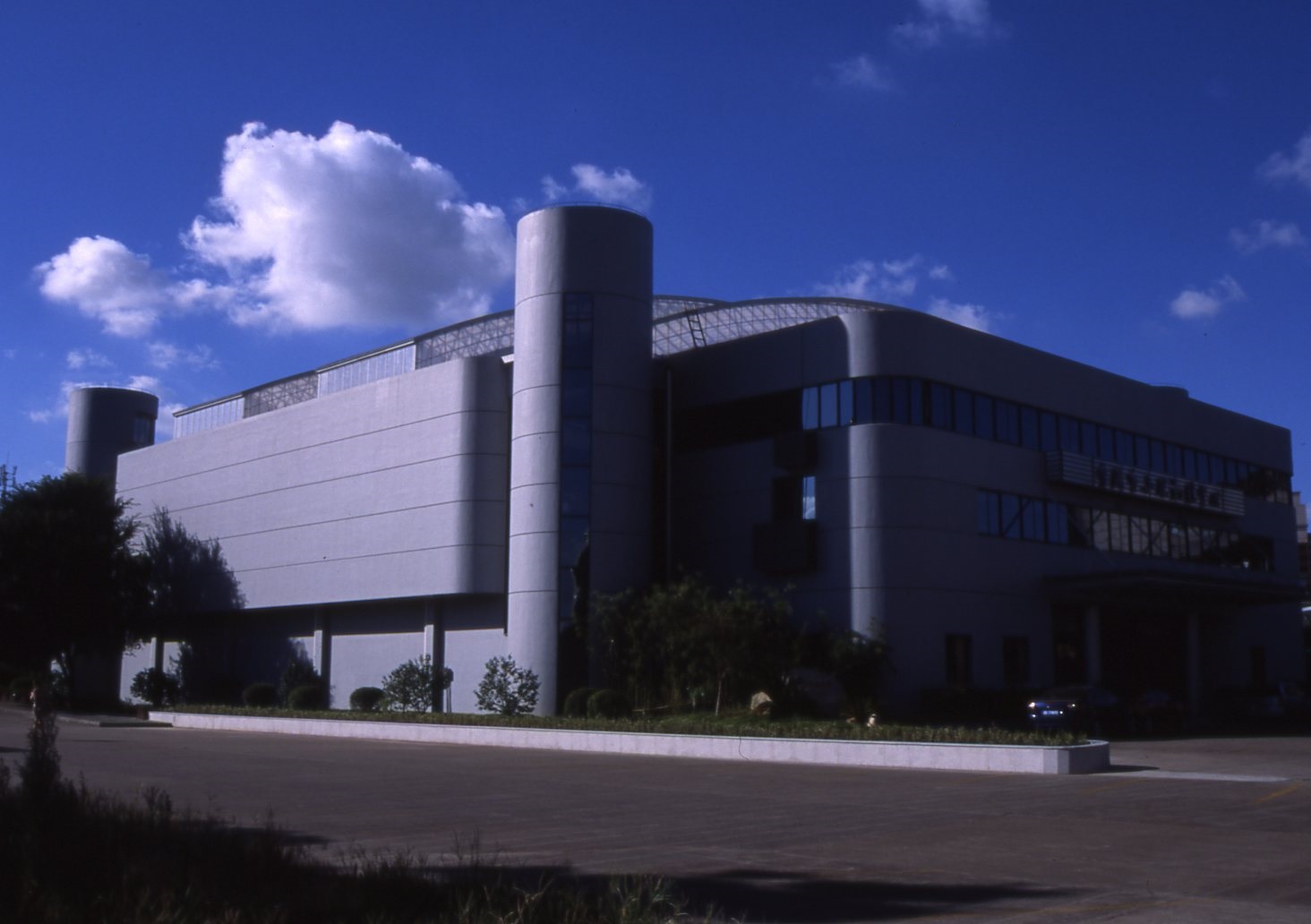 Name of building

Ningbo Municipal Sports Center Small Ball Sports Center

Construction year

2012

Structural system

Space Frames

Primary use

Architect

Architect2

Structural engineer

Constructor

Professional

Country

CHINA

Address

Zhongxing Lu/Yaoai Lu, Jiangdong-qu, Ningbo, Zhejiang Province

Means of transportation

5km north-east from Ningbo South Railway Station. Bus 789 from Mayuan-she (in front of Asian Garden Hotel) on Mayaun Lu to Phoenix Mountain Theme Park via Tiyuguan, Guoji Huizhan Zhongxin North Gate. Get off at Tiyuguan(Gymnasium), in front.

Admission

Outside :OK Inside :??

Reference

Note

Photo taken on July 30, 2012.
« Previous Page