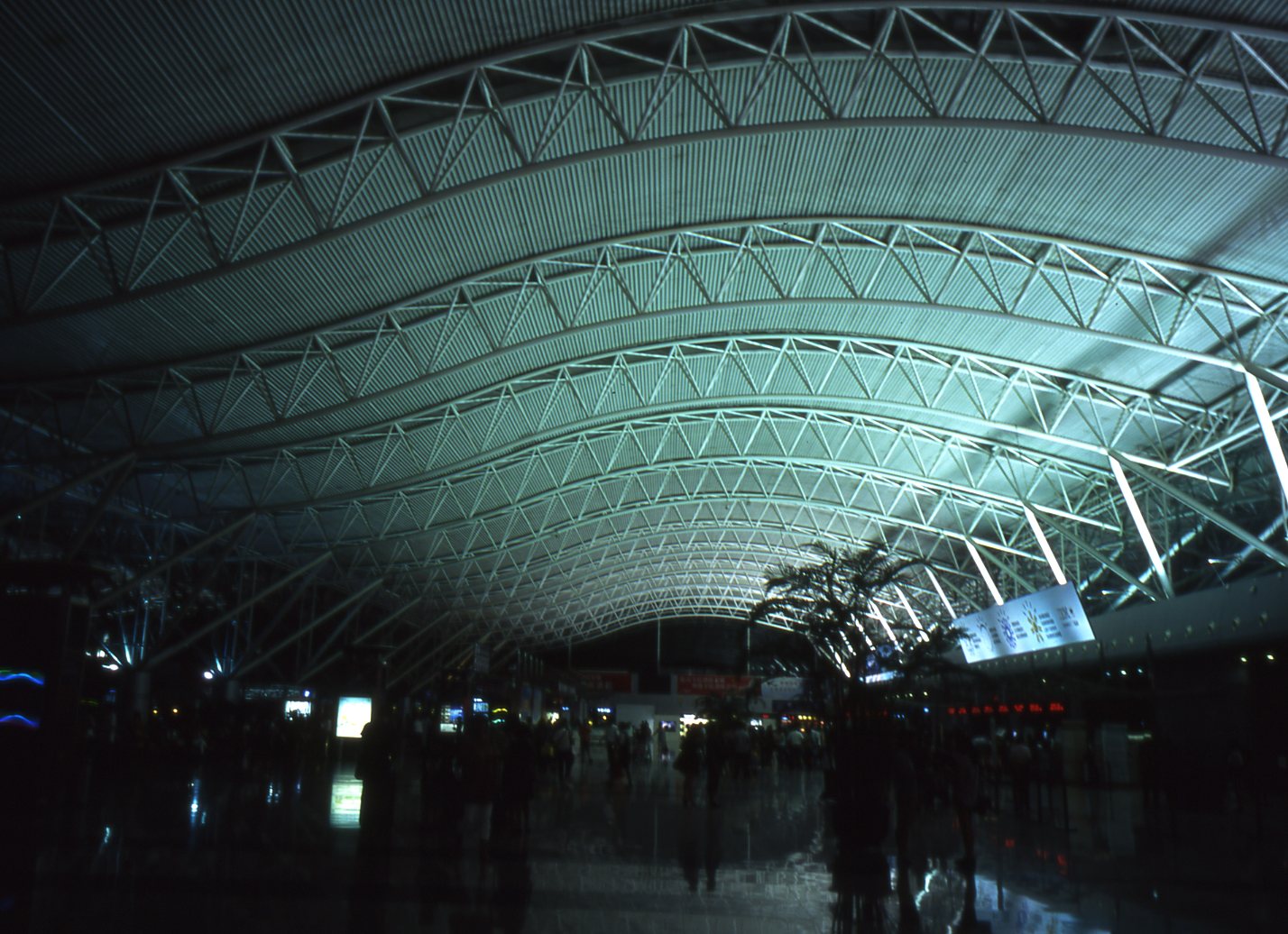 Name of building

Ningbo Lishe International Airport Terminal

Construction year

2002

Structural system

Steel Structure

Primary use

Architect

Shanghai New Era Airport Design Institute

Architect2

Structural engineer

Constructor

Ningbo Fenghua Construction Group Co.Ltd. + Zhengjiang Huanyu Construction Group Co.Ltd.

Professional

Country

CHINA

Address

Lishe Zhen, Ningbo, Zhejiang Province

Means of transportation

12km south-west from Ningbo South Railway Station. Airport bus to Civil Aviation Ticket Center via South Long Distance Bus Terminal.

Admission

Outside :OK Inside :OK

Reference

Note

Photo taken on July 29, 2012.
« Previous Page