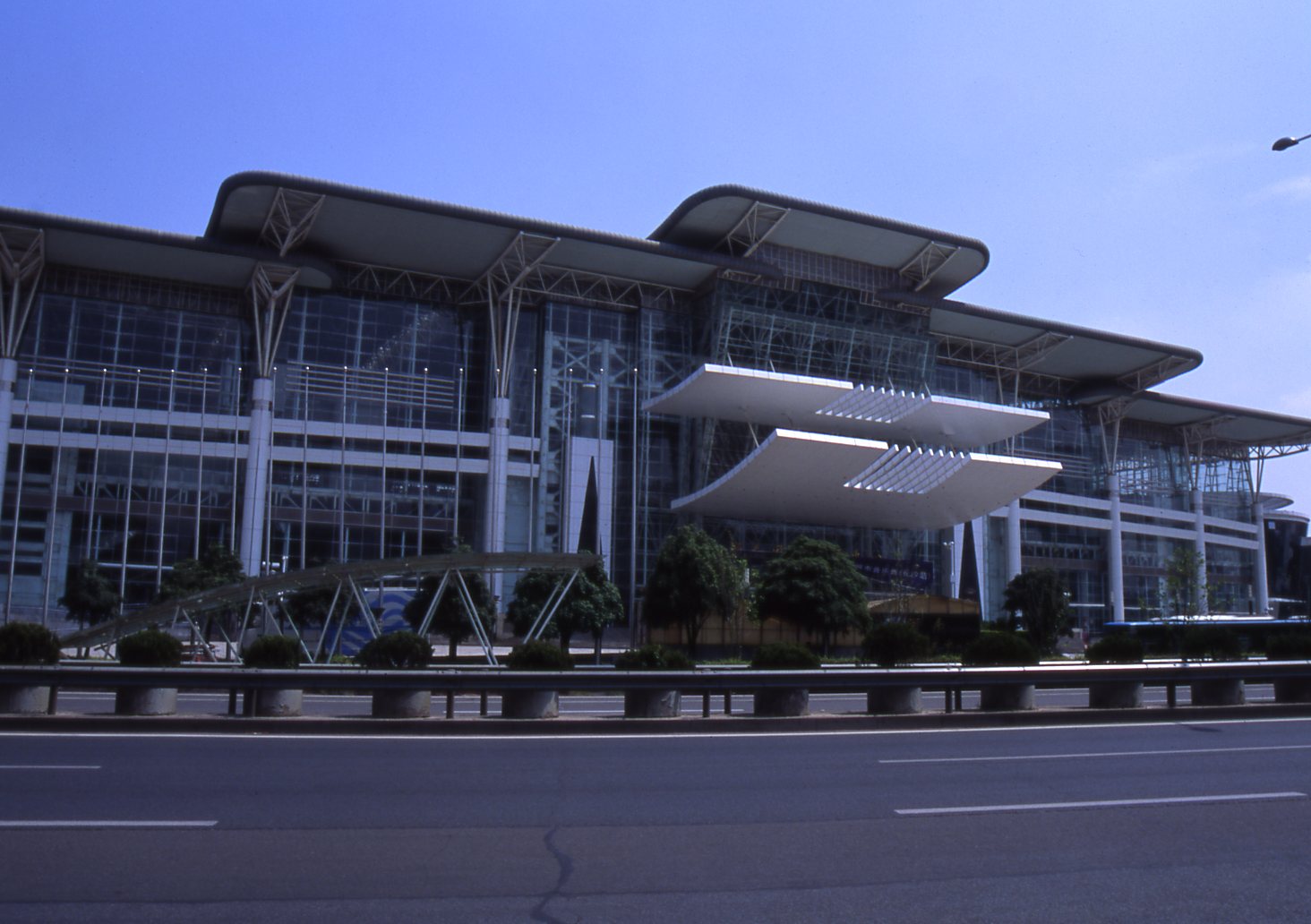 Name of building

Hunan Provincial Conference and Exhibition Centre

Construction year

2012?

Structural system

Space Frames

Primary use

Architect

Architect2

Structural engineer

Constructor

Professional

Country

CHINA

Address

Sanyi Dadao/Jinyu Lu, Changsha, Hunan Province

Means of transportation

7km north-east from Changsha Railway Station. Bus 136 from the station to Xiangxiucheng. Get off at Shijie-shi-Chuang (Window of the World) in front. 06:00-21:00. Every 10-20 minutes.

Admission

Outside:OK Inside:??

Reference

Note

Photo taken on July 27,2012.
« Previous Page