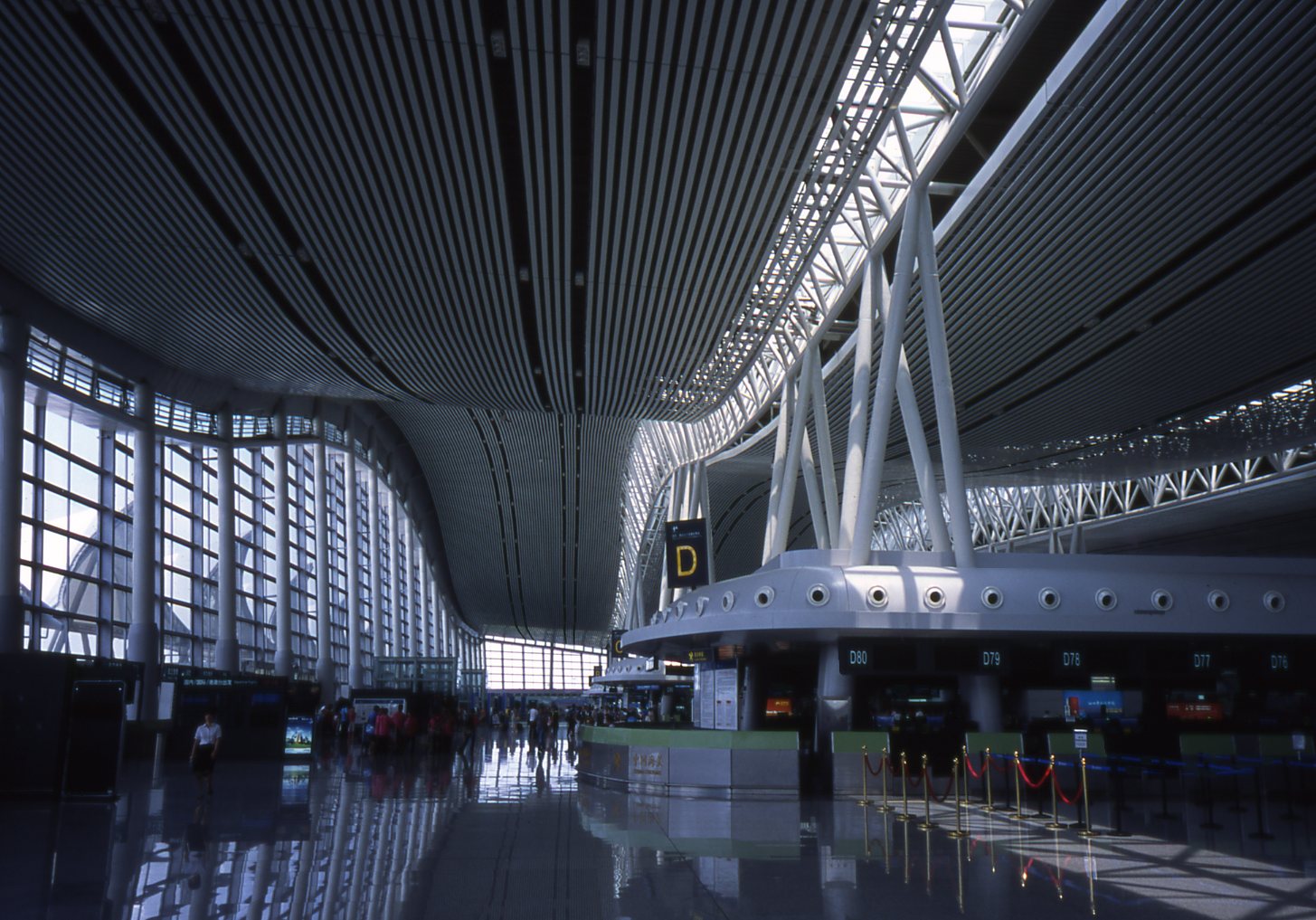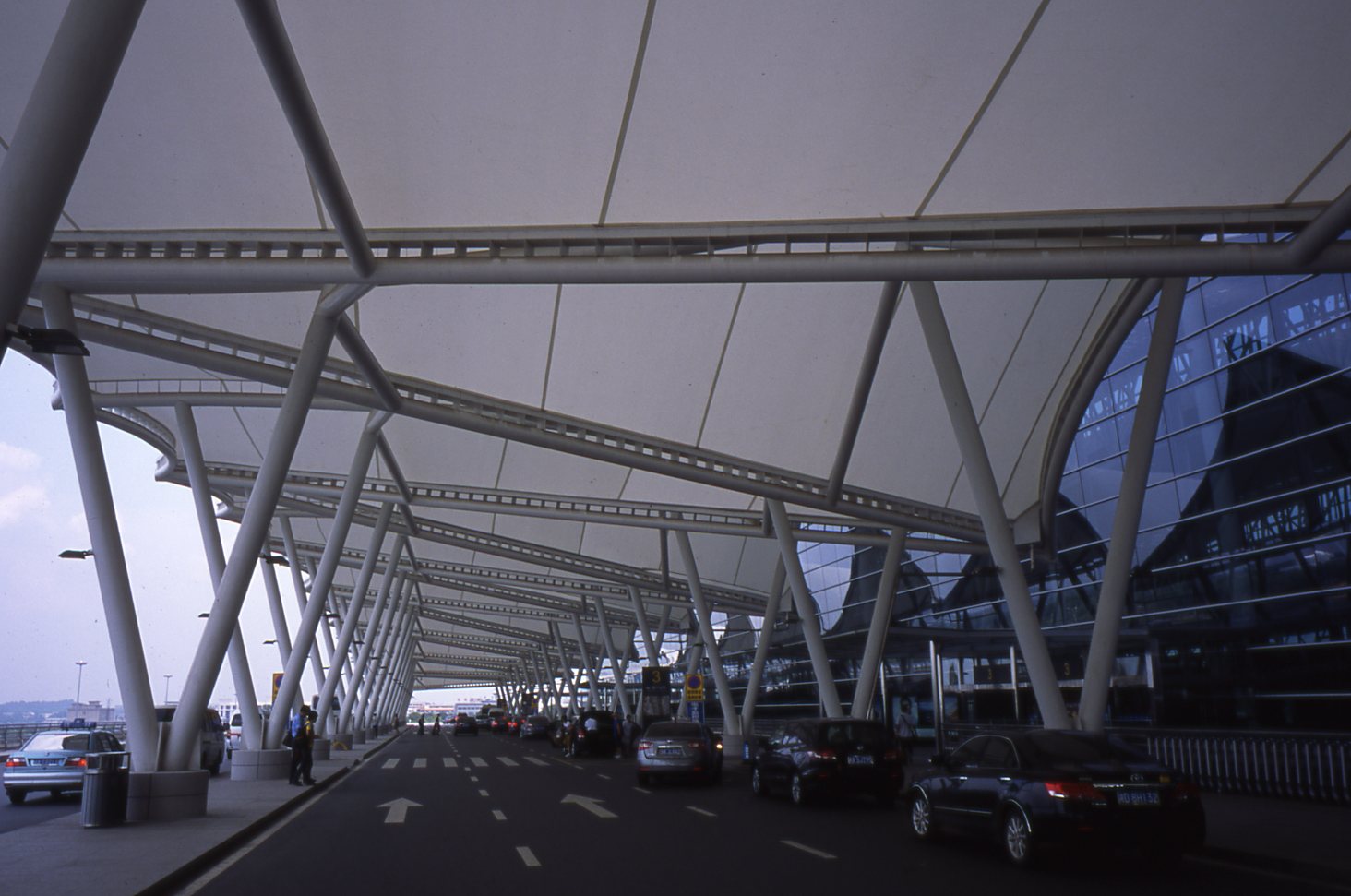 Name of building

Changsha Huanghua International Airport New Terminal

Construction year

2011

Structural system

Bram String Structure

Primary use

Architect

Architect2

Structural engineer

Constructor

Professional

Country

CHINA

Address

Huanghua, Changsha, Hunan Province

Means of transportation

27km east suburb of Changsha. Airport bus to Civil Aviation Hotel, 500m west from Changsha Railway Station, on Wuyi Dadao.

Admission

Reference

Note

Opened at July, 2011.
Tel : 0731-479-7255.
www.hncaac.com
Photo taken on July 29,2012.
« Previous Page