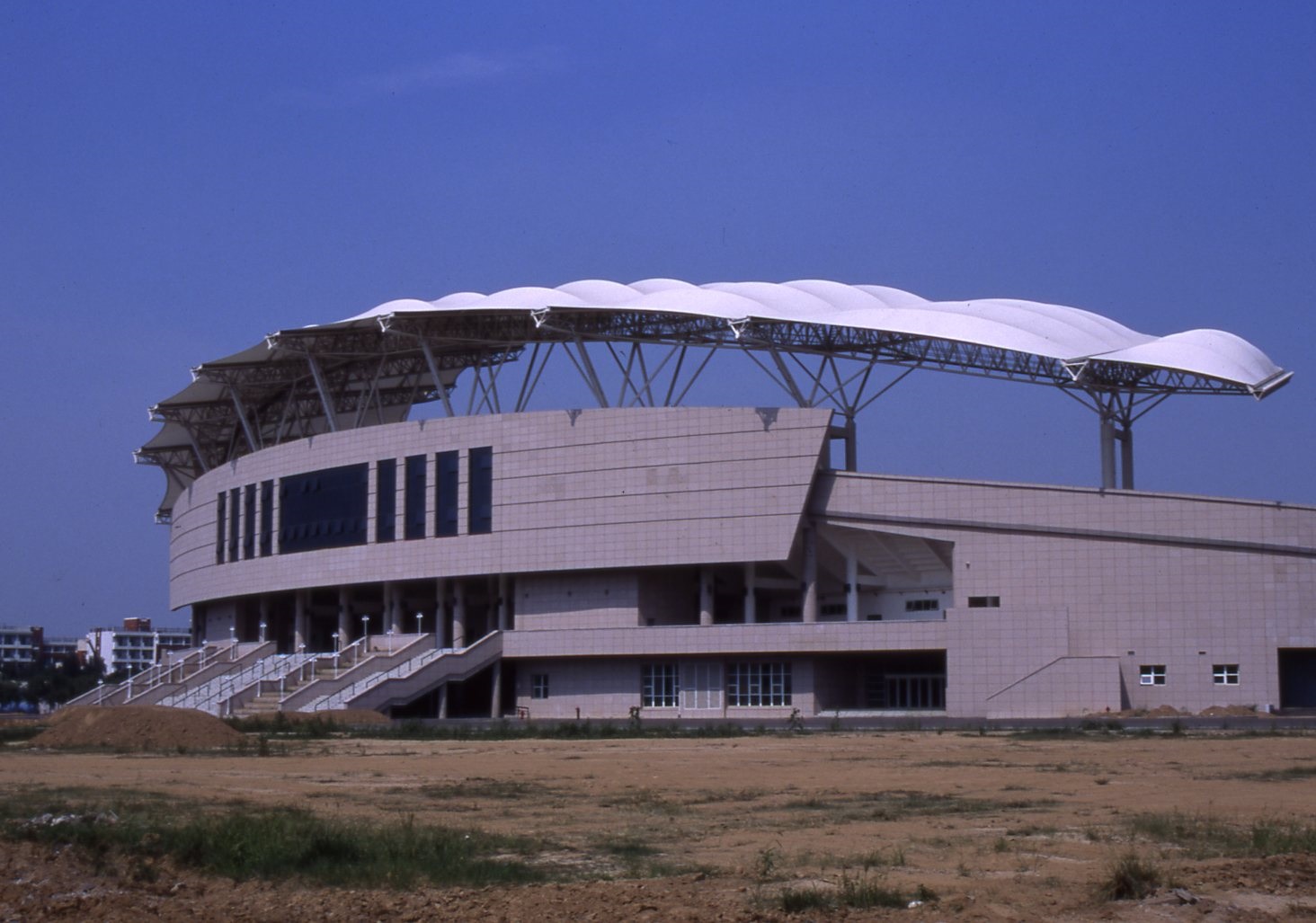 Name of building

Zhengzhou University New Campus Stadium Grandstand Roof

Construction year

2005

Structural system

Membrane Structure

Primary use

Architect

Architect2

Structural engineer

Constructor

Professional

Country

CHINA

Address

100 Kexue Dadao, Zhengzhou, Henan Province

Means of transportation

20km north-west from Zhengzhou Railway Station. Bus B12 from the station to Zhengda Xinqu Nanmen (Zhengzhou University New Campus South Gate). Get off at the end stop. 1km north in the campus. 06:00-21:00. Every 5 minutes.

Admission

Outside:OK Inside:??

Reference

Note

Photo taken on July 23,2012.
« Previous Page