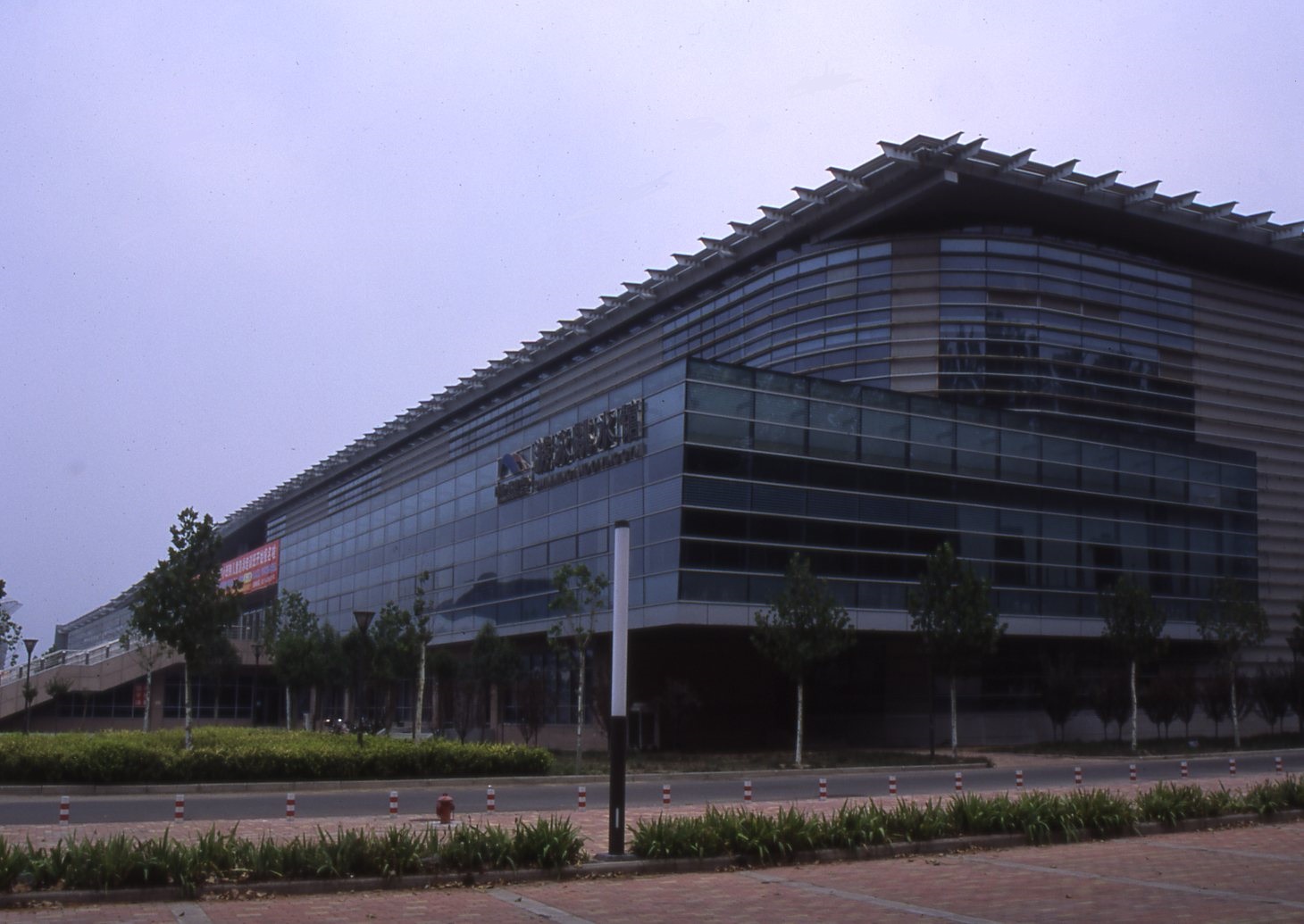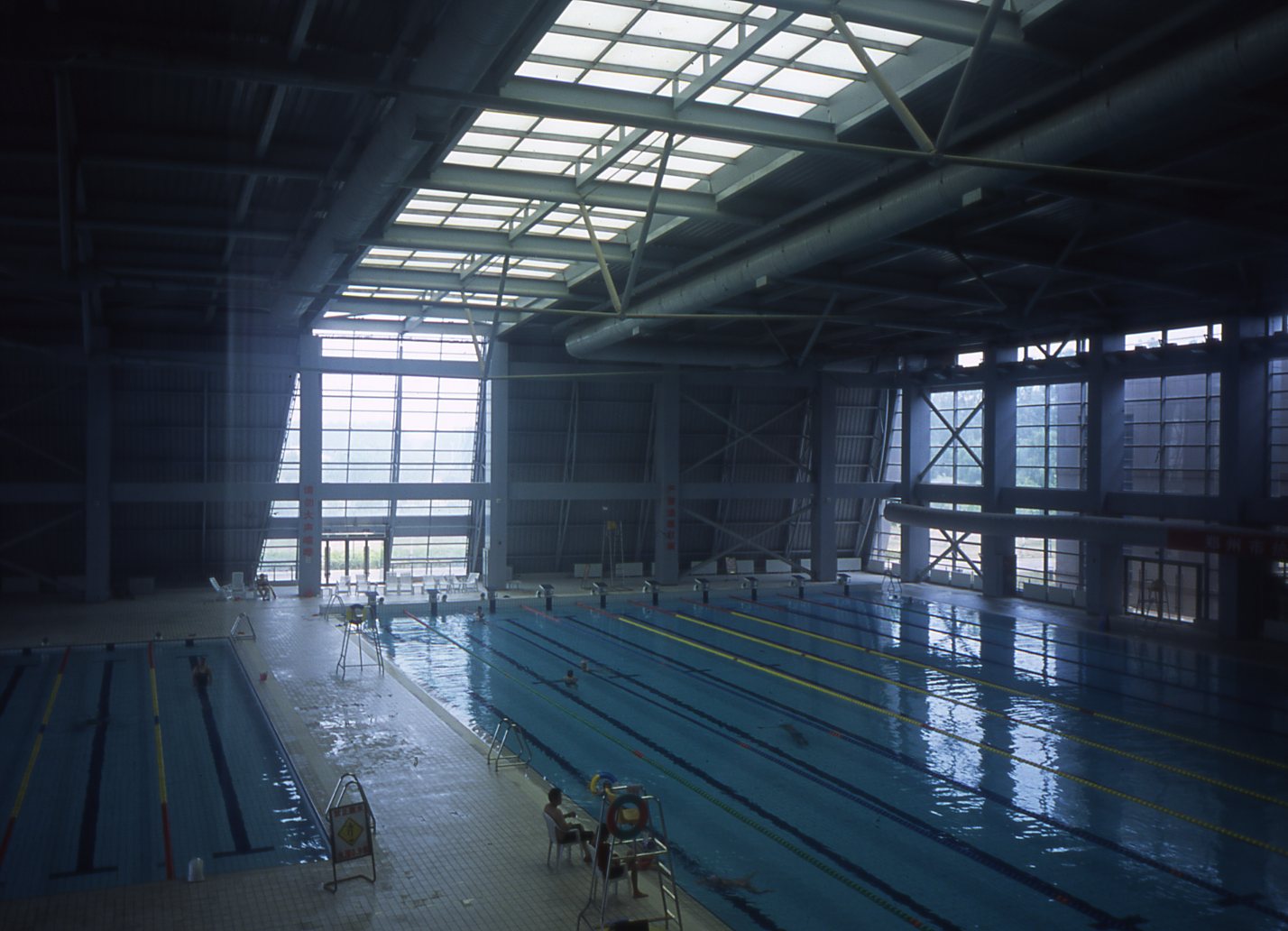 Name of building

Henan Provincial Sport Center Swimming and Diving Gymnasium

Construction year

2011

Structural system

Steel Structure

Primary use

Architect

Architect2

Structural engineer

Constructor

Professional

Country

CHINA

Address

Sanquan Lu/Jinbei Lu, Zhengzhou, Henan Province

Means of transportation

15km north-west from Zhengzhou Railway Station. Bus 93 from the station to Sheng Tiyu Zhongxin (Provincial Sport Center). Get off at the end stop. 1km east. 06:30-21:00. Every 10 minutes.

Admission

Outside:OK Inside:OK

Reference

Note

Photo taken on July 25,2012.
« Previous Page