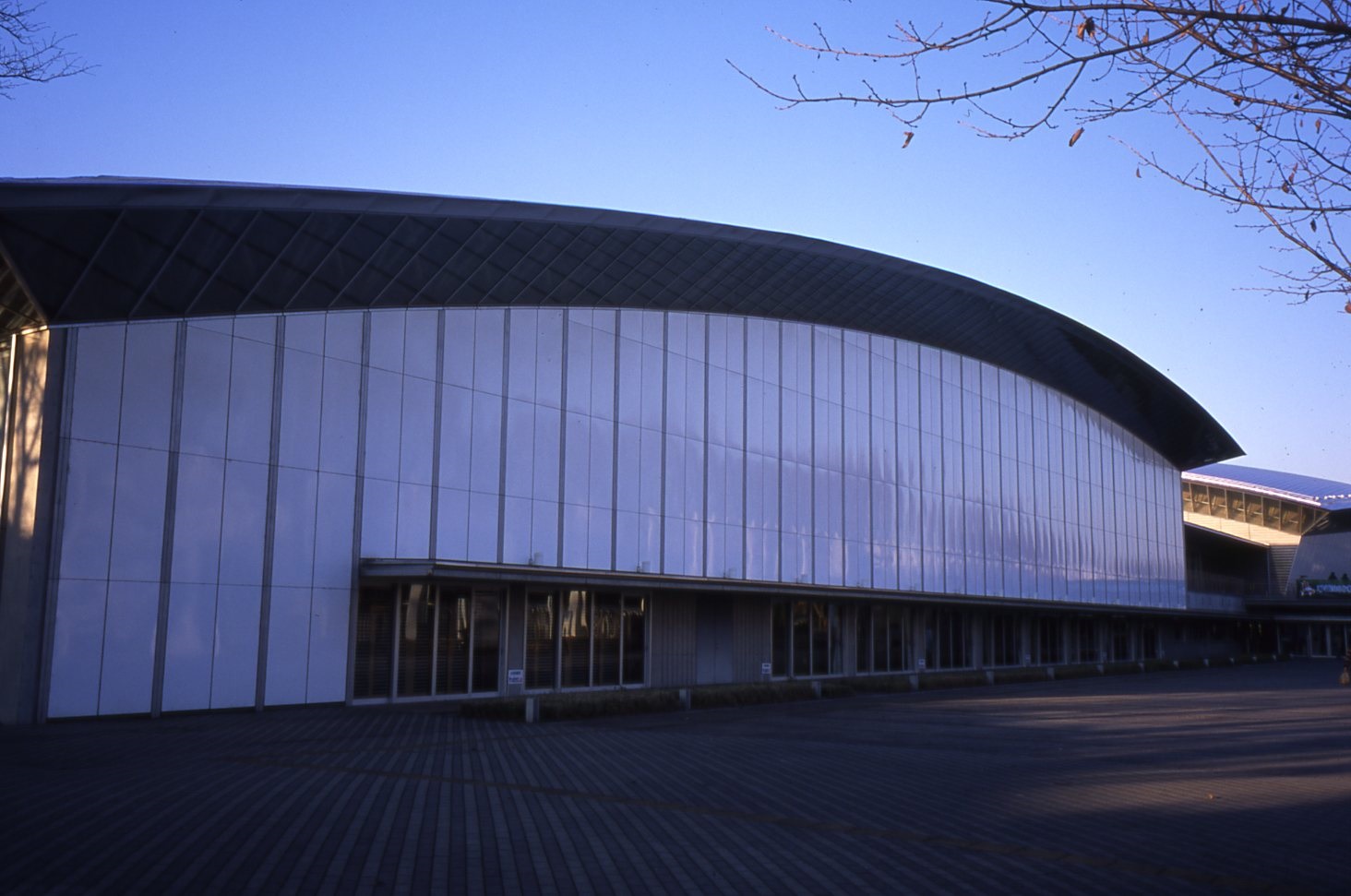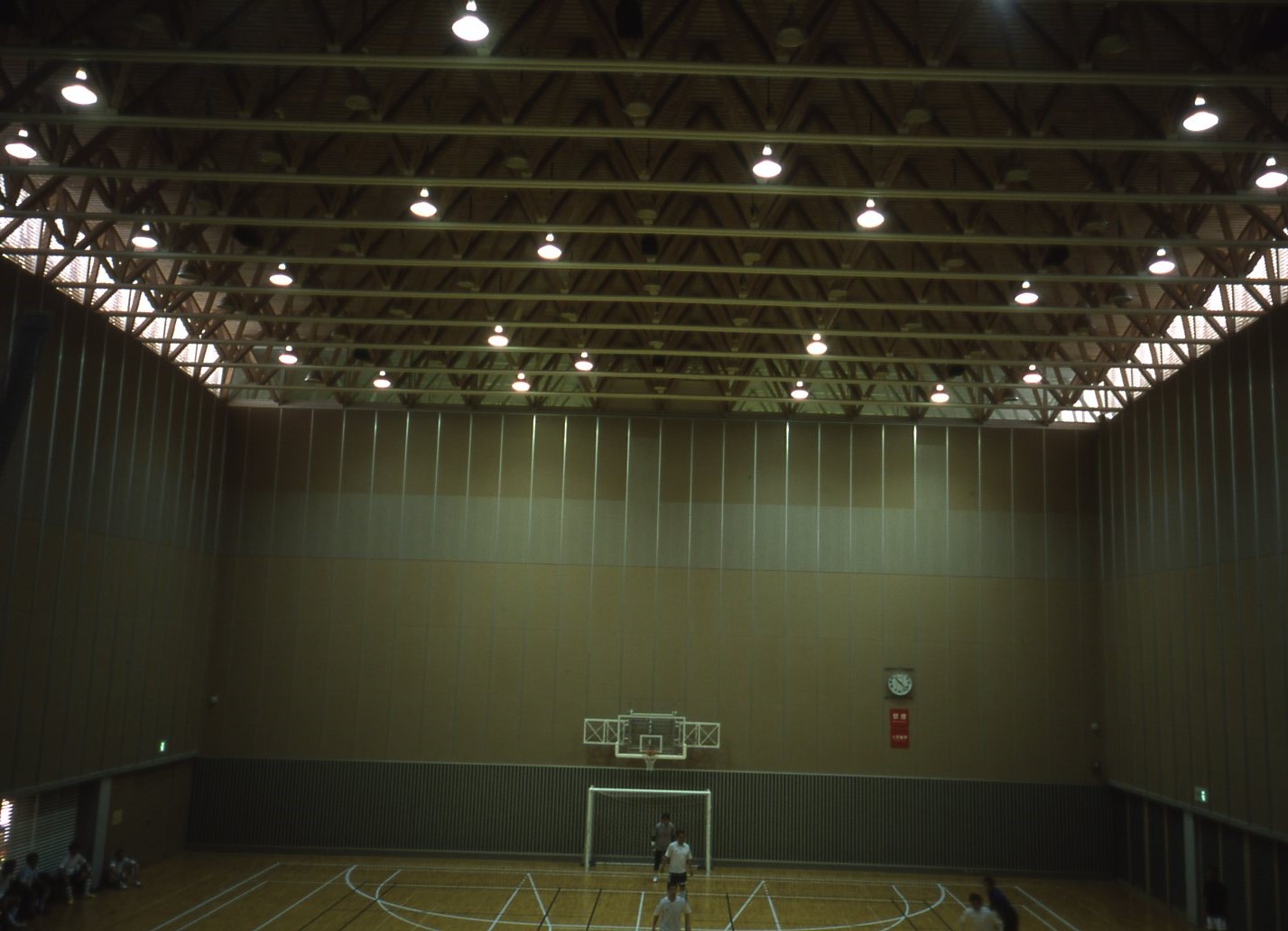 Name of building

Tokorozawa Municipal Gymnasium SUb Arena

Construction year

2004

Structural system

Space trusses

Primary use

Architect

Architect2

Structural engineer

Constructor

Professional

Country

JAPAN

Address

5-3 Namiki, Tokorozawa-shi, Saitama

Means of transportation

1km north from Shin-Tokorozawa Station on Seibu Shinjuku Line. bus from east exit of the station to Seibu Flower Hill or Tokorozawa New Town or Hon-Kawagoe. get off at first stop, Tokorozawa Shimin Taiikukan. in front. every 10 minutes.

Admission

Outside : OK Inside : OK
09:00-21:00. all the year.

Reference

Note

TEL:04-2991-1181/FAX:04-2991-1022.
photo taken on December 24,2011 and June 10,2012.
« Previous Page