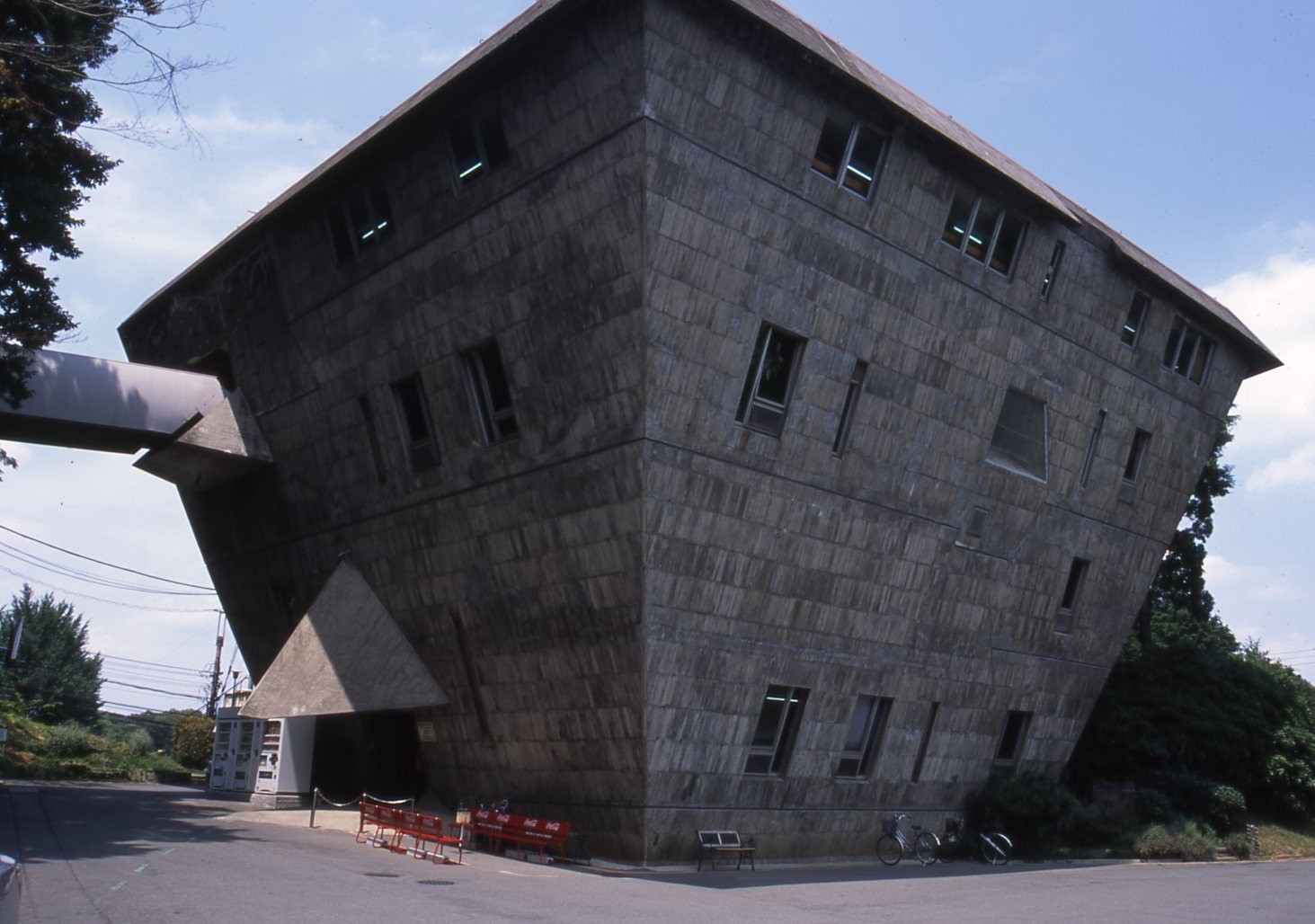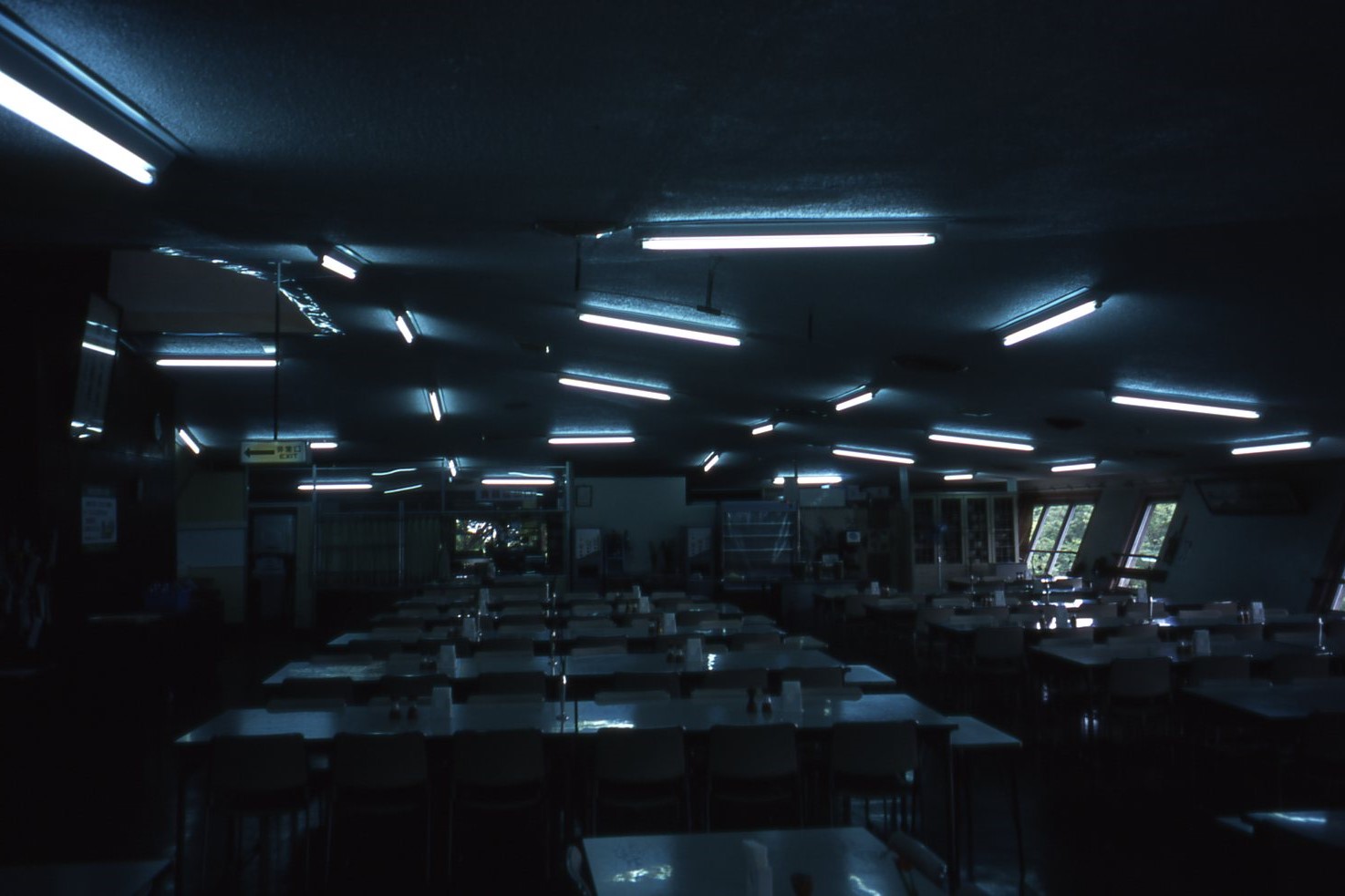 Name of building

Inter-University Seminar House Main Building

Construction year

1965

Structural system

Core high-rises

Primary use

Architect

Takamasa Yoshizaka+U Institute

Architect2

Yasuo Tanaka

Structural engineer

Yasuo Tanaka

Constructor

Professional

Country

JAPAN

Address

1987-1 Shimo-yuki, Hachioji-shi, Tokyo.

Means of transportation

2.5km south-east from Kitano Station on Keio Line. bus from north exit of the station to Minami-Osawa Station on Keio Sagamihara Line. get off at Yaen-toge. 500m south-east.every 15-20 minutes.

Admission

Outside : OK Inside : OK
Visitor Center opens everyday 09:00-22:00. all the year.
Visitors are welcomed.

Reference

Note

The roof compose of four cylindrical shells.
Present name: Hachioji Seminar House.
TEL:042-676-8511/fax:042-676-1220.
www.seminarhouse.or.jp.
photo taken on July 6,2011.
« Previous Page