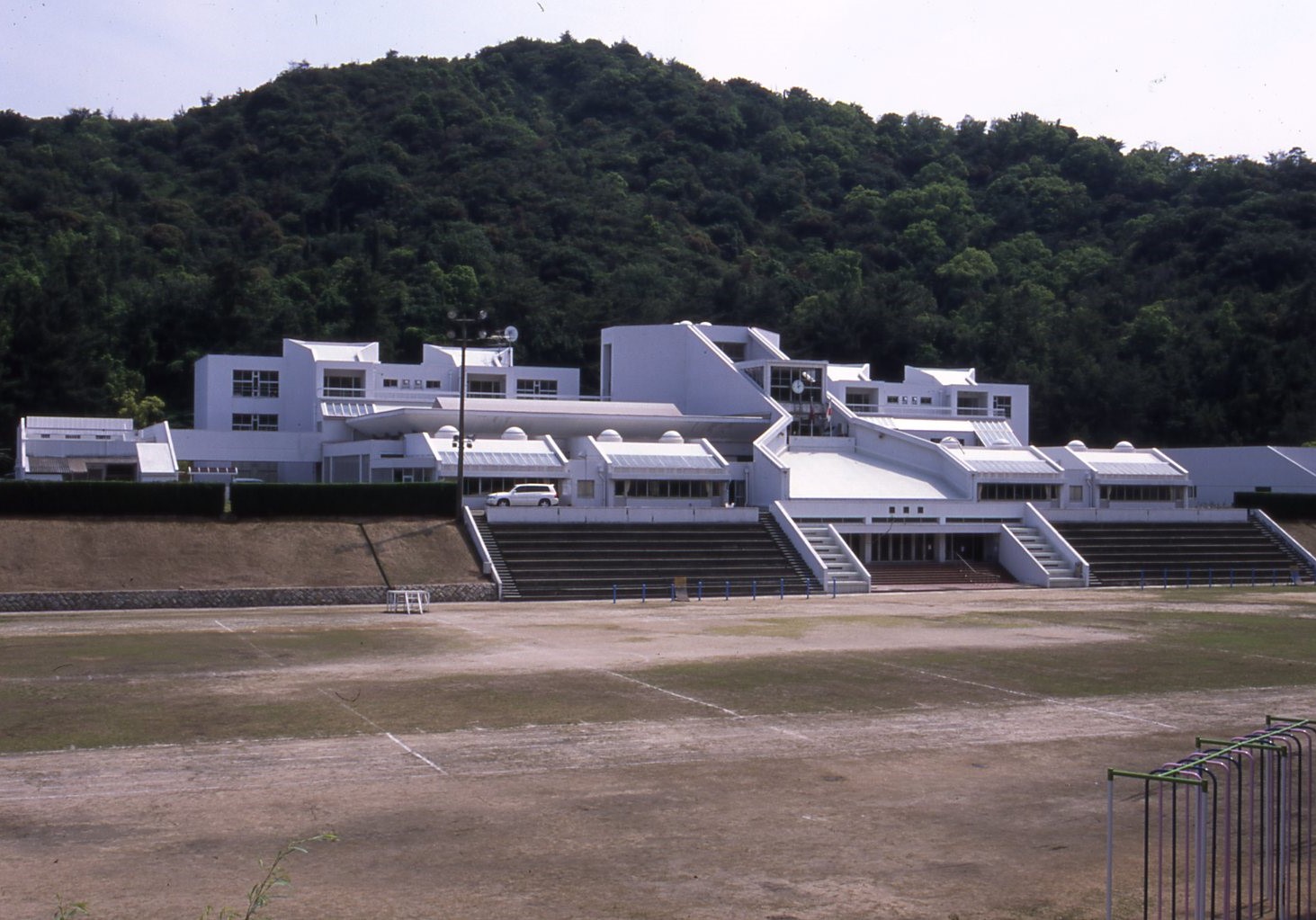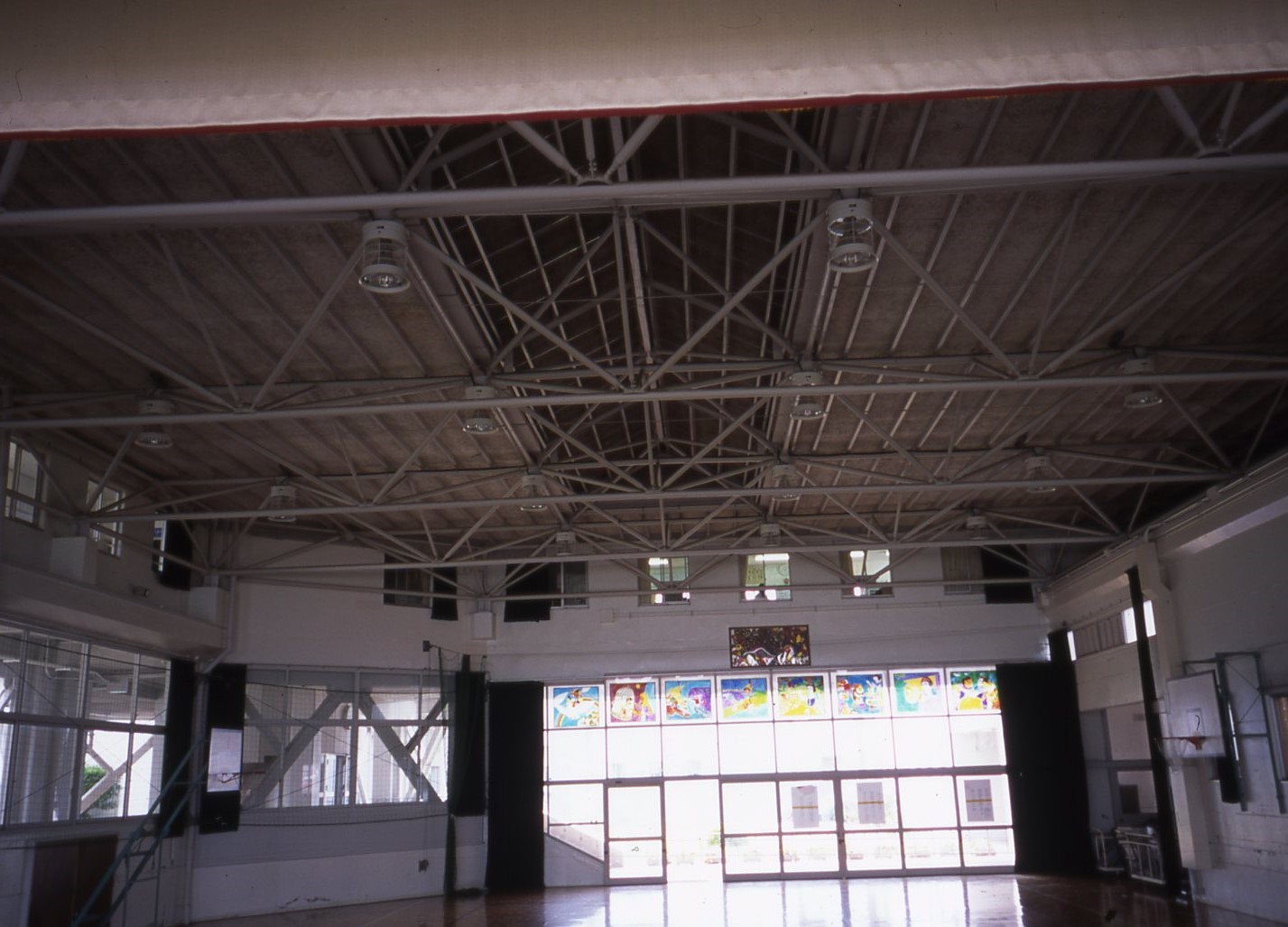 Name of building

Naoshima Elementary School Gymnasium

Construction year

1970

Structural system

Space trusses

Primary use

Architect

Kazuhiro Ishii+Ono + Ohno + Morimura Sekkei

Architect2

Structural engineer

Ono + Ohno + Morimura Sekkei

Constructor

Taisei Corporation

Professional

Country

JAPAN

Address

1600 Naoshima-cho,Kagawa-gun, Kagawa

Means of transportation

Admission

Outside : OK Inside : OK

Reference

Note

1km east from Naoshima Marin Station (Miyanoura Port). Town bus from Marin Station to Tsutsuji-so Lodge. get off at Chugakkou-mae (Junior High School). 100m south.
Construction : January 1970-October 1970.
Renovation : June 1987-November 1987.
photo taken on June 2,2011.
« Previous Page