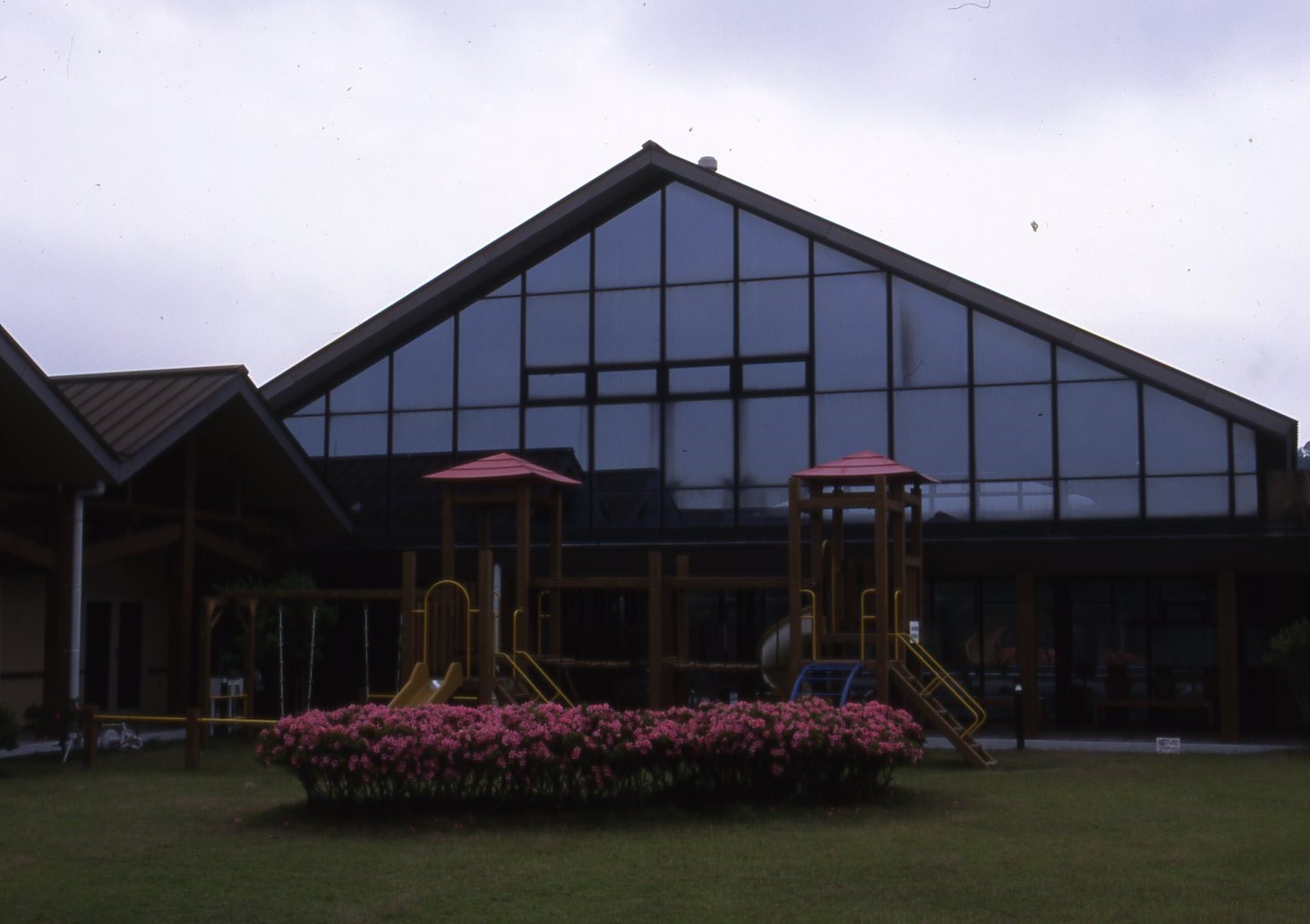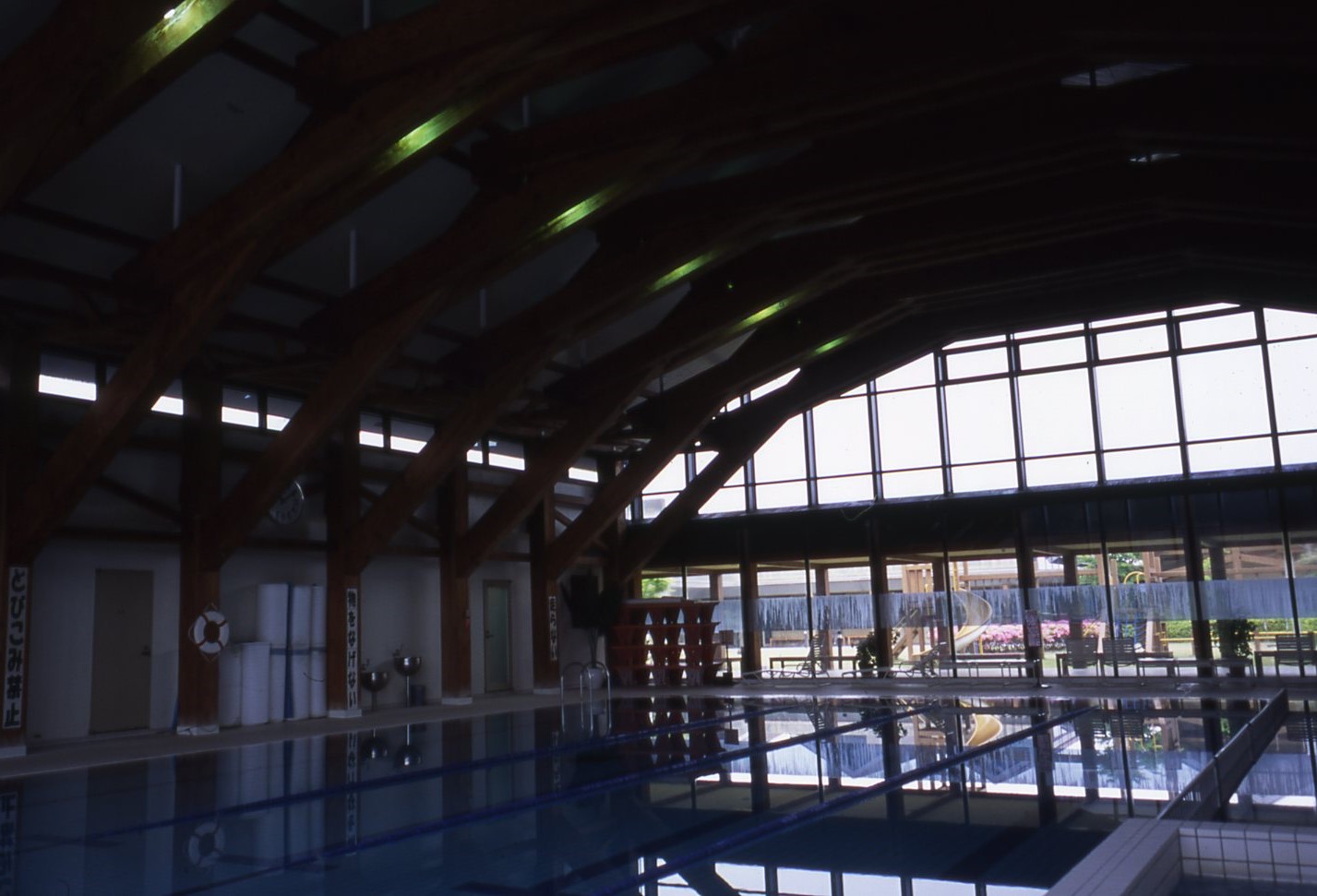 Name of building

Naoshima General Welfare Center

Construction year

1995

Structural system

Flat trusses

Primary use

Architect

Kazuhiro Ishii,Architect and Associates

Architect2

Structural engineer

Hamautsu Structural Design Office

Constructor

Kumagai Gumi Corporation

Professional

Country

JAPAN

Address

3694-1, Naoshima-cho, Kagawa-gun, Kagawa

Means of transportation

Admission

Outside : OK Inside : OK
10:00-19:00. closed on Monday.

Reference

Note

500m east from Naoshima Marin Station (Miyanoura Port). Town bus from Marin Station to Tsutsuji-so Lodge. get off at Fukushi Center-Shita. 100m above the hill. every 30-60 minutes. 07:02-20:45.
building area:2,885㎡
photo taken on June 2,2011.
« Previous Page