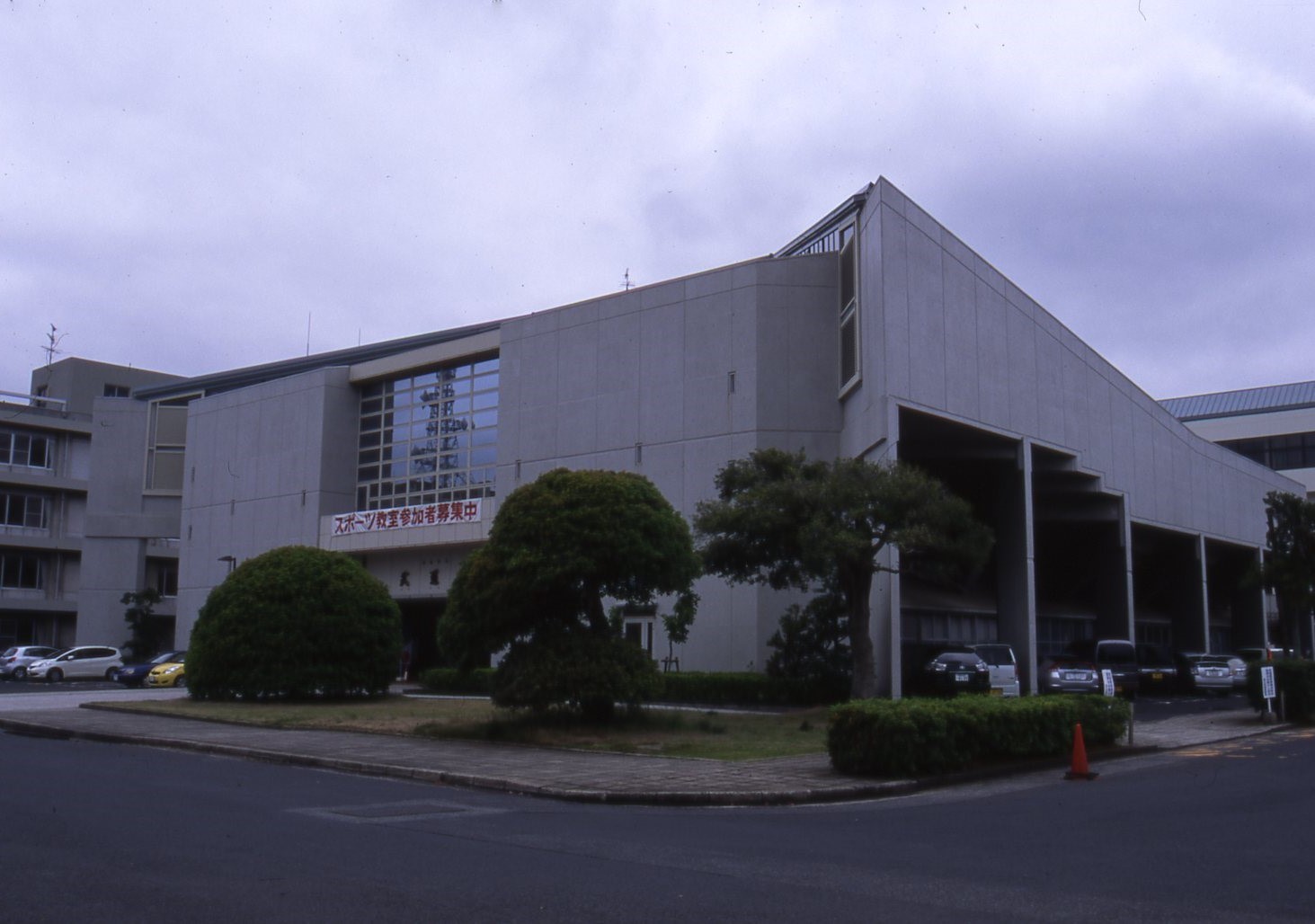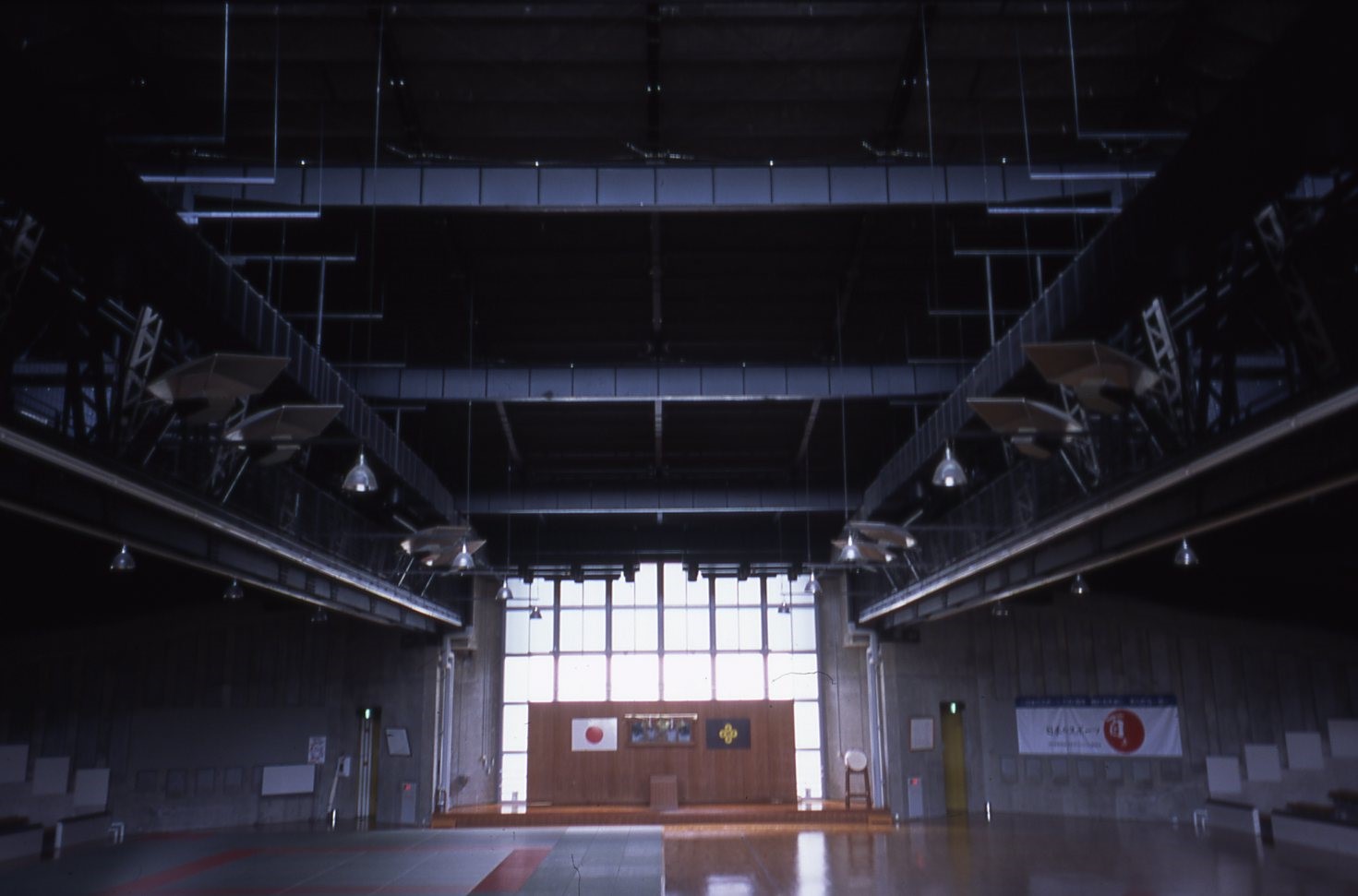 Name of building

Shimane Prefectural Budokan Gymnasium

Construction year

1970

Structural system

Transmitted flat trusses

Primary use

Architect

Kiyonori Kikutake Architect and Associates

Architect2

Gengo Matsui

Structural engineer

Gengo Matsui

Constructor

Professional

Country

JAPAN

Address

52 Uchi-Nakabara-cho,Matsue-shi,Shimane

Means of transportation

Admission

Outside:OK Inside:OK
09:00-21:00. closed on Monday.

Reference

Note

2km north-west from Matsue Station on JR San' in Line.
circle bus from ① of north side of the station, via Matsue Castle and Shimane University.
get off at Kencho-mae(Prefectural Office). 300m west.
07:58-18:30. every 30 minutes.
photo taken on May 31,2011.
« Previous Page