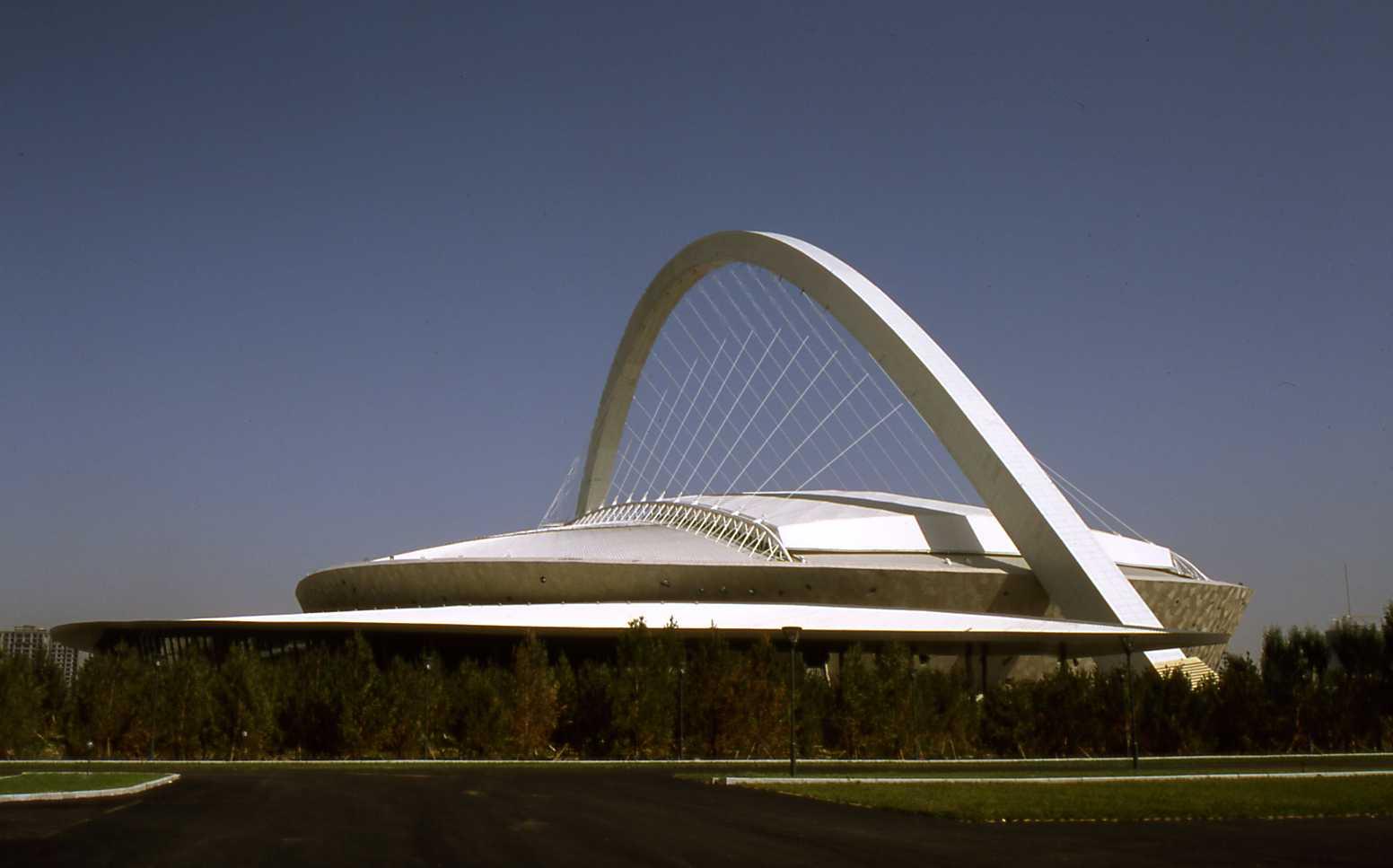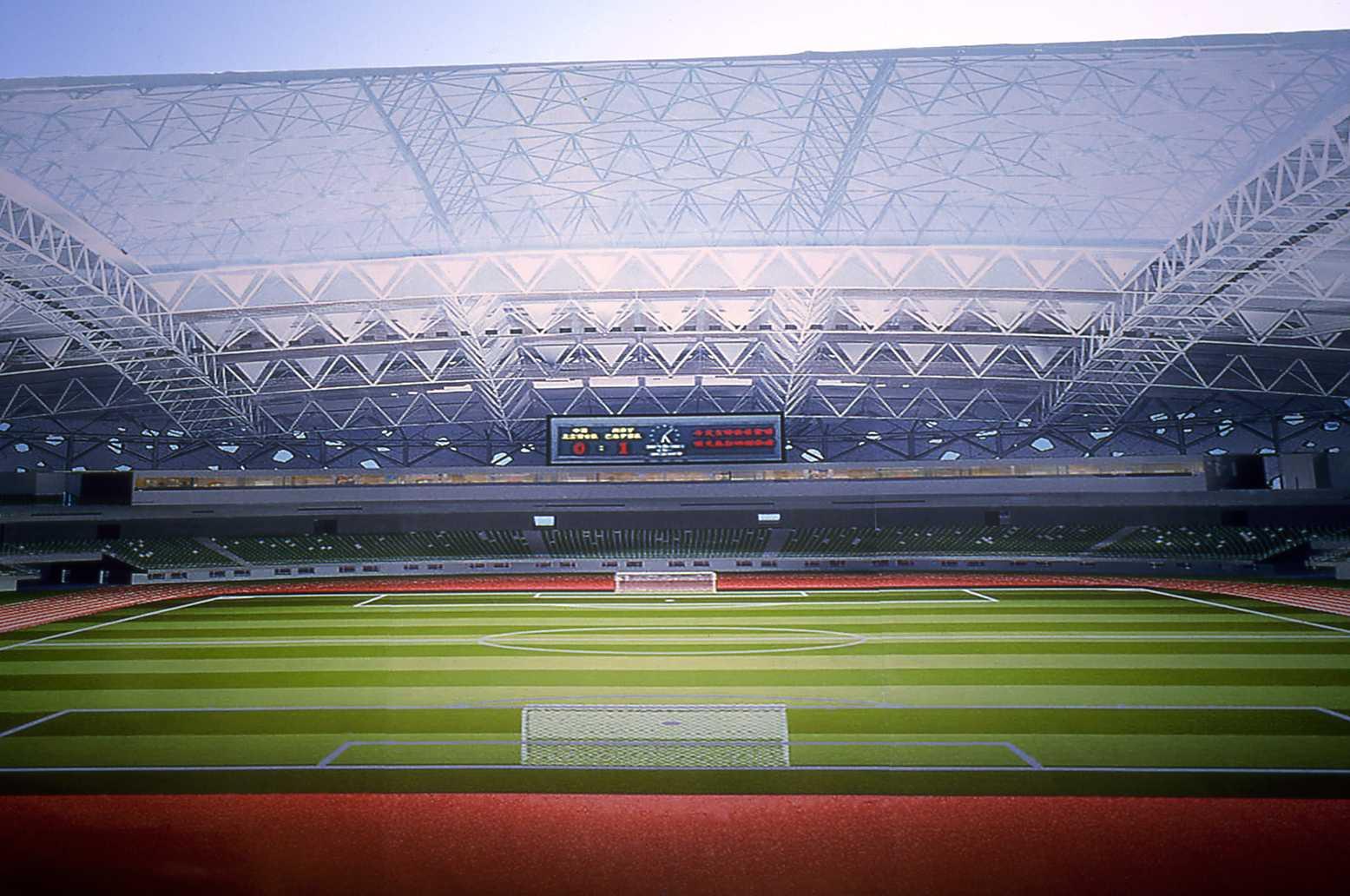 Name of building

Ordos Municipal Dongsheng Stadium

Construction year

2011

Structural system

Primary use

Stadium

Architect

China Institute of Arcbitectural Design and Reseach

Architect2

Structural engineer

Dept.of Civil Engineering,Beijing Science and Technology University

Constructor

Professional

Shanghai Taiyo Kogyo(membrane)

Country

CHINA

Address

Tuan Jie Lu/Minzu Jie,Ordos,Inner Mongolia Province

Means of transportation

4km north-west from Ordos Dongsheng Railway Station.2km north-west from Ordos Tieniu Phoenix Hotel.bus 11 from Xindadi Aulin Flowr Garden to Daxing Shengtai Xiaoqu.via South Longdistance Bus Terminal,Ordos Dongsheng Railway Station,Ordos Tieniu Phoenix Hotel and Cheguansuo.get of at Cheguansuo.300m north.

Admission

outside:OK inside:??

Reference

Note

membrane structure(retractable roof)
photo taken on September 13,2011.
« Previous Page