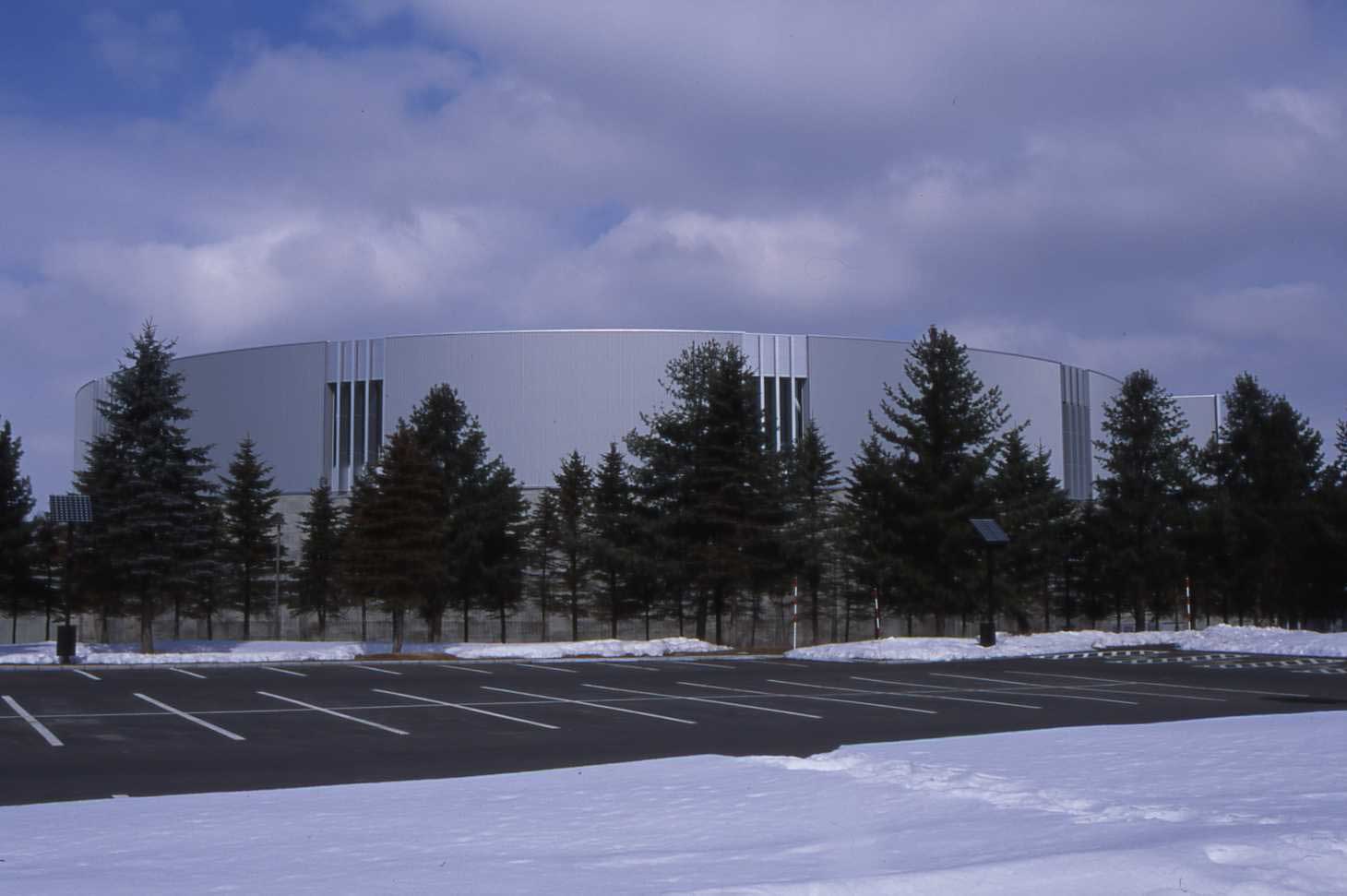 Name of building

Hokkaido Tokachi Oval(Obihiro-no-Mori Speed Skating Link)

Construction year

2008

Structural system

Space trusses

Primary use

Architect

Kume Sekkei

Architect2

Structural engineer

Constructor

Professional

Country

JAPAN

Address

Minami 7-sen 56-7,Minami-cho,Obihiro-shi,Hokkaido

Means of transportation

Admission

Outside :OK Inside :OK09:00-22:00.closed on 1st Monday. summer:footsal/tennis

Reference

Note

10km west from Obihiro Station on JR Nemuro Line.bus from Bus Terminal in front of the station to Shirakaba Gakuen.get off at Obihiro no Mori Okunai Speed Skate jo.in front.40 minutes ride. 3 departures from Bus Terminal at 09:00/12:00/16:00,everyday.〒050-0856.TEL:0155-49-4000.
« Previous Page