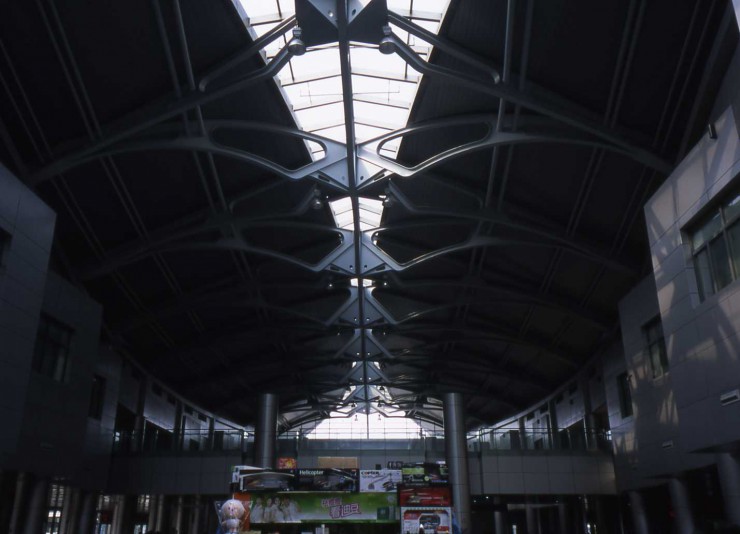 Name of building

Kunshan Long Distance Bus Station

Construction year

2009

Structural system

Space trusses

Primary use

Architect

Architect2

Structural engineer

Constructor

Professional

Country

CHINA

Address

Xinnan Zhonglu/Bailu Nanlu, Kunshan, Jiangsu Province

Means of transportation

bus from Shanghai Railway Station Long Distance Bus Station and Shanghai South Railway Station Long Distance Bus Station arrives here. city bus 126 from nearby City Bus Station to Tiyuzhongxin(Sports Center) direction, every 20-30 min. the Sports Center locates 12km west of this Bus Station.

Admission

Outside :OK Inside :OK

Reference

Note

Photo taken on November 12, 2010.
« Previous Page