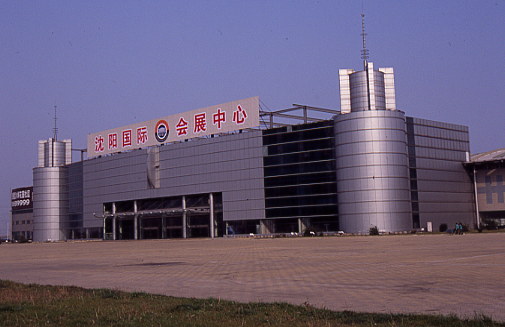 Name of building

Shenyang Exhibition Center

Construction year

200x

Structural system

Transmitted flat trusses

Primary use

Architect

Architect2

Structural engineer

Constructor

Professional

Country

CHINA

Address

Huhe Dajie/Hunnan Zhong Lu,Shenyang

Means of transportation

Admission

Outside : OK? Inside : ??at the time of events.

Reference

Note

1km south from subway Huizhan-zhongxin(Exhibition Centre) station.Ref : 5th International Conference of Space Structures, Univ of Surrey, 2002, pp. 1394-1396.Indoor Football Stadium was not identified from the outside.
« Previous Page