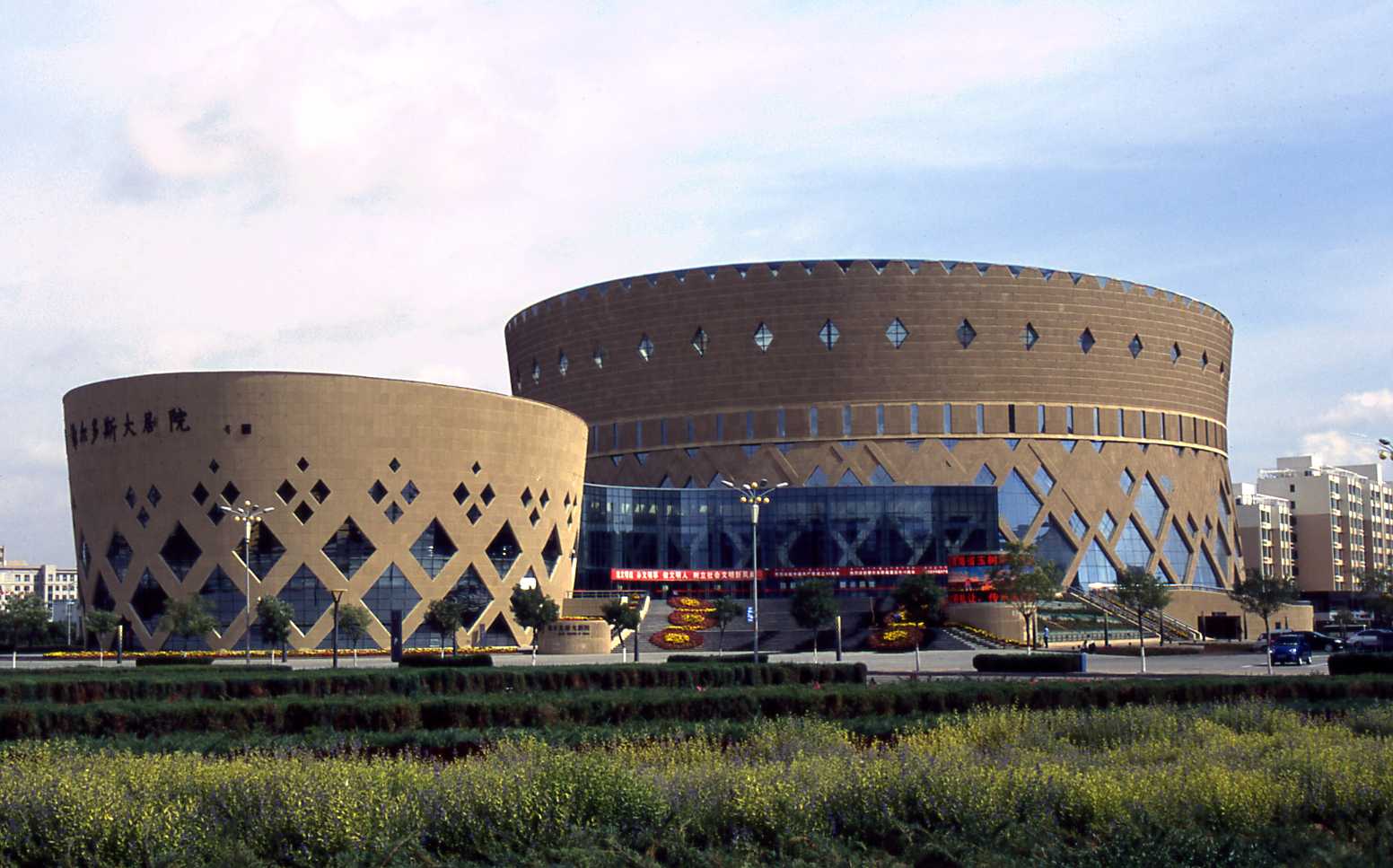 Name of building

Ordos Municipal Grand Theater

Construction year

2009

Structural system

Curved flat trusses

Primary use

Theater

Architect

Architect2

Structural engineer

Constructor

Professional

Country

CHINA

Address

Tuanjie Lu/Chaoyang Jie,Kangbashi New District,Ordos,Inner Mongolia Province

Means of transportation

25km south-west from Ordos Dongsheng Railway Station.toward airport,bus K21 from Fenghuancheng to South Gate of City 1st Junior High-School,via Wangfujin Department store,Ordos Dongsheng Railway Station,South Longdistance Bus Terminal.North Gate of Ordos University,Minzu Juyuan(Grand Theater).get off at Minzu Juyuan.in front.50 minutes ride,every 10 minutes.06:30-18:50.

Admission

outside:OK inside:??

Reference

Note

photo taken on September 14,2011.
« Previous Page