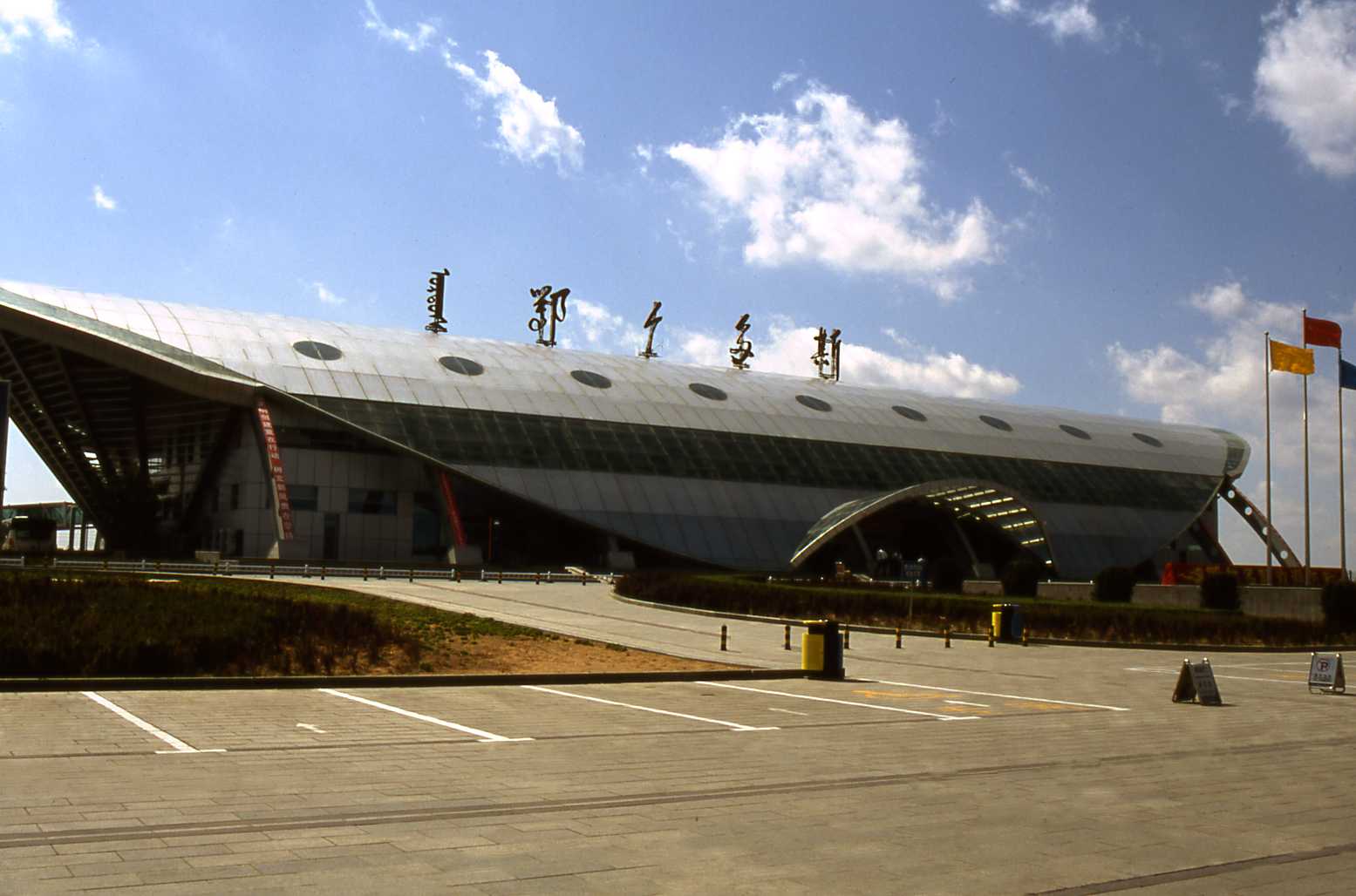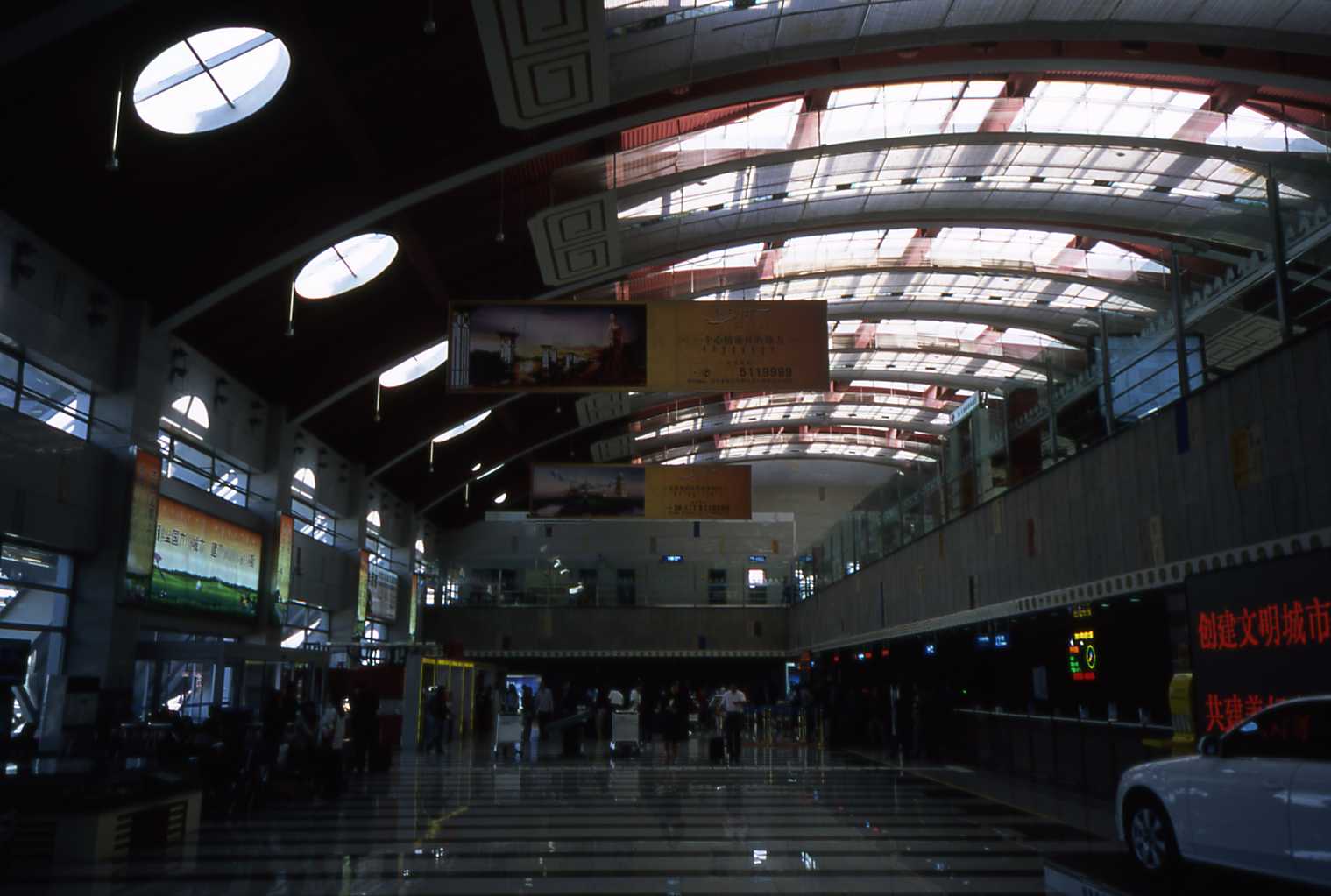 Name of building

Ordos Airport Old Terminal

Construction year

2007

Structural system

Space trusses

Primary use

Airport Terminal

Architect

Architect2

Structural engineer

Constructor

Professional

Country

CHINA

Address

Yijinhuoluoqi,Ordos,Inner Mongolia Province

Means of transportation

40km south from Ordos Dongsheng Railway Station. airport bus(departs at the of flight arrival) to Ordos Tieniu Phoenix Hotel(℡:0477-831-1111)via South Longdistance Bus Terminal.The hotel located at 2km north-west from the station on Yingbing Lu/Guangchang Jie.airport bus from the hotel departs 07:40/10:50/12:30/13:30/14:00/17:00/19:00.1 hour ride 25 Yuan.

Admission

outside:OK inside:OK

Reference

Note

photo taken on September 12,2011.
« Previous Page