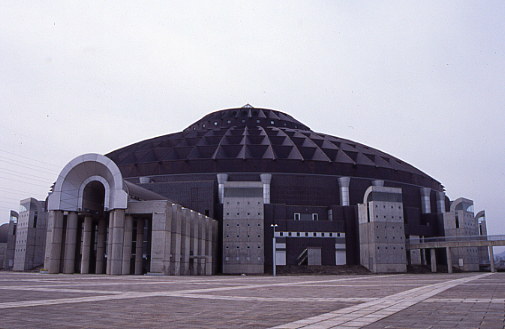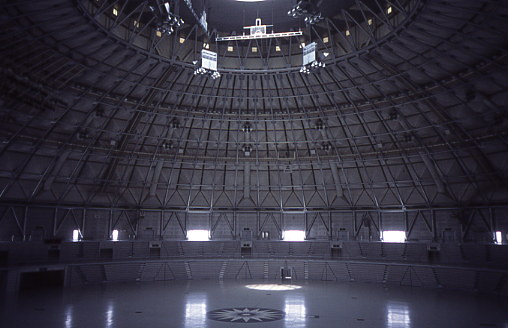 Name of building

Sundome Fukui

Construction year

1995

Structural system

Curved flat trusses

Primary use

Event Hall

Architect

Fukui Prefectural Architectual Design Management Association,Shigeyuki Okazaki

Architect2

Mamoru Kawaguchi

Structural engineer

Mamoru Kawaguchi

Constructor

Kumagaya-Kajima-Maeda JV

Professional

Country

JAPAN

Address

5-1-1 Uryu-machi,Echizen-shi,Fukui 915-0096

Means of transportation

1.5km south from JR Sabae Station on Hokuriku Line.

Admission

Outside : OK Inside : OK everyday 09:00-16:00admission free.

Reference

Note

area 12,684㎡Panta-Dome System invented by Mamoru KawaguchiTel:0778-21-3106/Fax:0778-21-2122photo taken on April 4,2006.
« Previous Page