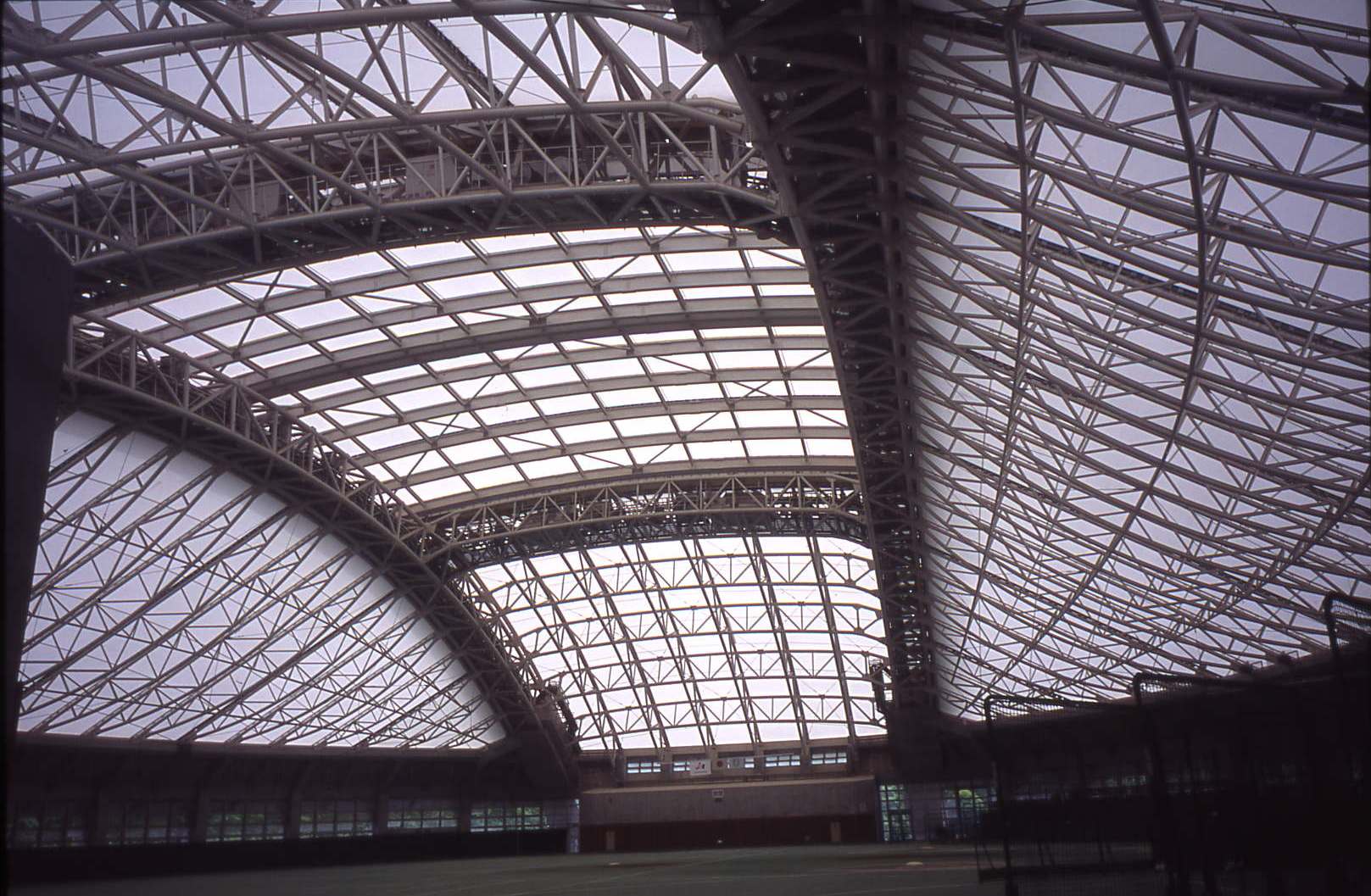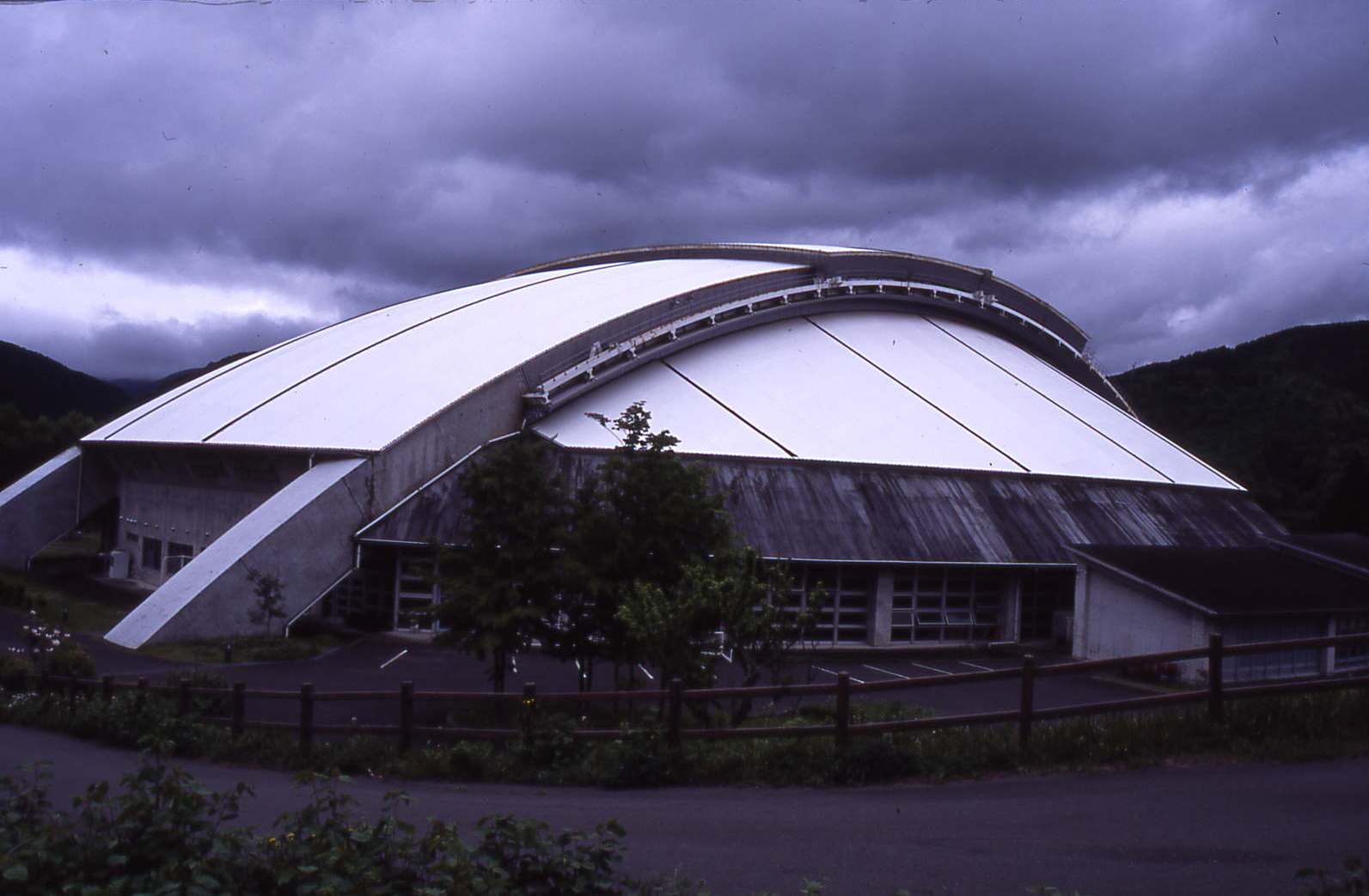 Name of building

Shin Amagi Dome [retractable]

Construction year

1997

Structural system

Cable structures

Primary use

Architect

Yamashita Sekkei

Architect2

Structural engineer

Yamashita Sekkei

Constructor

Professional

Country

JAPAN

Address

Kamifunabara 1120-1, Izu-shi, Shizuoka

Means of transportation

12km south-west from Shuzenji Station on Izu-Hakone-Tetsudo Line. Bus from the station to Matsuzaki. Every 1hr. Get off at Amagi Furusato Hiroba. 500m north to the top of a hill. The office of the dome is located in Furusato Hiroba Plaza.

Admission

Outside :OK Inside :OKEveryday 08:00-17:00.

Reference

Note

Structural system:membrane structure + space frames〒410-3261℡:0558-87-1050/fax:0558-87-1218.
« Previous Page