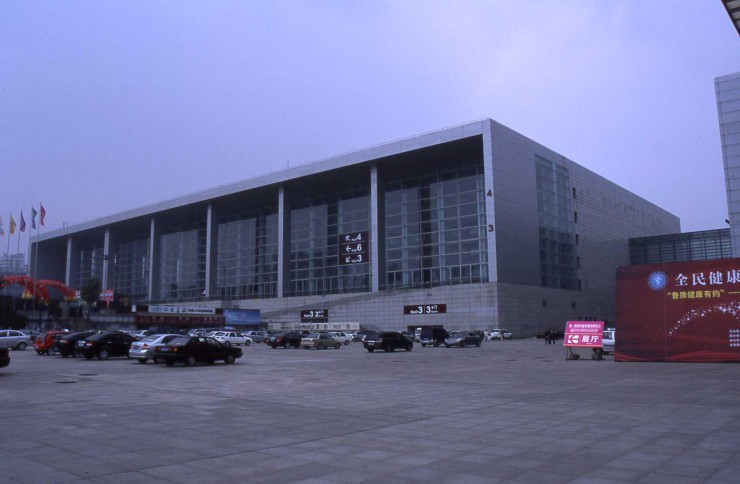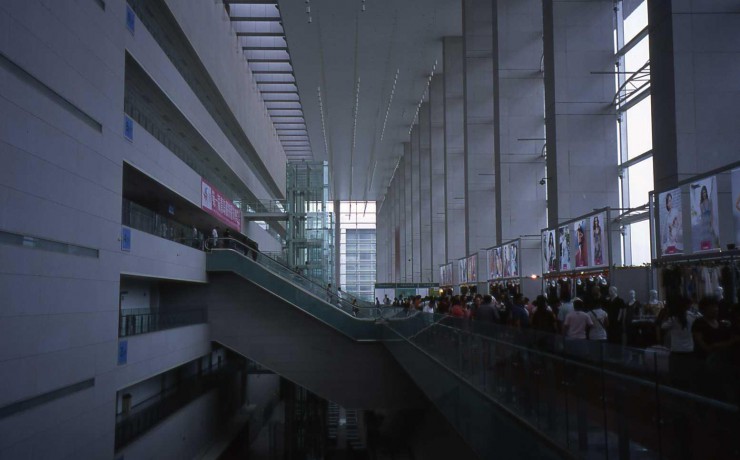 Name of building

Shandong Provincial Qingdao International Convention Center

Construction year

1990?

Structural system

Space trusses

Primary use

Architect

Architect2

Structural engineer

Constructor

Professional

Country

CHINA

Address

Miaoling Lu/Yunling Lu,Qingdao,Shandong Province

Means of transportation

19km north-east from Qingdao Railway Station.Bus 311 from east Square of the station to Beijishui.Get off at Huizhan Zhongxin.In front.1 hour ride.Every 15 minutes.

Admission

Outside:OK Inside:??

Reference

Note

photo taken on June 20,2010.
« Previous Page