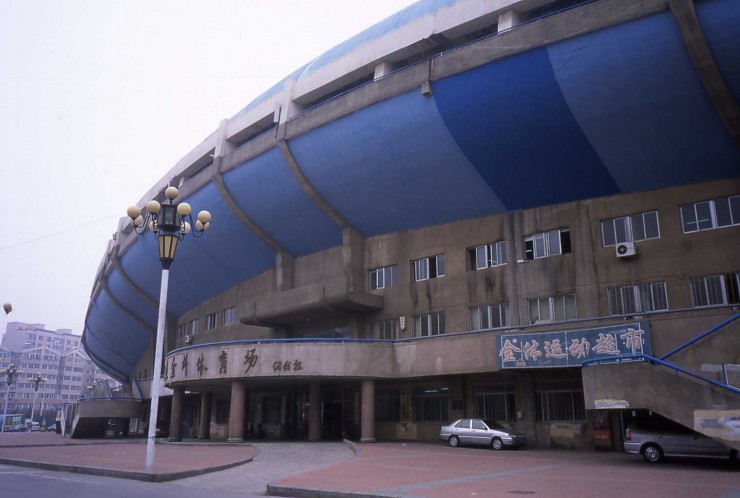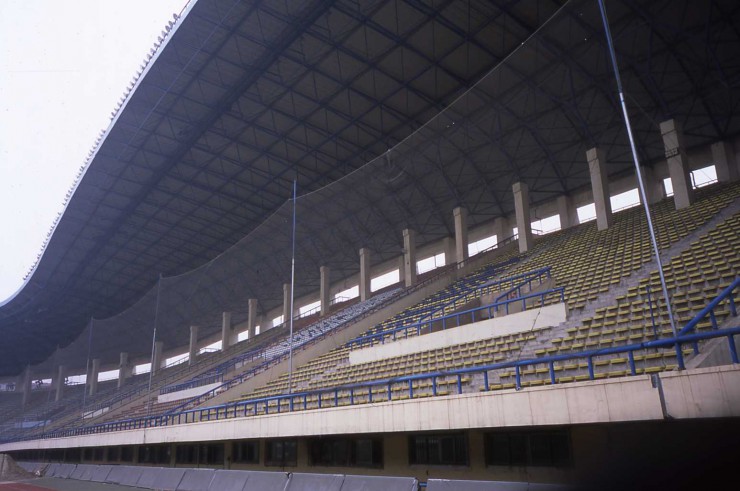 Name of building

Dalian Jinzhou Stadium Grandstand Roof

Construction year

1997

Structural system

Space trusses

Primary use

Architect

Dalian Architectural Design and Research Institute+Navy Engineering Design and Research Bureau

Architect2

Structural engineer

Constructor

Professional

Zhejiang South east Space Frame Co.,Ltd.

Country

CHINA

Address

Sidalin Lu/Tiyu Lu,Jinzhou-qu,Dalian,Liaoning Province

Means of transportation

Admission

Outside:OK Inside:OK

Reference

①Development of Spacial Structures in China,edited by Association for Spacial Structures,China Steel Construction Society,October 2006,p.26.
②IASS Bulletin Vol.47,No.2,August 2006,No.151.p.142.

Note

weidth:179m.length:240m.
photo taken on June 17,2010.
« Previous Page