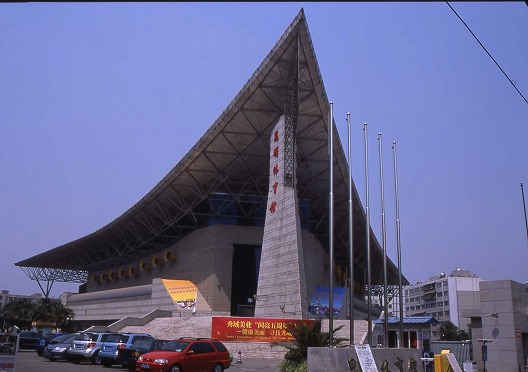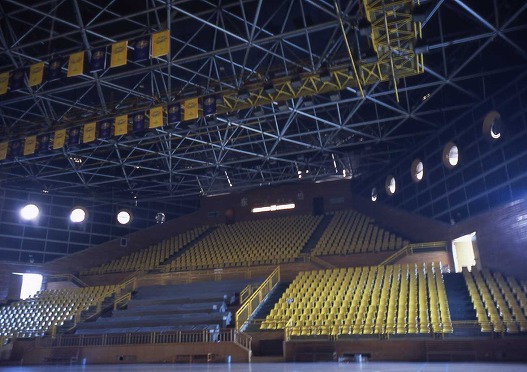 Name of building

Kunming Municipal Gymnasium

Construction year

1994

Structural system

Space trusses

Primary use

Gymnasium

Architect

Architectural Design Institute of Yunnan Province

Architect2

Structural engineer

Constructor

Professional

Country

CHINA

Address

Huacheng Nanlu/Renmin Zhonglu, Kunming,Yunnan Province

Means of transportation

6km north-west from Kunming Railway Station. bus 68 from Zhanqian Guangchang in front of the station to Jindian. at Dongfeng Guangchang, change bus 5 to Liangjiahe Chechang westward. get off at Shi Tiyuguan. in front.

Admission

Outside : OK Inside : ??

Reference

a plaque of the gymnasium.

Note

owner: Kunming Physical ,Cultural and Sports Commission.
« Previous Page