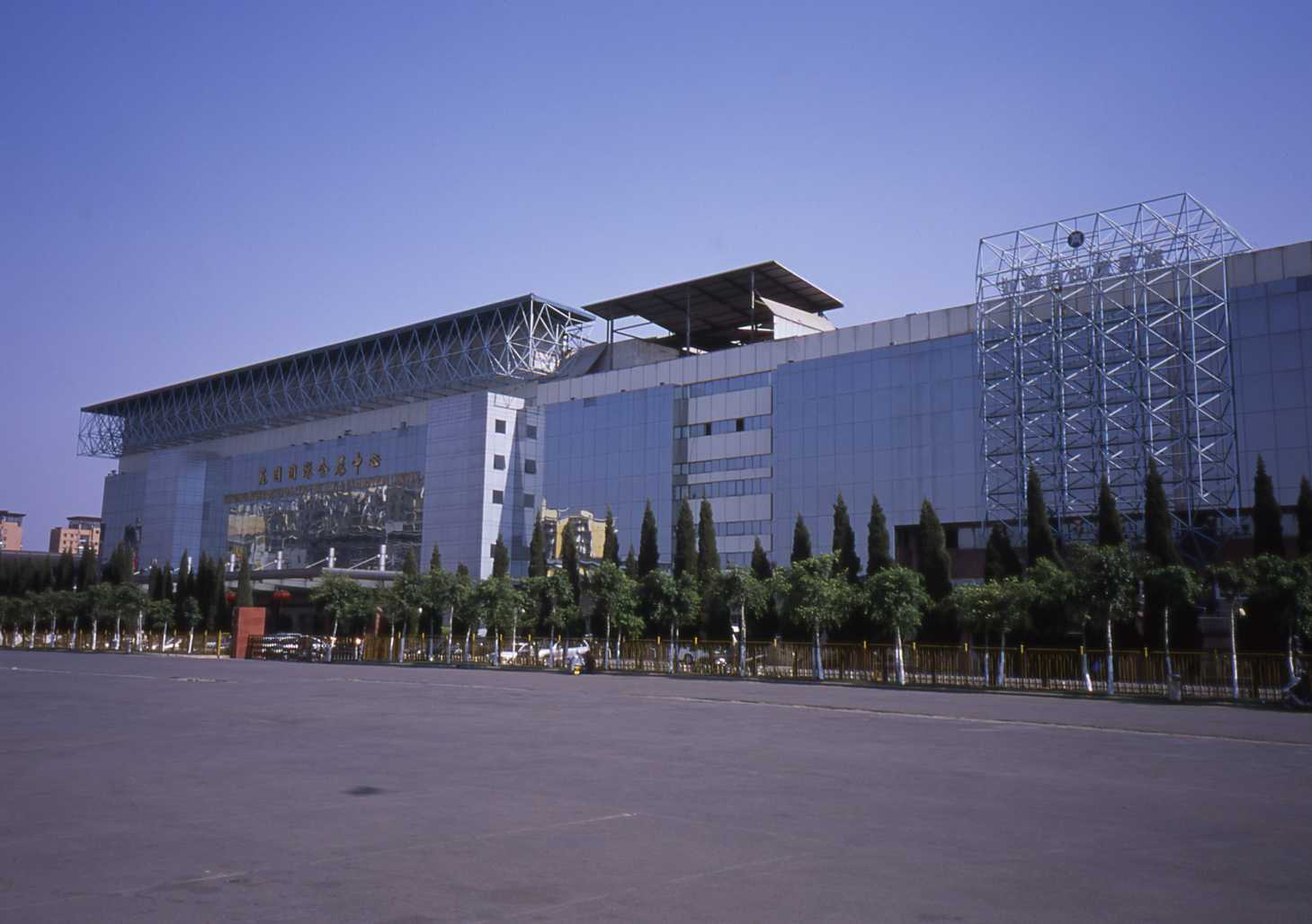 Name of building

Kunming International Convention and Exhibition Center Conference Hall

Construction year

1993

Structural system

Space trusses

Primary use

Exhibition Hall

Architect

Architect2

Structural engineer

Constructor

Professional

Country

CHINA

Address

176 Haiming Lu/Guomao Lu, Kunming, Yunnan Province

Means of transportation

2km south-east from Kunming Railway Station. bus 31 from Zhanqian Guangchang in front of the station to Kangcheng Dianqi Chang. get off at Guoji Huizhan Zhongxin(International Exhibition Center).

Admission

Outside :OK Inside :??at the time of events.

Reference

Note

Space Frames?
« Previous Page