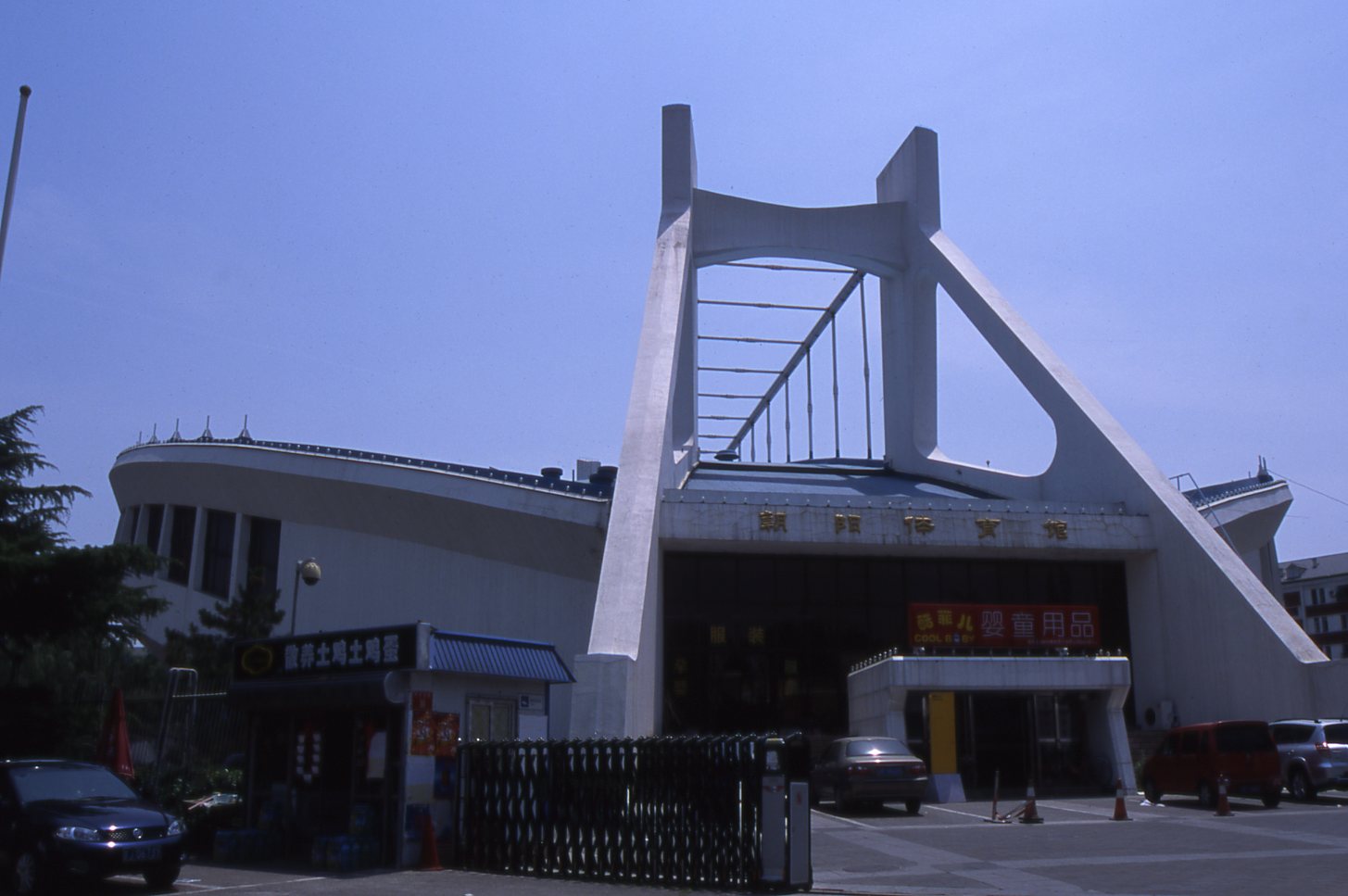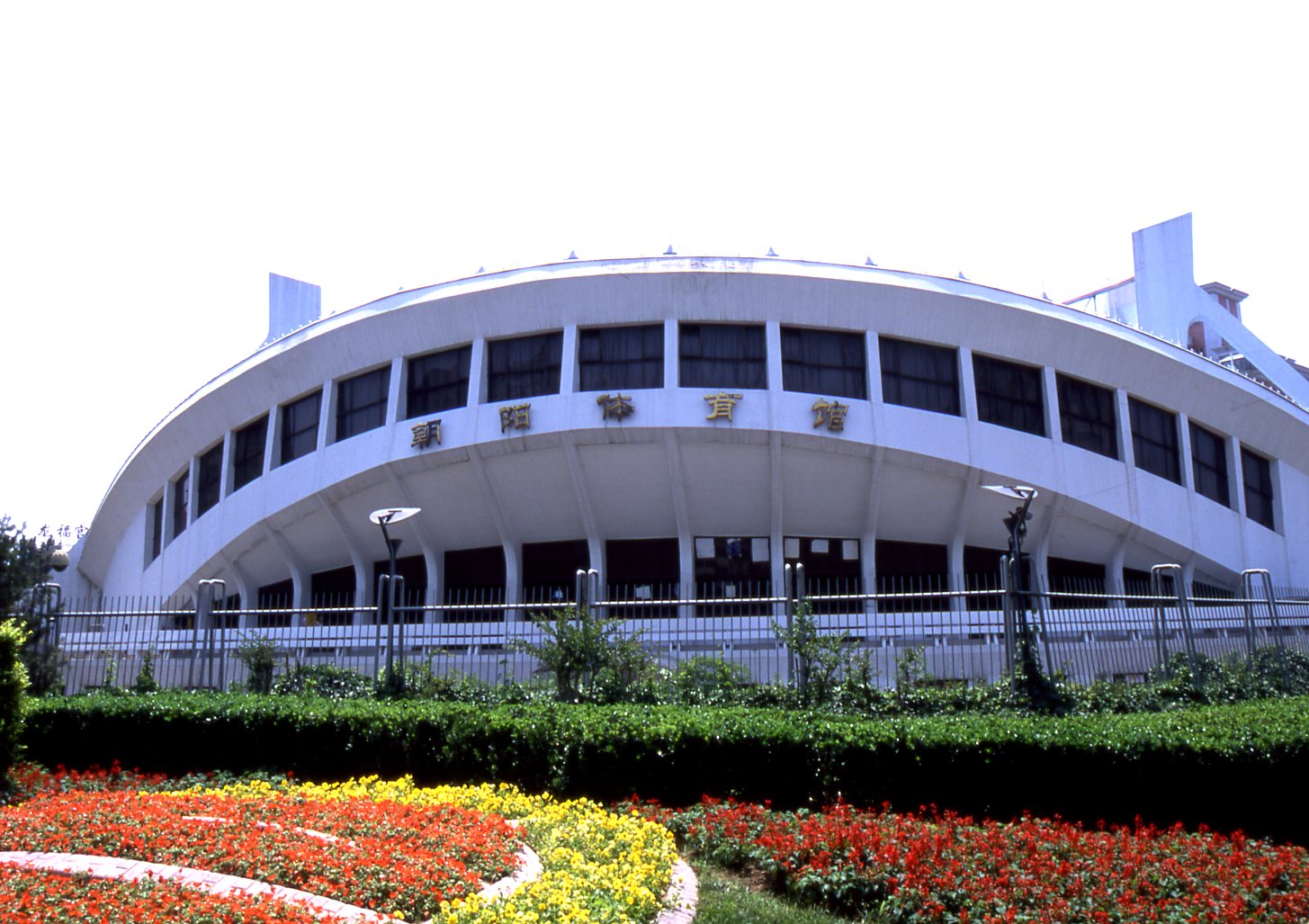 Name of building

Chaoyang Gymnasium

Construction year

1990

Structural system

Cable structures

Primary use

Gymnasium

Architect

Design Institute of Machinery & Industrial Division+Cai Menian, Son Zonglie, Zhang Zhensheng, Wang Jun, Mei Jikui & Zheng Lingling, , Harbin Architectural University

Architect2

Structural engineer

Constructor

Professional

Country

CHINA

Address

Yaojiayuan Lu / Shuiduizi DongLu, Beijing

Means of transportation

bus #43 from subway Chongwenmen Station. get off at Tuanjiehu Lu. 500m east.

Admission

Outside : OK Inside : ?

Reference

International Journal of Space Structures, vol 16, No.3, 2001, p.157-F17.

Note

(span 66m, length 78m, ellipse)
photo taken on January 17,2003+June 21,2010.
« Previous Page