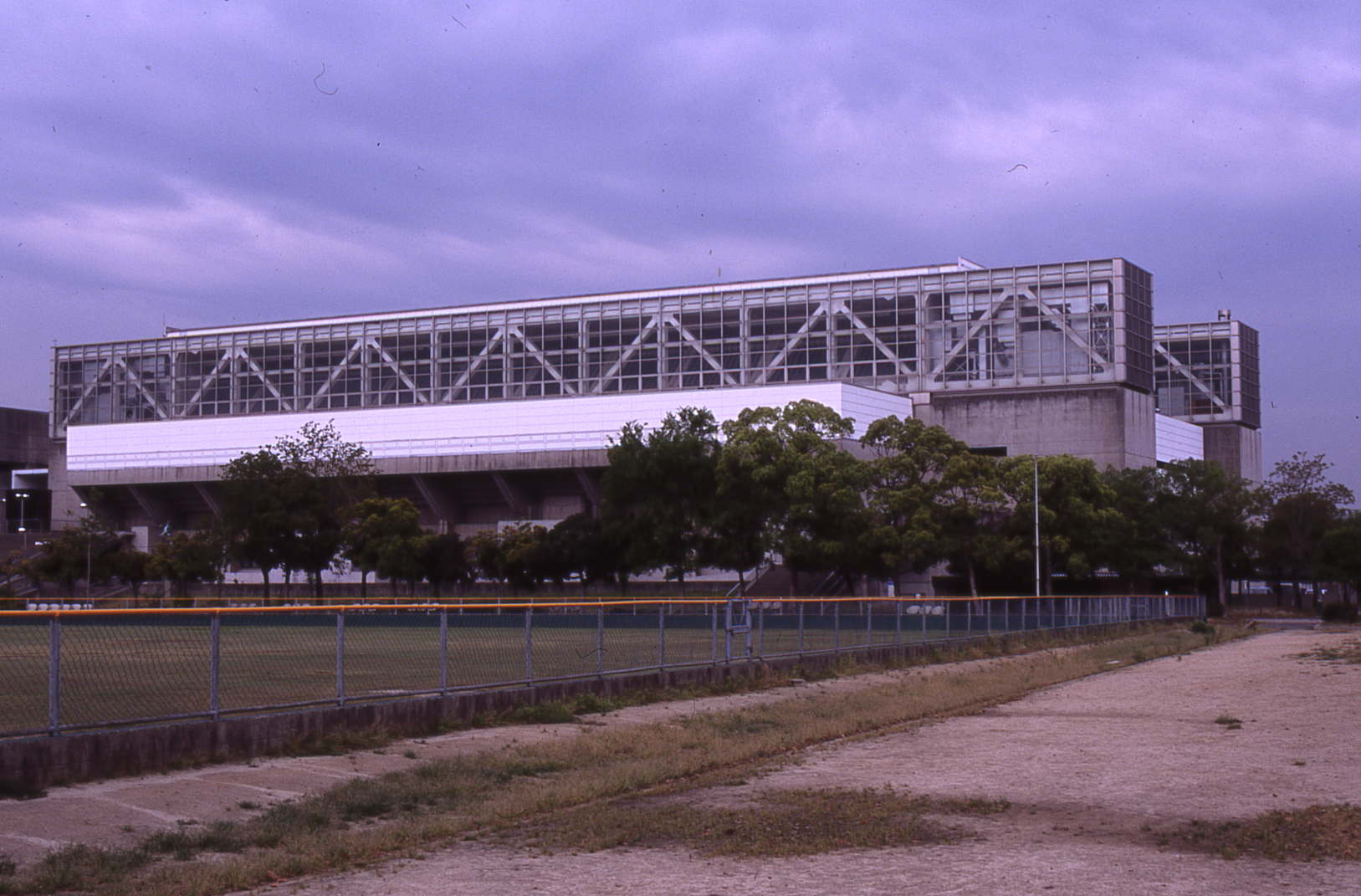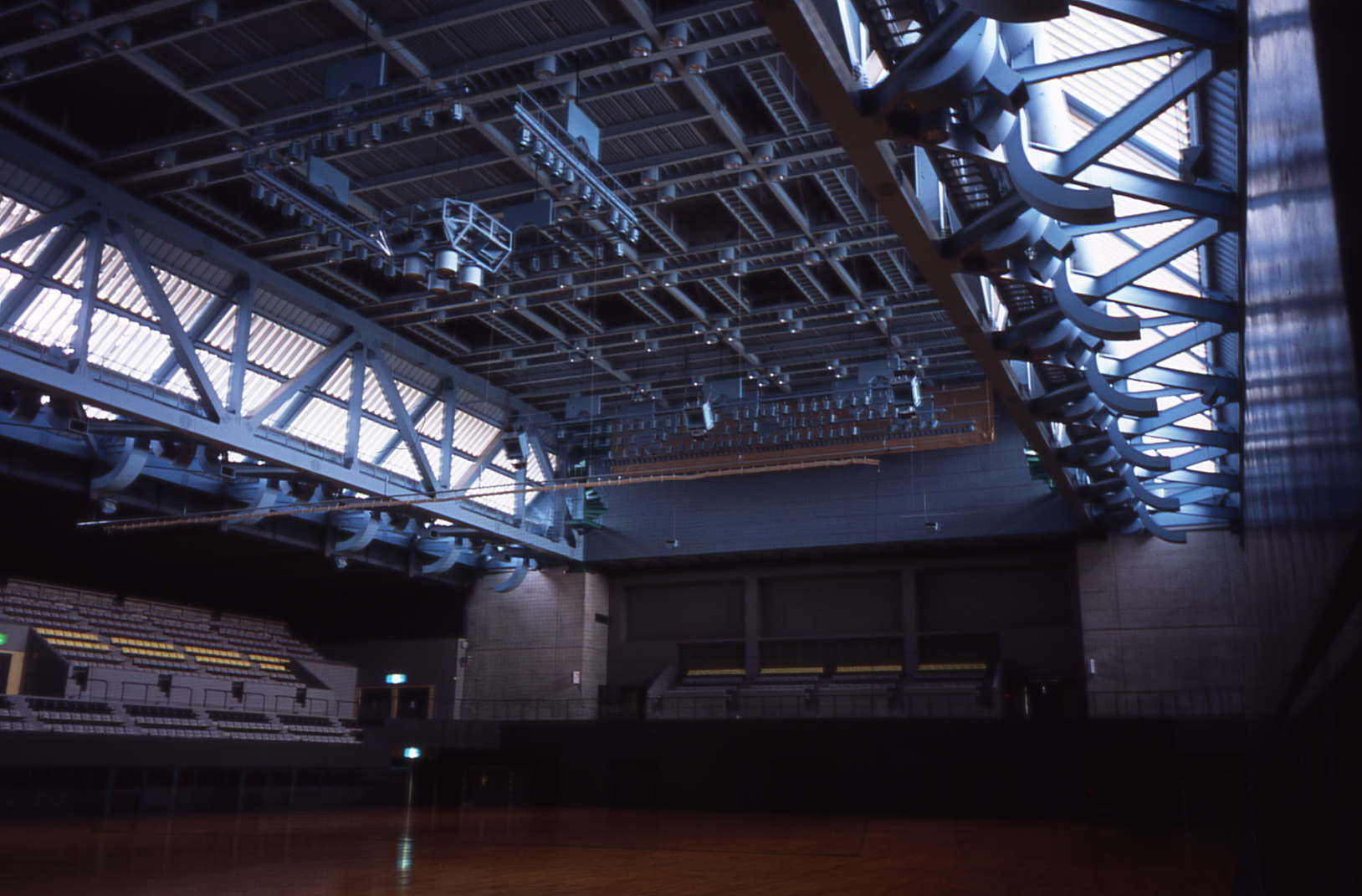 Name of building

Okayama Municipal Arena and Civic Center

Construction year

1982

Structural system

Space trusses

Primary use

Gymnasium

Architect

Shin-ichi Okada Architect and Associates.

Architect2

Structural engineer

Ohsawa Structural Engineers

Constructor

Fujita Corporation + Ando Corporation + Matsumoto Gumi JV.

Professional

Country

JAPAN

Address

Urayasu-sogo-koen, Okayama-shi, Okayama

Means of transportation

8km south from Okayama Station on JR Sanyo Line. bus No.41 from the station to Konan Airport. get off at Culture Park. in front. every 20-30 min.

Admission

Outside :OK Inside :OK

Reference

Note

〒702-8024. TEL:086-263-7474/fax:086-265-5354.
« Previous Page