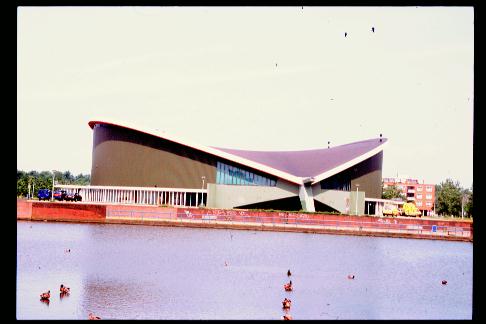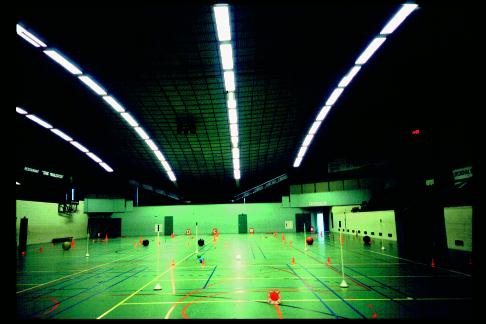 Name of building

Sporthal Beverwijk

Construction year

1971

Structural system

Shell structures

Primary use

Architect

G.J.W.Snclder

Architect2

Structural engineer

Bredero's Bouwbedrijf

Constructor

Professional

Country

NETHERLANDS

Address

Forestpad/V.Leonelaan.Beverwijk

Means of transportation

walking 1.8 km north-east from Beverwijk Station. bus #167.

Admission

Outside : OK Inside :
at the time of events. TEL 0251-234477

Reference

①ICSS-2 2nd International Conference on Space Structures, Univ of Surrey,1975.p.232.
②IASS Bulletin No.62,62-64p.

Note

photo taken on June 19,2001.⑩-26.
« Previous Page