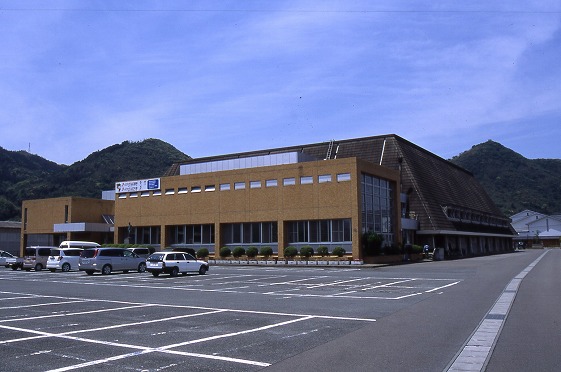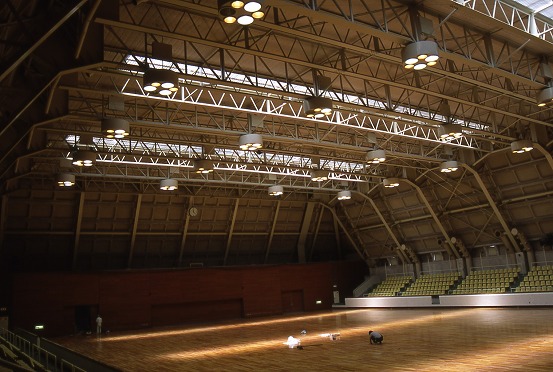 Name of building

Hagi Municipal Gymnasium

Construction year

1979

Structural system

Transmitted flat trusses

Primary use

Architect

Architect2

Structural engineer

Constructor

Professional

Country

JAPAN

Address

Tubaki 3895-1, Hagi-shi, Yamaguchi

Means of transportation

500m north-east from Hagi Station on JR San-in Line. 4.5km south-west from Higashi-Hagi Station on JR San-in Line. circle bus oparation between both stations and Municipal Hall, every 30 min. get off at Taiikukan. in front.

Admission

Outside : OK Inside : OKeveryday 09:00-22:00. all the year.

Reference

Note

〒758-0061.Tel:0838-25-7311/Fax:0838-25-7312.
« Previous Page