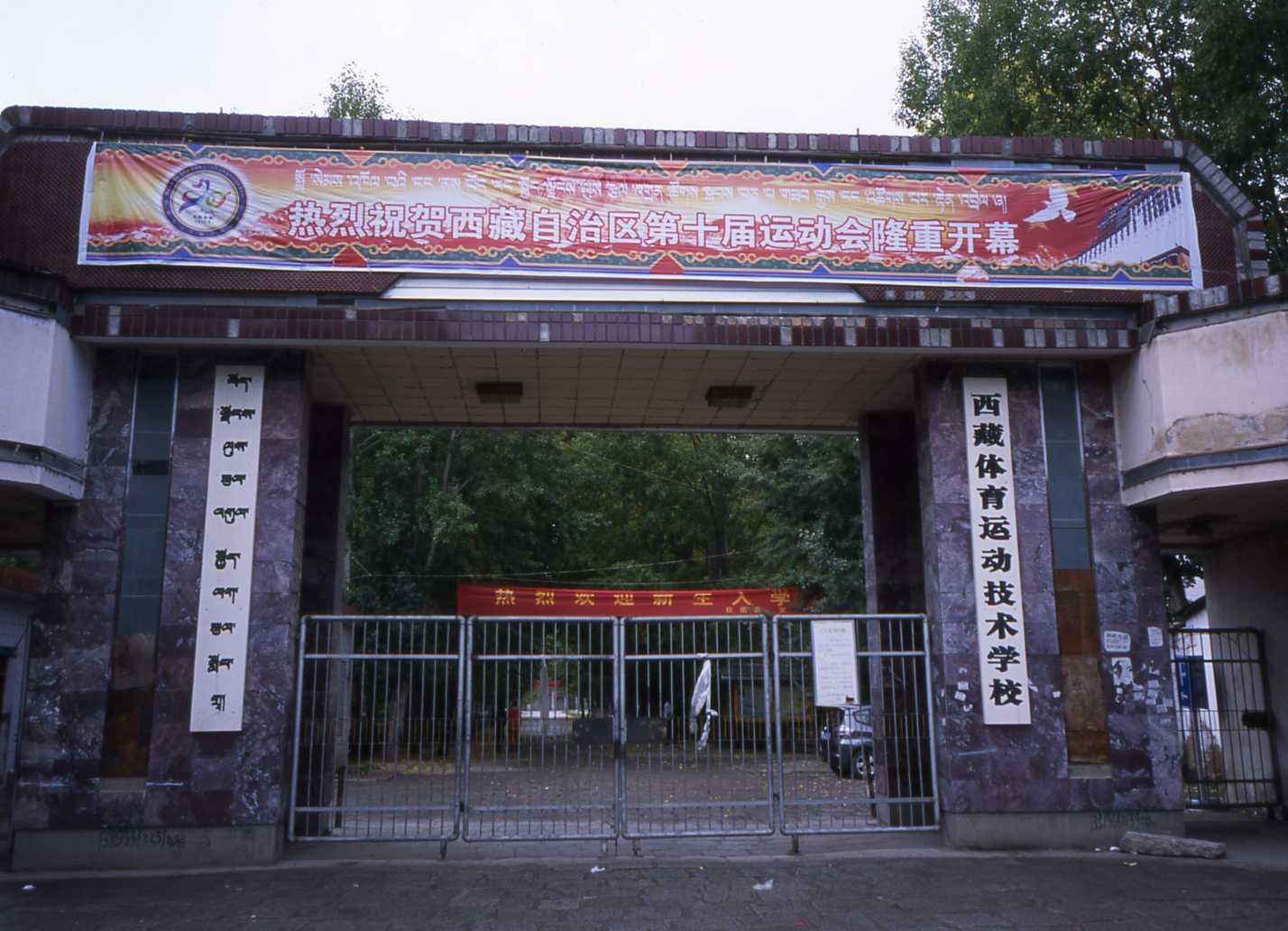 Name of building

Tibet Provincial Sports School Athletic Ground

Construction year

1976

Structural system

Flame structures

Primary use

Sports School Athletic Ground

Architect

Architect2

Structural engineer

Constructor

Professional

Country

CHINA

Address

Zhaji Zhonglu/Niangre Beilu, Lhasa, Tibet Province

Means of transportation

4km north from Potala Palace. Bus 104 from East Bus Terminal(100m north from Tibet University) to Military Area General Hoapital. Get off at Xizang Tiyuguan(Tibet Gymnasium). In front.

Admission

outside:OK inside:??

Reference

Note

there is no Tibet Provincial Stadium.
« Previous Page