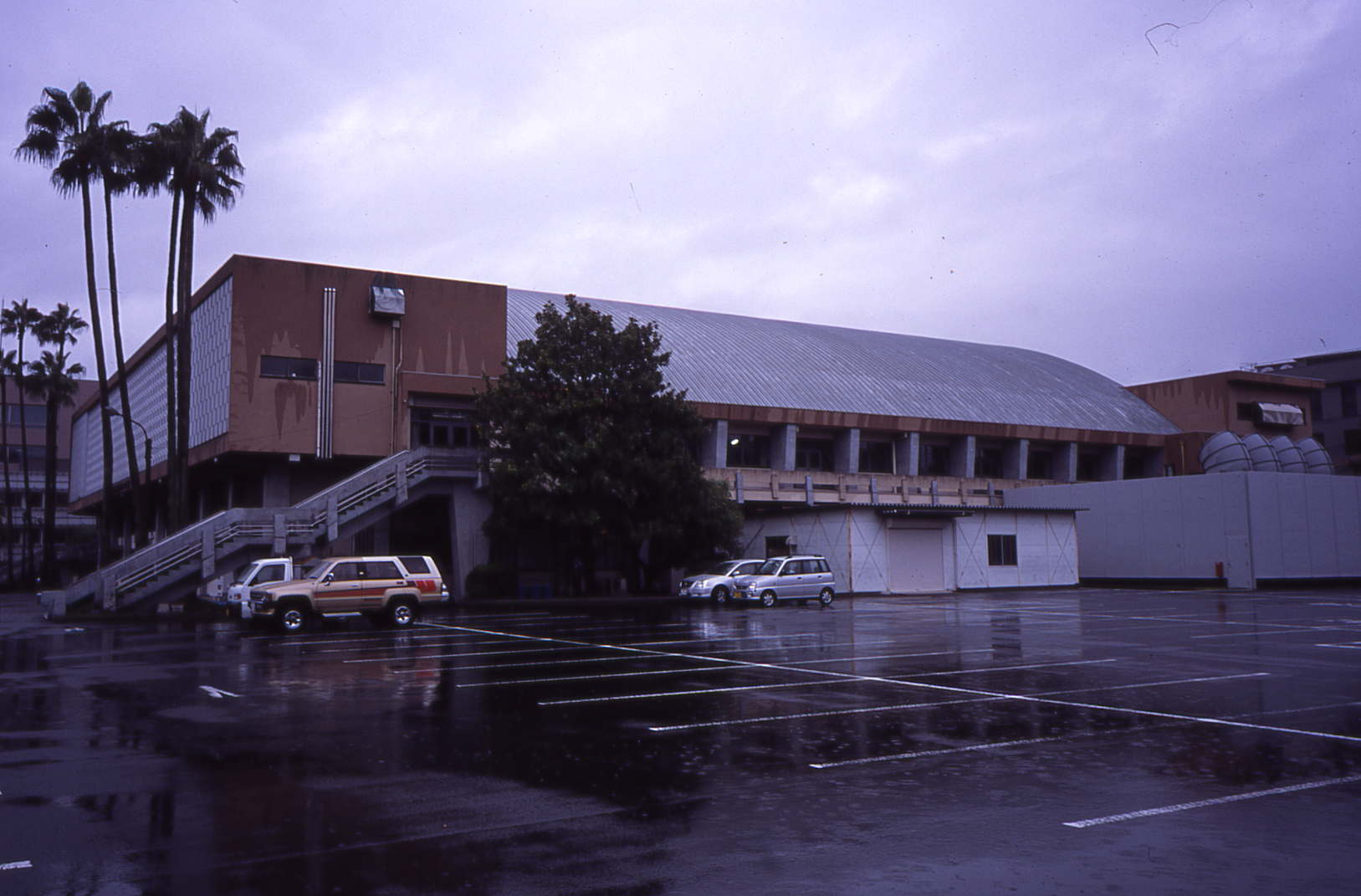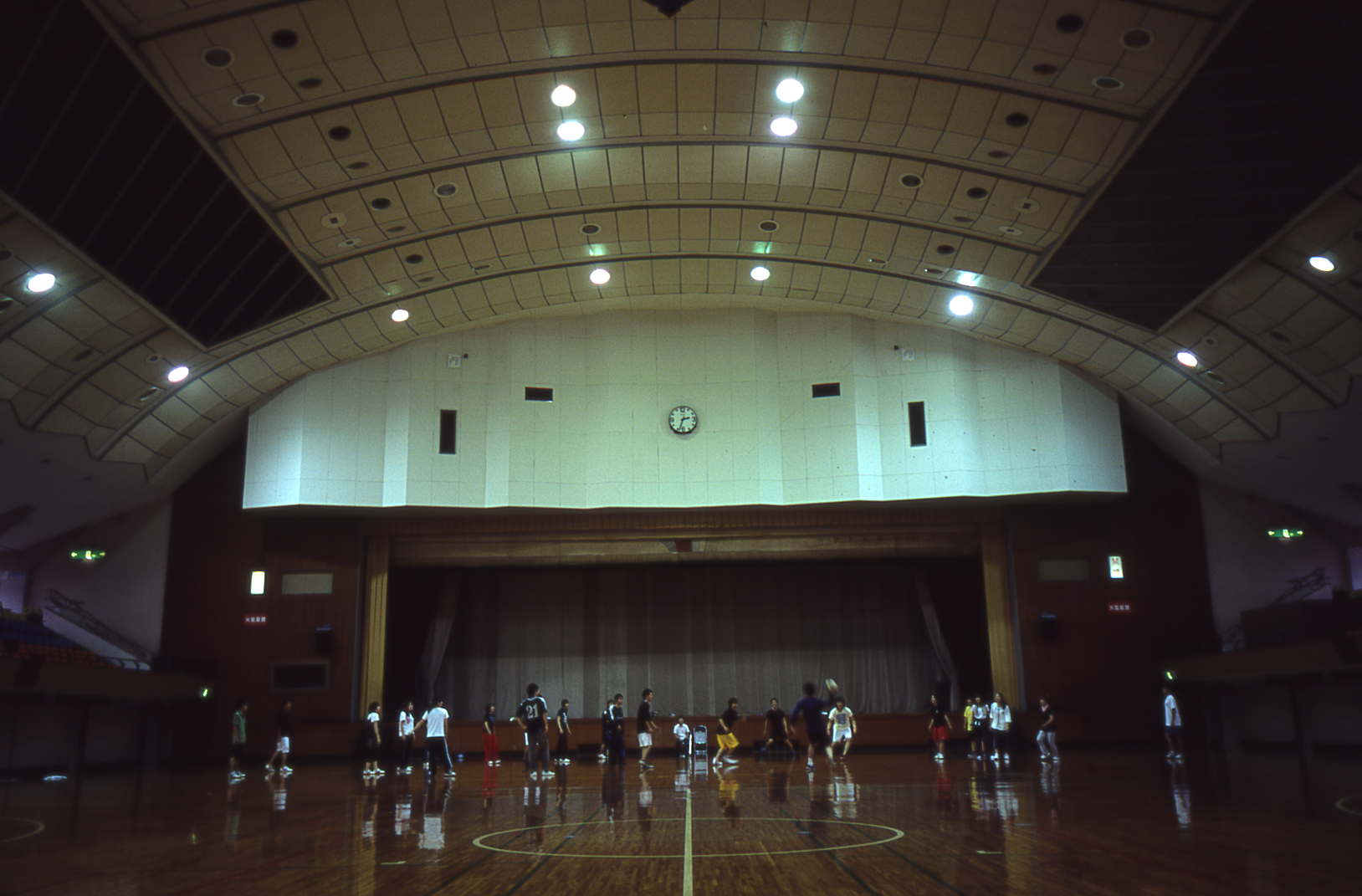 Name of building

Kagoshima Perfectural Gymnasium

Construction year

1960

Structural system

Transmitted flat trusses

Primary use

gymnasium

Architect

Architect2

Structural engineer

Constructor

Professional

Country

JAPAN

Address

Shimoarata 4-47-1, Kagoshima-shi, Kagoshima.〒890-0056

Means of transportation

2.7km south-east from Kagoshima-chuo Station on JR Kagoshima Line. bus ⑪ from east exit of the station to Kamoike-ko or ⑱ to Sakuragaoka-danchi. get off at Taiikukan-mae. in front. every 30-60 minute.

Admission

Outside : OK Inside : OKeveryday 08:30-21:00. all the year.

Reference

Note

Structural system: shell, RC?〒890-0056 TEL:099-254-5155a plaque and a brochure of the gymnasium.
« Previous Page