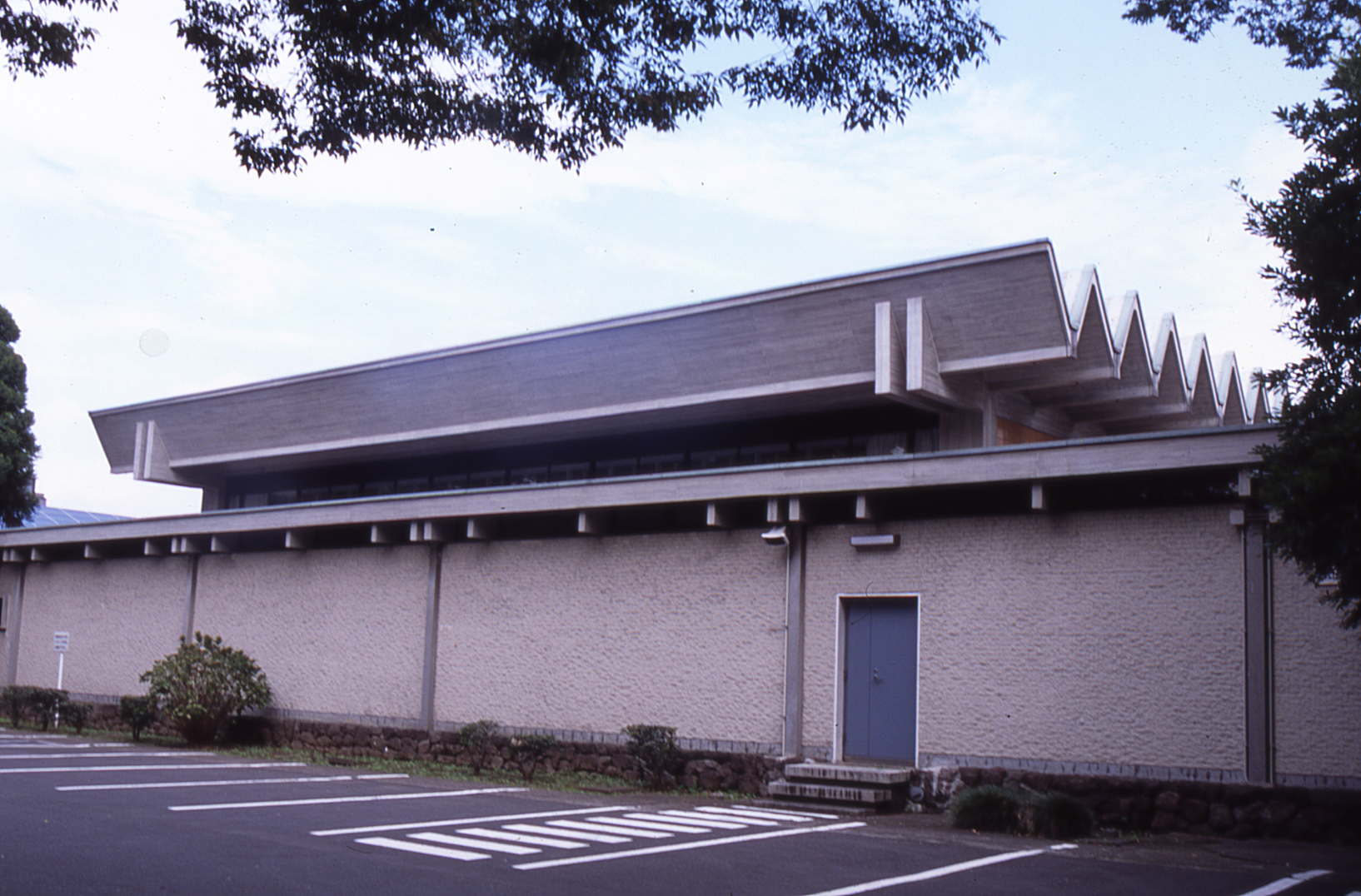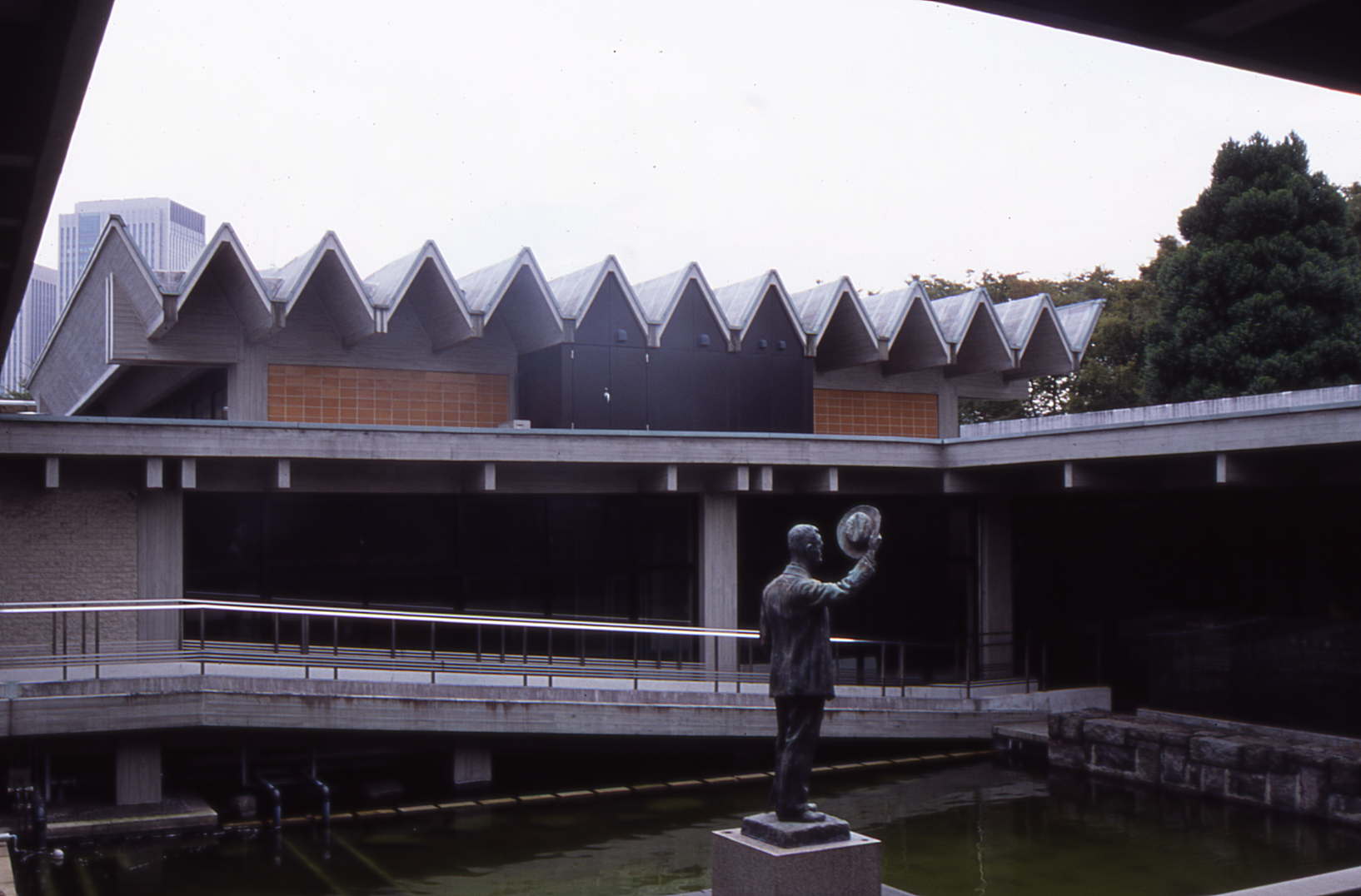 Name of building

Ozaki Memorial Hall in Parliamentary Memorial Hall

Construction year

1960

Structural system

Folded plate structures

Primary use

Memorial Hall

Architect

Ichiro Ebihara

Architect2

Yoshikatsu Tsuboi

Structural engineer

Yoshikatsu Tsuboi + Shigeru Aoki

Constructor

Taisei Corporation

Professional

Country

JAPAN

Address

Nagata-cho 1-1-1, Chiyoda-ku,Tokyo

Means of transportation

500m east from Subway Nagatacho Station exit No.2 on Yurakucho, Hanzomon and Nanboku Lines.

Admission

Outside : OK Inside : OKeveryday 9:30-17:00. closed on the last day of a month.

Reference

Note

span 21.6m〒100-0014. TEL : 03-3581-1651.www.shugiin.go.jpRef : IASS Bulletin No. 135-136,April-August, 2001, p.12.
« Previous Page