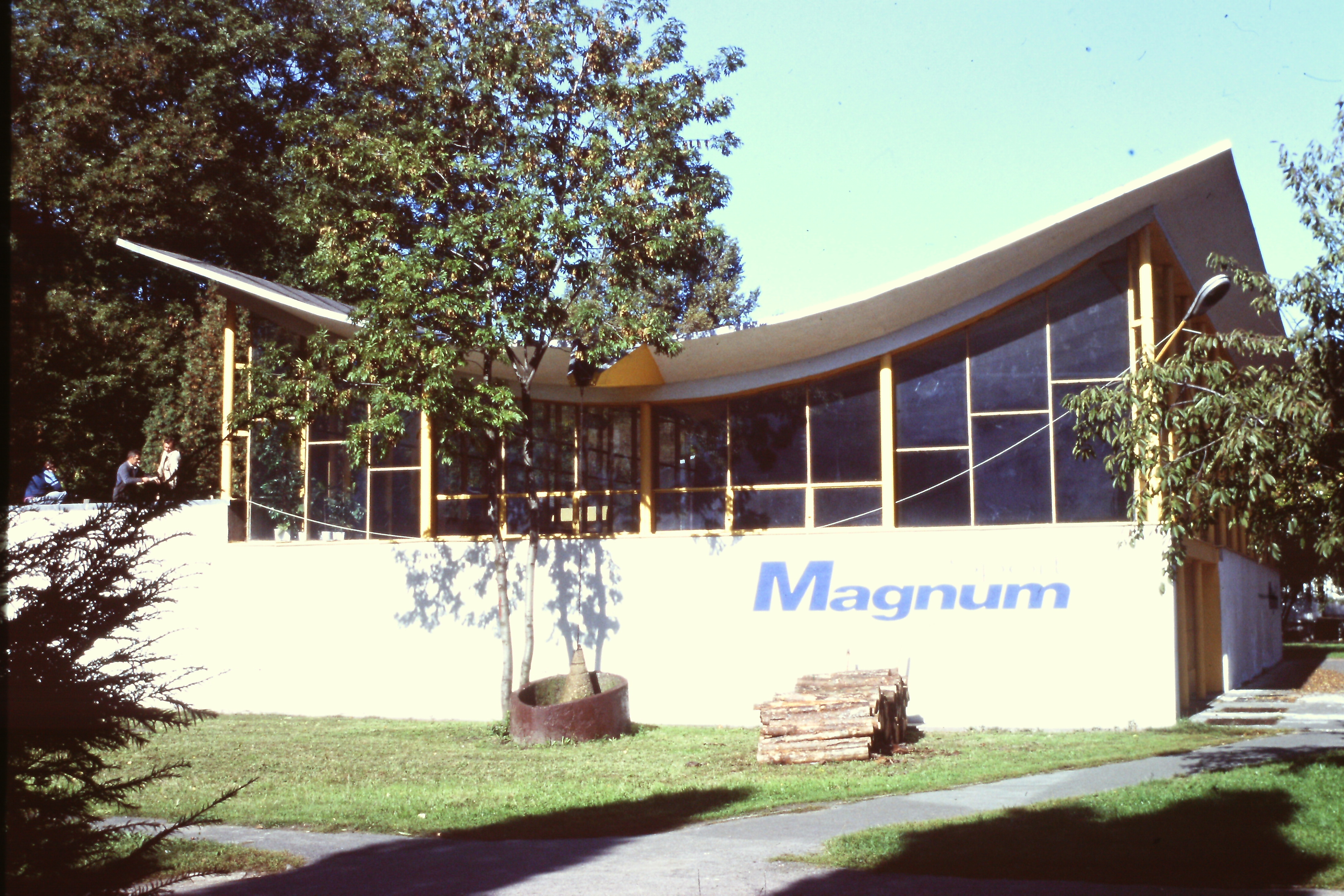 Name of building

Magnam Sport Hall,A.W.F.

Construction year

1964

Structural system

hanging roof

Primary use

Architect

Wojciech Zablocki

Architect2

Structural engineer

Stanislaw Kus

Constructor

Professional

Country

POLAND

Address

Marymoncka/AI.Zjednoczenia,Warszawa(Sports Physic Academy).

Means of transportation

5.5km north from Warszawa Central Station. tram #17 from station. get off at A.W.F.

Admission

Outside:OK
Inside:OK
inside can be seen through windows.

Reference

①月刊「近代建築」特集・構造デザインをめぐる視座(その2)斉藤公男。近代建築社発行。1974年12月号。35頁。図4。
②IASS Bulletin No.70, August 1979, p.32. Fig.14.
③IASS/LSCE-1998, International Collooquium on Lightweight Structures in Civil Engineering, 30 November - 4 December, 1998, Warsaw,p.57-64.

Note

A.W.F.=Akademia Wychowania Fizyczego
span:15m
photo taken on September 29,1995. ⑥-173+⑪-52.
« Previous Page