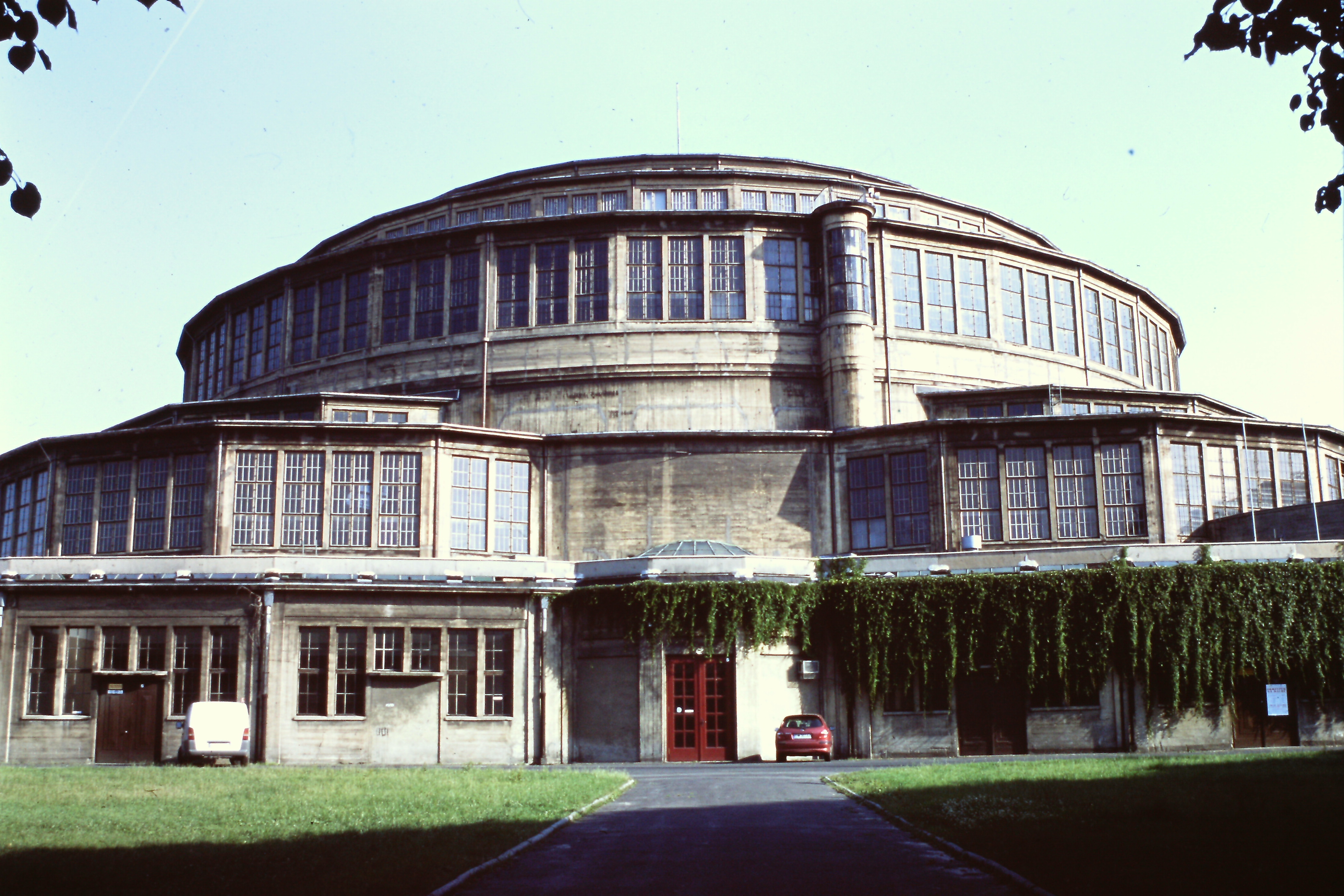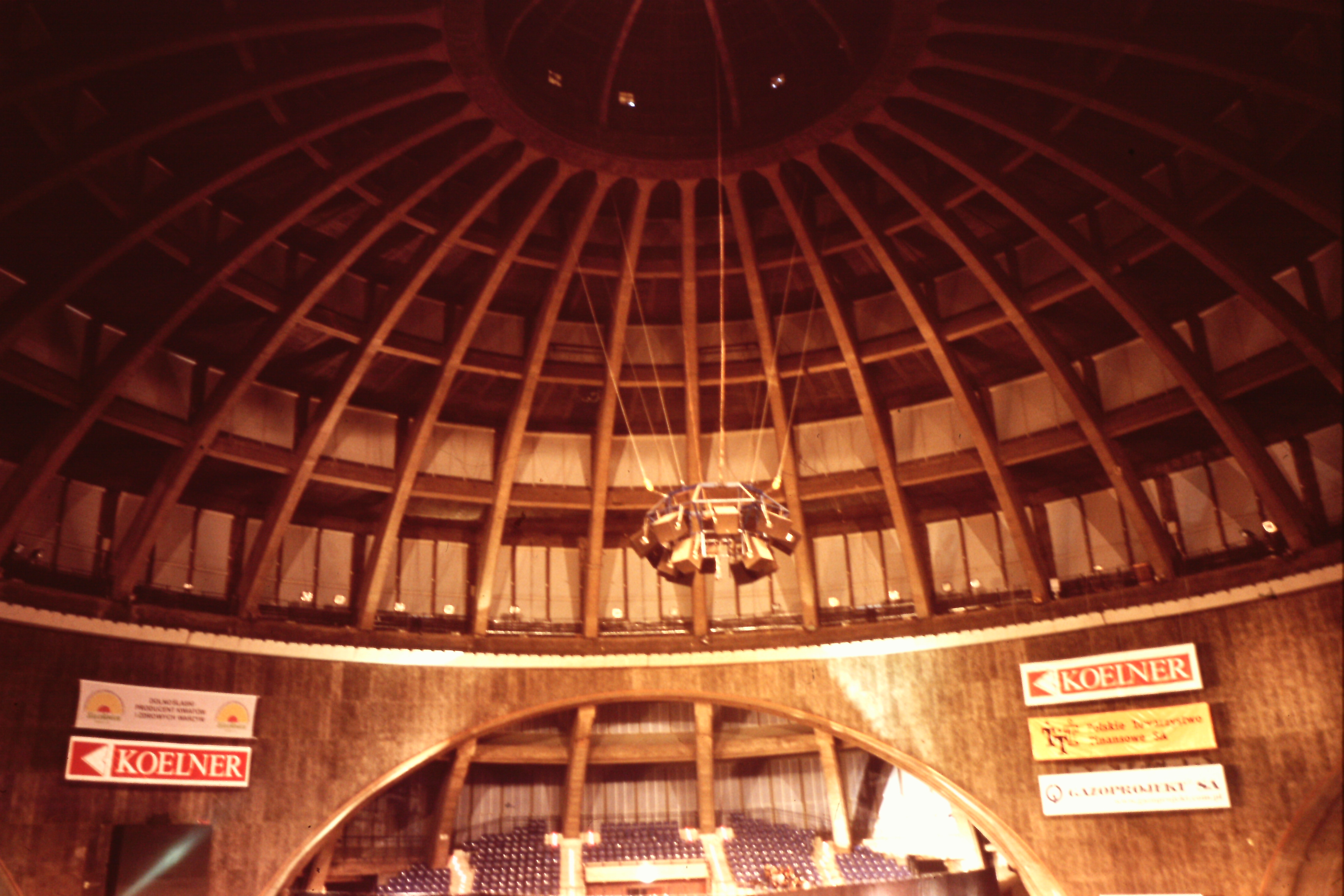 Name of building

Hala Ludowa (People's Hall)

Construction year

1913

Structural system

shell

Primary use

Architect

Max Berg (1870-1940)

Architect2

Structural engineer

Guenter Trauer (statics)

Constructor

Dyckerhoff & Widmann, Germany

Professional

Country

POLAND

Address

Wystawowa/Z.Woblewskiego,Wroclaw

Means of transportation

walking 3 km north-east from Wroclaw Glowny Station. tram from the station to Biskupin. get off at Zoo/Hala Ludowa.

Admission

Outside:OK Inside:OK
everyday.

Reference

①pannels displayed in the hall.
②IASS-Bulletin No.116, December 1994, Anton Tedesko and the Early History of Concrete Shells, by Jorg Schlaich, p-140-141.Fig 4.

Note

collaboration with Richard Konwiarz.
former name:Jahr-Hundert-Halle in Breslau.
diameter:65m, height:47m
photo taken on September 28,1995 + June 19,2002 + october4,2003.⑥-175+⑪-56.
« Previous Page