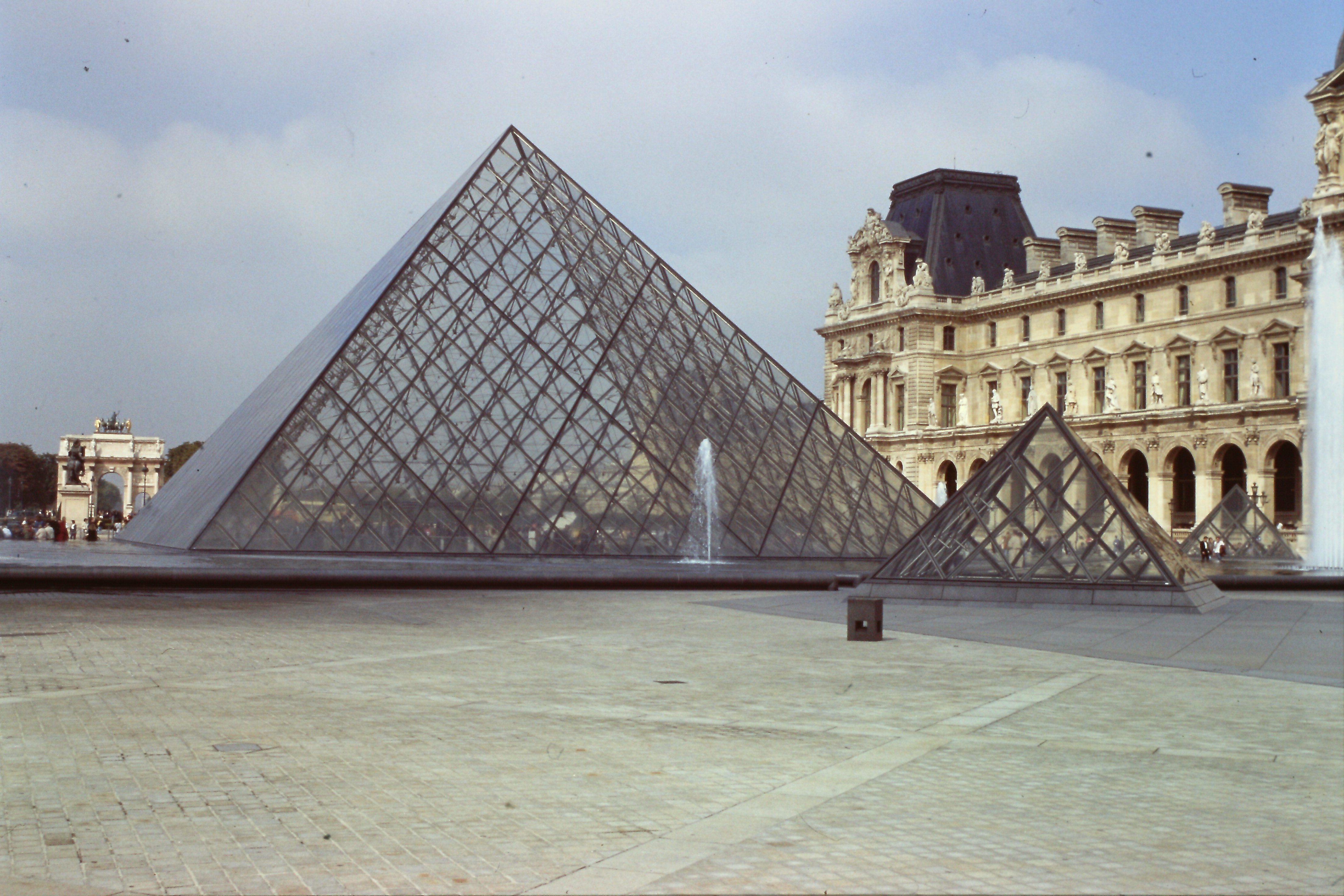 Name of building

La Pyramide, Musee du Louve

Construction year

1990

Structural system

Space Frames

Primary use

Museum

Architect

I.M.Pei/Pei, Cobb, Freed & Partners.

Architect2

Structural engineer

Ove Arup & Partners

Constructor

Professional

Country

FRANCE

Address

2, Place de Palais Royal, Paris.

Means of transportation

200m from Metro #1, #7 Palais Royal Musèe du Louvre.

Admission

Outside:OK Inside:OK
Th, Fr, Sa, Su 9:00 - 18:00, We & Mo 9:00 - 21:45

Reference

①Contemporary Architecture in Paris, Jean-Michel Hpyet, Techniques & Architecture, Paris, 1994.

Note

photo taken on September 21, 1996.⑤-78.
« Previous Page