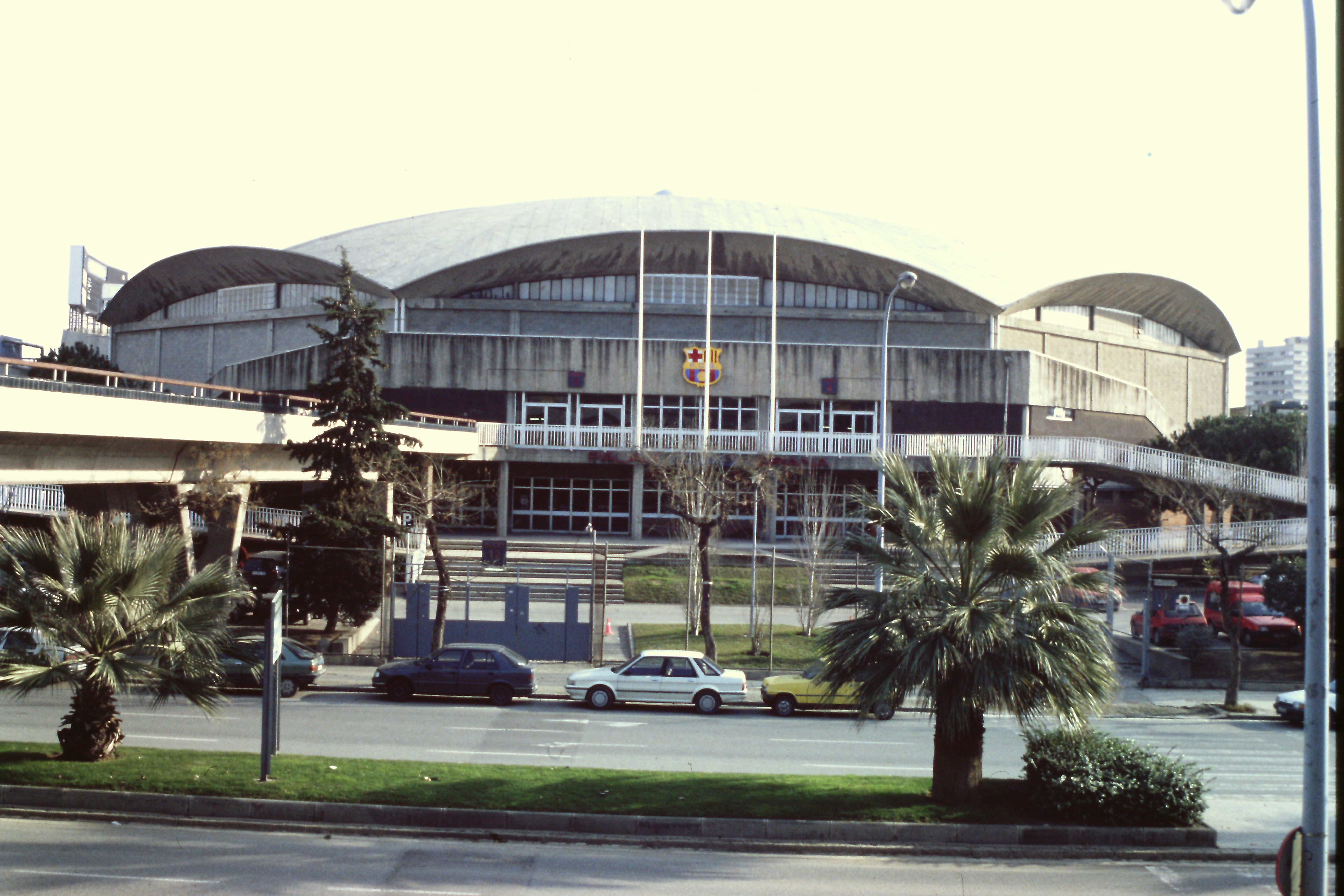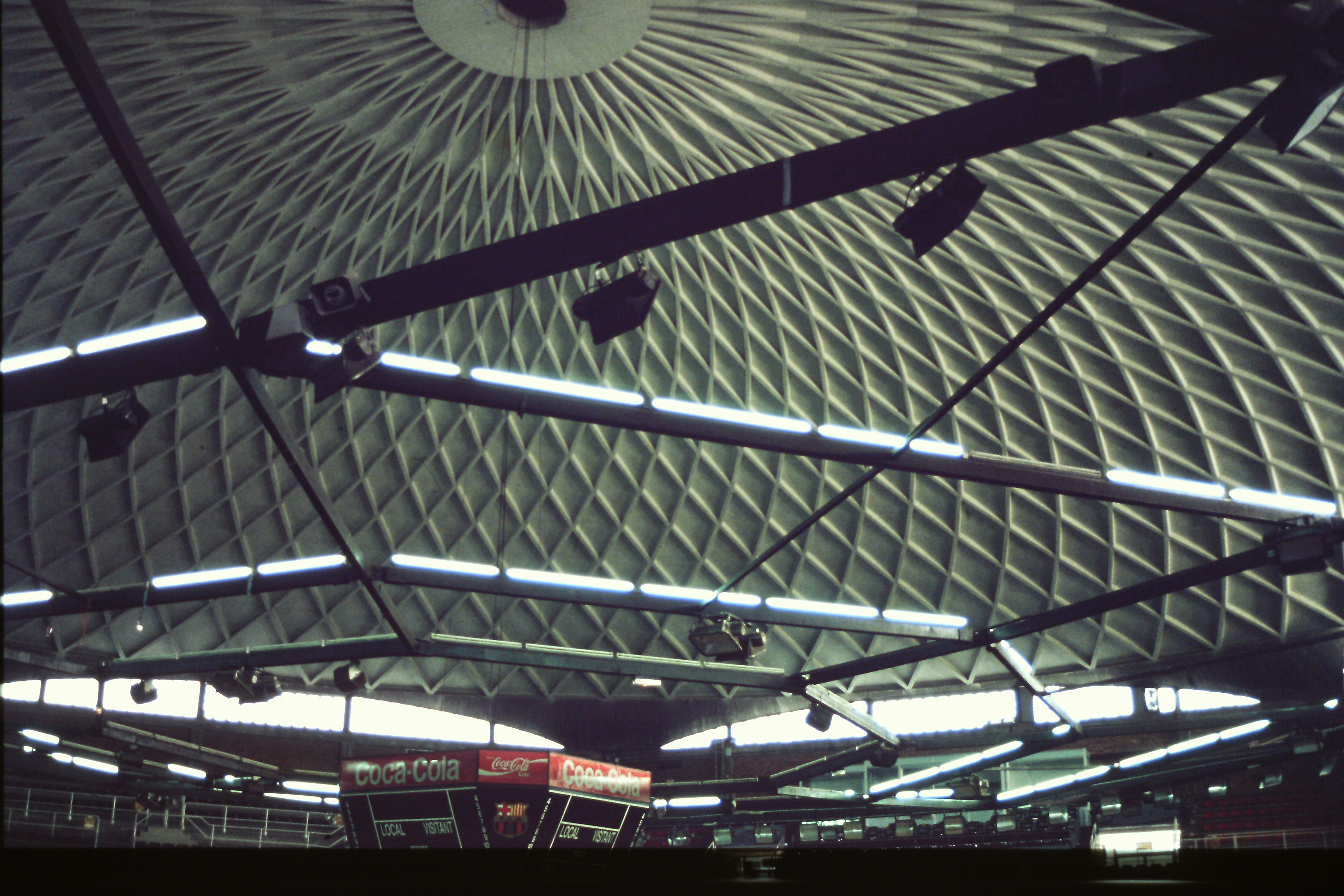 Name of building

Palau Blau-Grana

Construction year

1971

Structural system

Shell

Primary use

Architect

Jose Soteras

Architect2

Francisco Caballe

Structural engineer

Jose Antonio Torroja

Constructor

Huarte y Cia

Professional

Country

SPAIN

Address

Aristides Maillol,Barcelona

Means of transportation

walking 700m from Metro Collblanc.

Admission

outside:OK inside:?
at the time of events only.

Reference

➀IASS Bulletin No.47,December 1971,front cover + page1
➁IASS-1985 International Congress for Theory and Experimental Investigation of Spatial Structures Application of shells in Engineering Structres,Moscow.1985,....Vol.5.p.225+230+231
③IASS Bulletin No.90,April 1986,p.12+13,Fig.17+18

Note

ribbed shell.
span:80m supported on 8 points.
thichness:7cm. rib depth:25cm

Structural model tests were done with a 1:35 model by Florencio Del Pozo.

[photo taken on January 26,1996.] ④-134.
« Previous Page