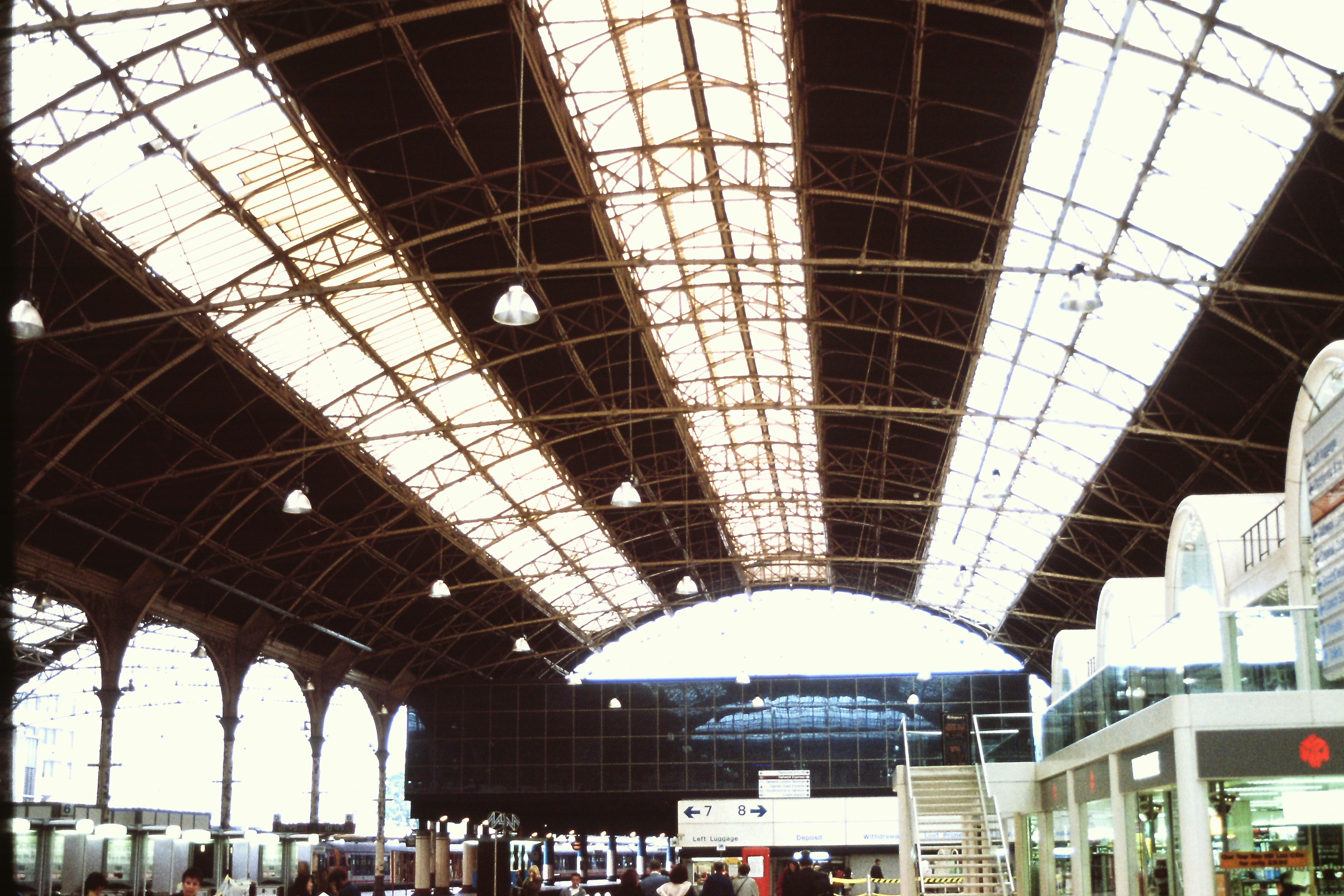 Name of building

Victoria Station

Construction year

1862

Structural system

Iron Structure

Primary use

Architect

Architect2

Structural engineer

John Fowler

Constructor

Professional

Country

UNITED KINGDOM

Address

Buckingham Palace Road, London.

Means of transportation

Admission

Reference

②A Guide to the Architecture of London, by Edward Jones and Christopher Woodward, Published by Weidenfelrd and Nicolson Ltd, London.1992,p.316.
③Civil Engineering Heritage-London and Thames Vally, Edited by Denis Smith, Published by Thomas Telford Ltd, London, 2001.p.173-174.

Note

2 spans:37.8m(124ft) and 35.7m(117ft). length:225.7m(740ft)
pertialy rebuilt 1889-1908.
photo taken on September 1, 1994.⑧-39.
« Previous Page