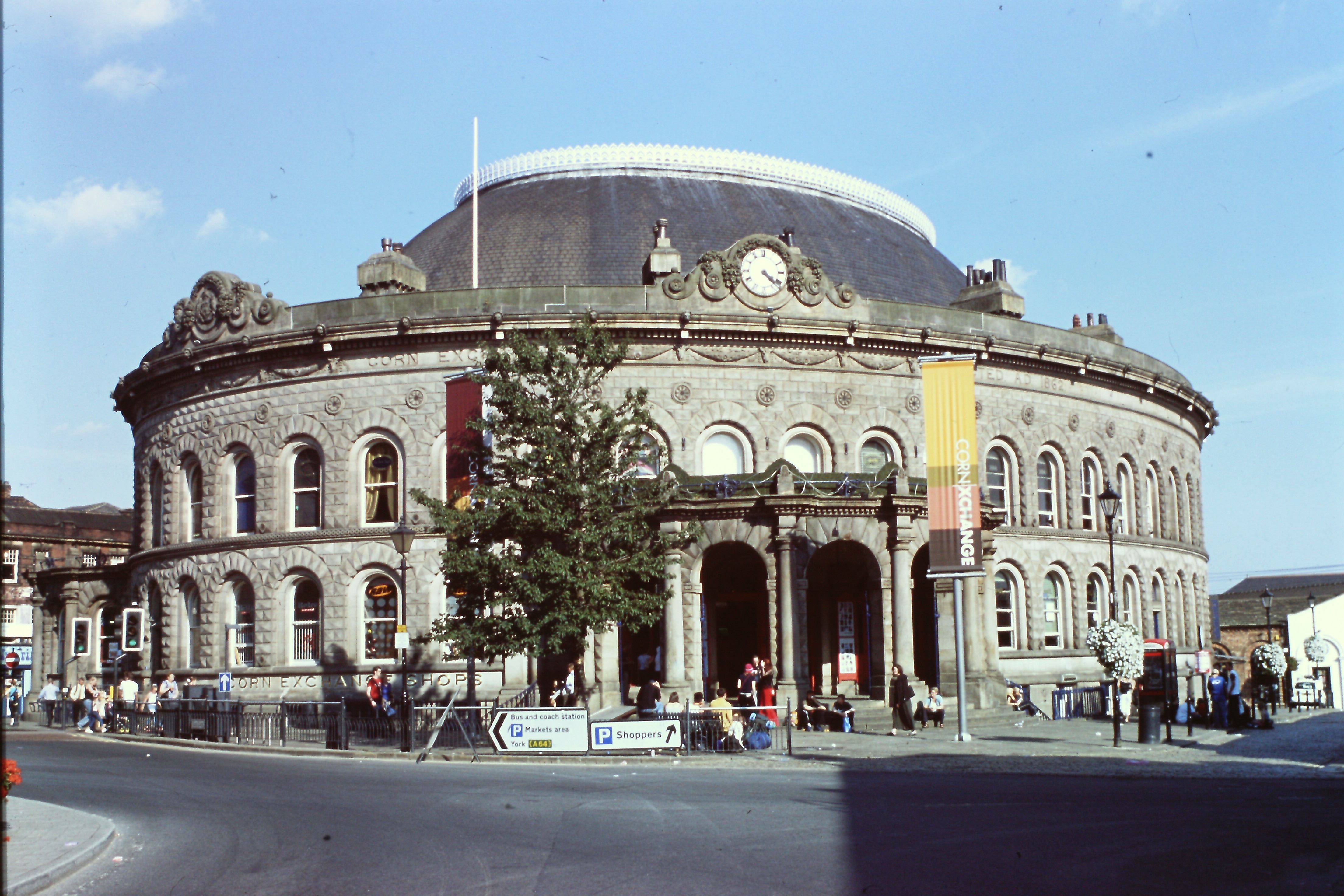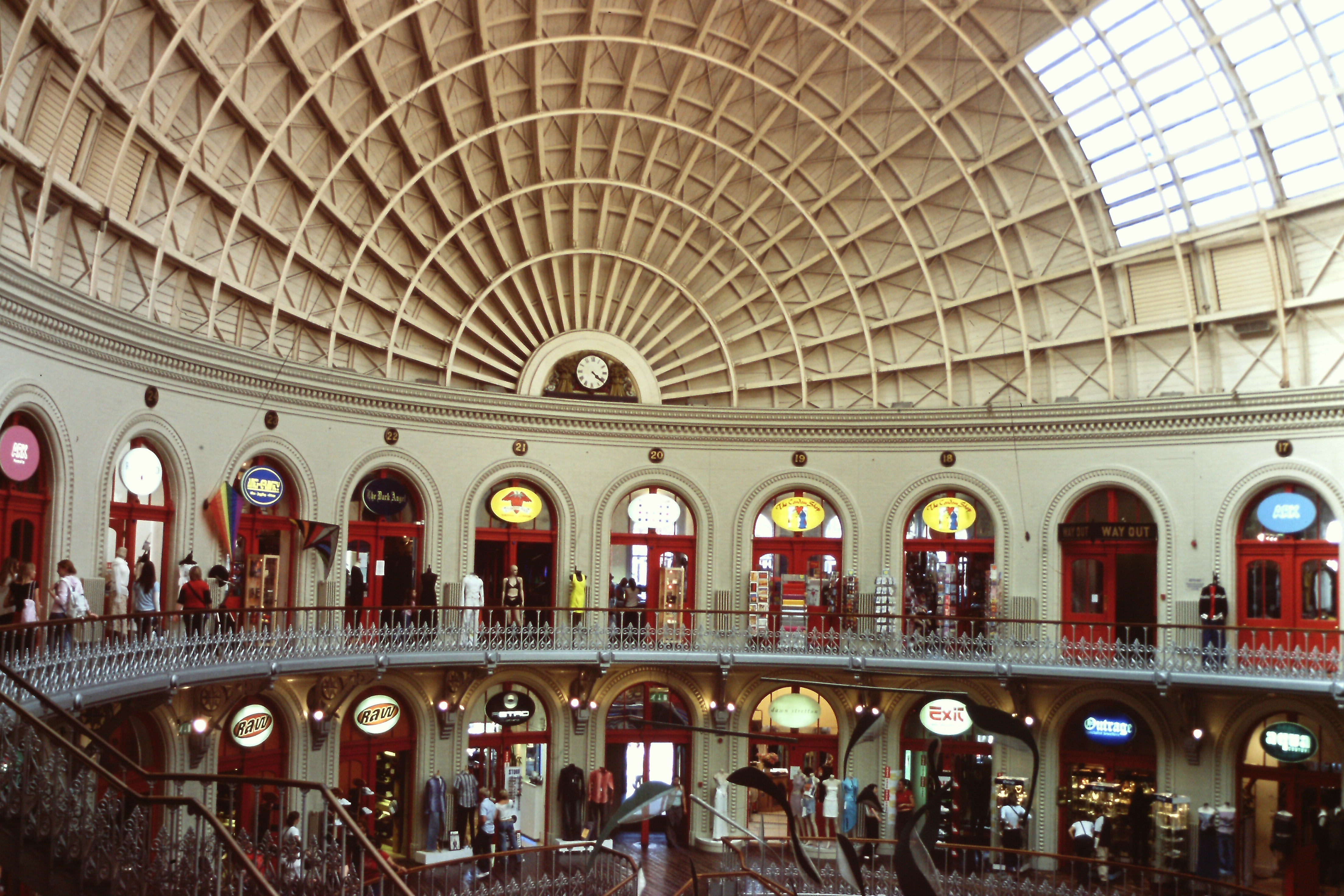 Name of building

ex-Corn Exchange (now 50 stores)

Construction year

1867

Structural system

Iron Structure

Primary use

Architect

Cuthbert Brodrick

Architect2

Structural engineer

Constructor

Professional

Butler & Co., Stanningley

Country

UNITED KINGDOM

Address

Duncan St/Call Lane, Leeds

Means of transportation

walking 800m east from Leeds Station.

Admission

outiside:OK. inside:OK
Mo-Fr 9:00-17:30/Sat+Sun 10:30-17:00

Reference

①a plaque in the Market.
②Civil Engineering Heritage-Northern England, Edited by R.W.Rennison, Published by Thomas Telford Ltd, London, 1996. p180-181.

Note

Completed in 1867. Old Corn Exchange. Renovated and opened in 1995. Currently a specialty store street.
reopened on February 1995, as Leeds City Market.
plan:ellipse. span:41.5m(136ft). length:57.9m(190ft). height:22.9m(75ft)
photo taken on August 27, 2002, ⑪-143.
« Previous Page