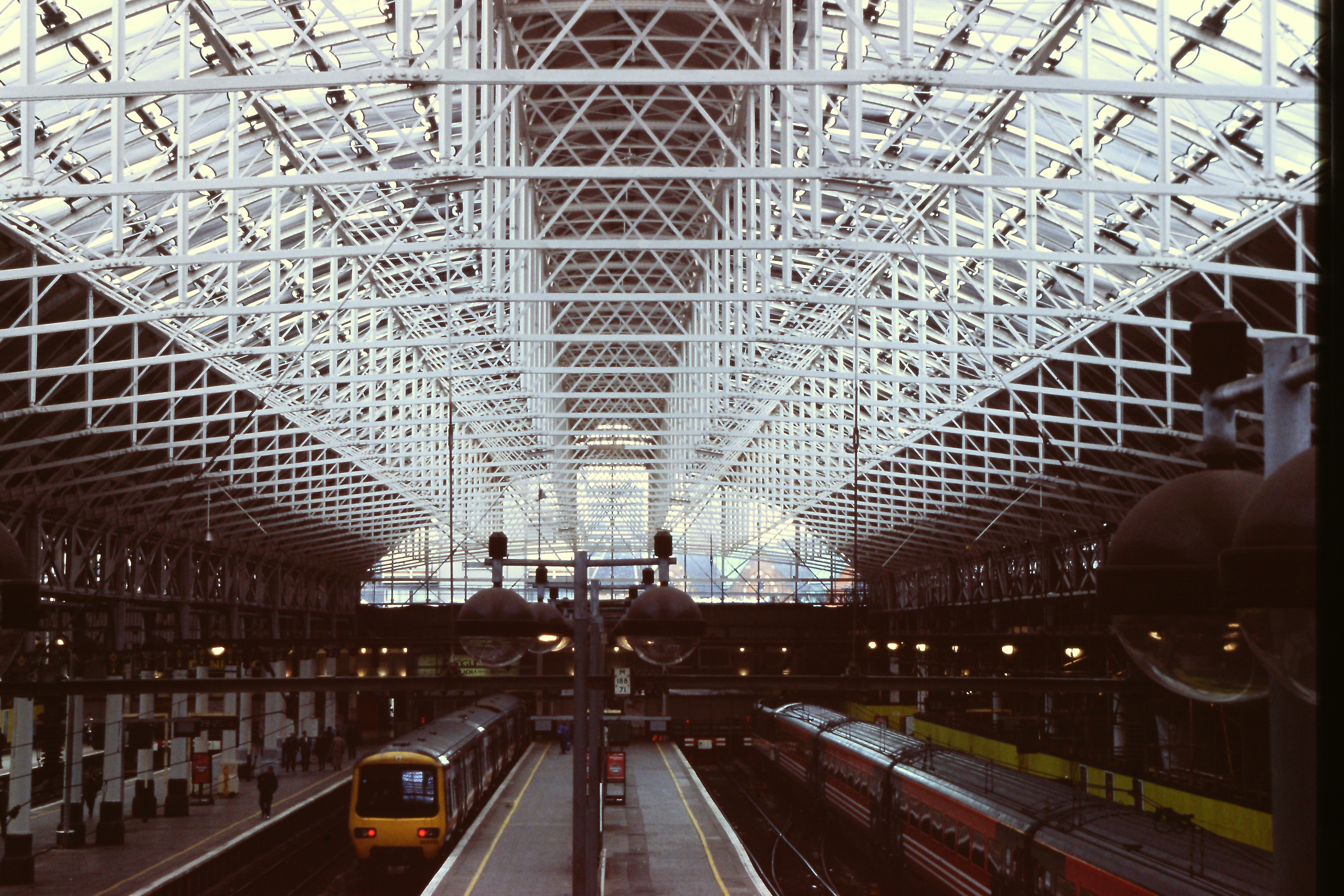 Name of building

Piccadilly (London Road) Station

Construction year

1881

Structural system

Iron Structure

Primary use

Architect

Architect2

Structural engineer

Constructor

Professional

Country

UNITED KINGDOM

Address

London Road, Manchester

Means of transportation

Admission

Reference

①Civil Engineering Heritage-Northern England, Edited by R.W.Rennison, Published by Thomas Telford Ltd, London, 1996. p258-259.

Note

opened in 1842 & called Store Str, then London Rd in 1846, Piccadilly in 1960. Major rebuilding of the roof in 1881.
span:31m(80-100ft). 4spans
photo taken on June 14, 1999, ⑧-71.
« Previous Page