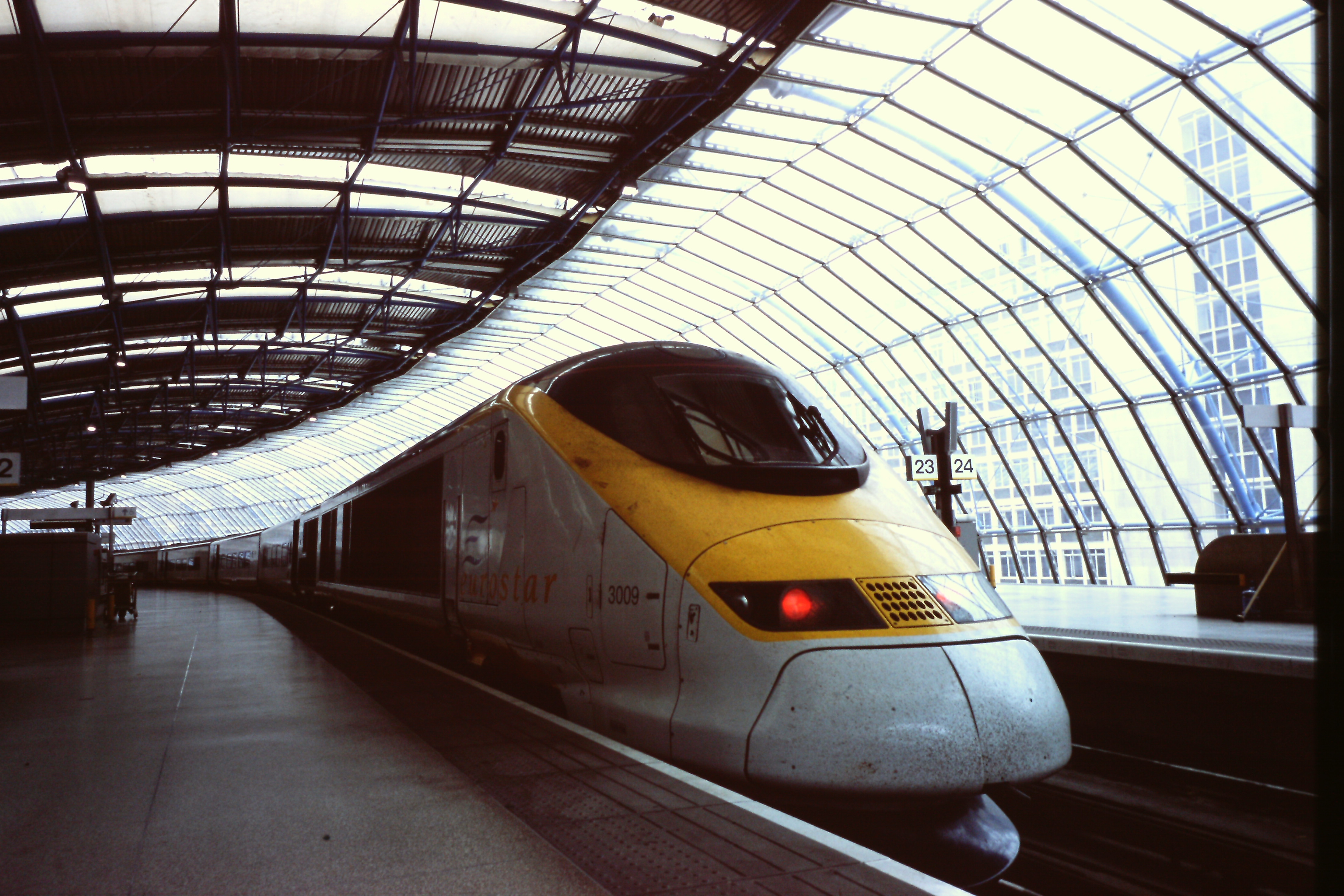 Name of building

Channel Tunnel Terminal, Waterloo Station

Construction year

1993

Structural system

Steel Structure

Primary use

Architect

Nicolas Grimshaw & Partners

Architect2

Structural engineer

Anthony Hunt/YRM

Constructor

Professional

Country

UNITED KINGDOM

Address

Waterloo Road/York Street, London

Means of transportation

Admission

outside:OK. inside:OK
You can only go to the station platform 20 minutes before departure. No admission ticket.

Reference

①『ヨーロッパのインフラストラクチャー』伊藤学編。土木学会刊。丸善発売 1997。62頁。
②Archutecture and Construction in Steel, Edited by Alan Blanc, Michael McEvoy and Roger Plank, Publisjed by E & FN Spon, London, 1993, p.177-178, Fig.12.33+12.34.
③Civil Engineering Heritage-London and Thames Vally, Edited by Denis Smith, Published by Thomas Telford Ltd, London, 2001. p162-165.

Note

span:32.7-48.5m. length:400m
photo taken on August 30, 2002, ⑧-38. ⑪-134.
« Previous Page