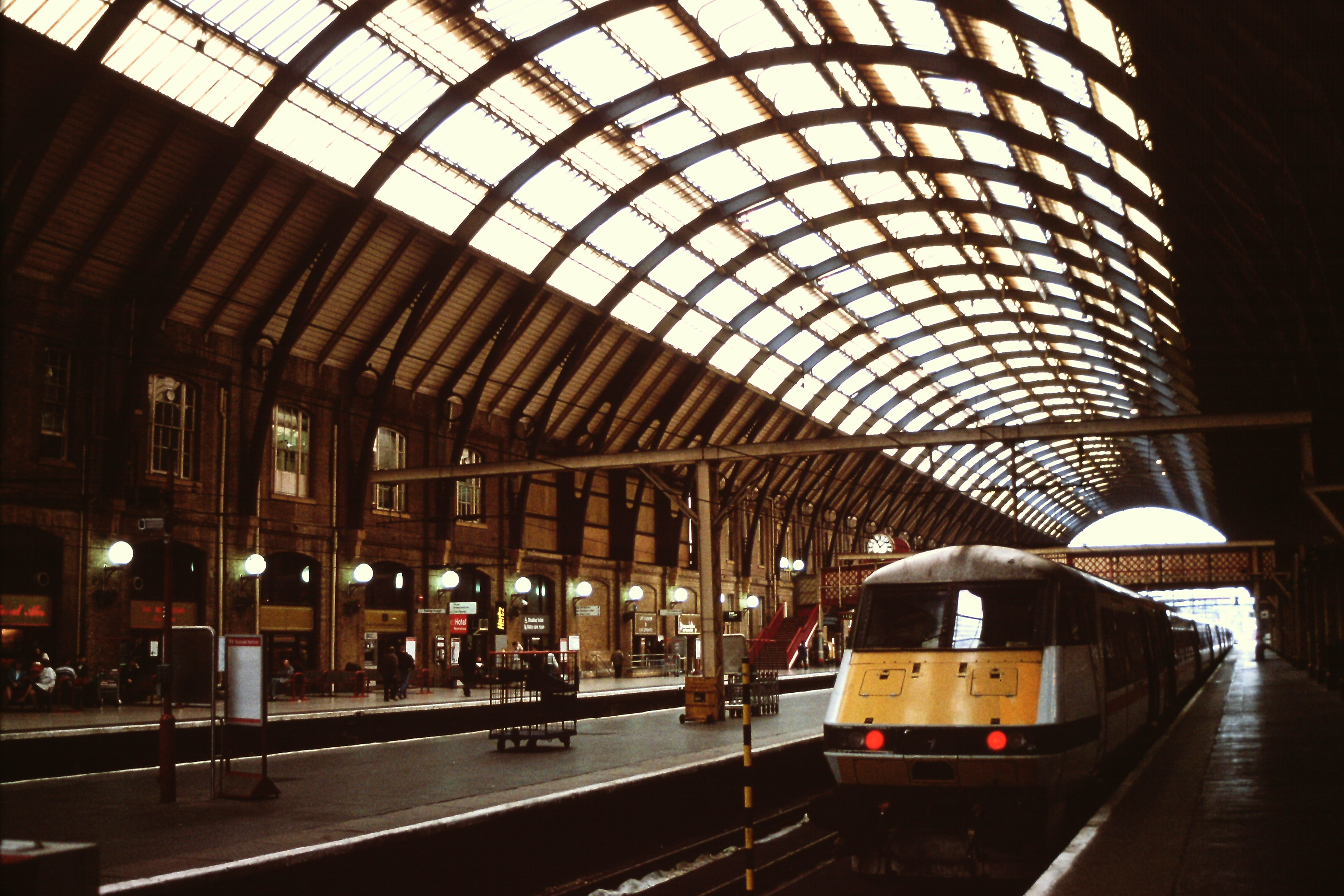 Name of building

King's Cross Station

Construction year

1851

Structural system

Iron Structure

Primary use

Architect

Architect2

Structural engineer

Lews & Joseph Cubitt

Constructor

Professional

Country

UNITED KINGDOM

Address

Euston Road/York Way, London

Means of transportation

Admission

Reference

②A Guide to the Architecture of London, by Edward Jones and Christopher Woodward, Published by Weidenfelrd and Nicolson Ltd, London. 1992, p.58+118.
③Civil Engineering Heritage-London and Thames Vally, Edited by Denis Smith, Published by Thomas Telford Ltd, London, 2001.p.165-166.

Note

span:32m(105ft) 2spans. length:244m(800ft).
opened in 1852.
Original arches were made by laminated timber and replaced by iron in 1887.
photo taken on September 1, 1994.⑧-39.
« Previous Page