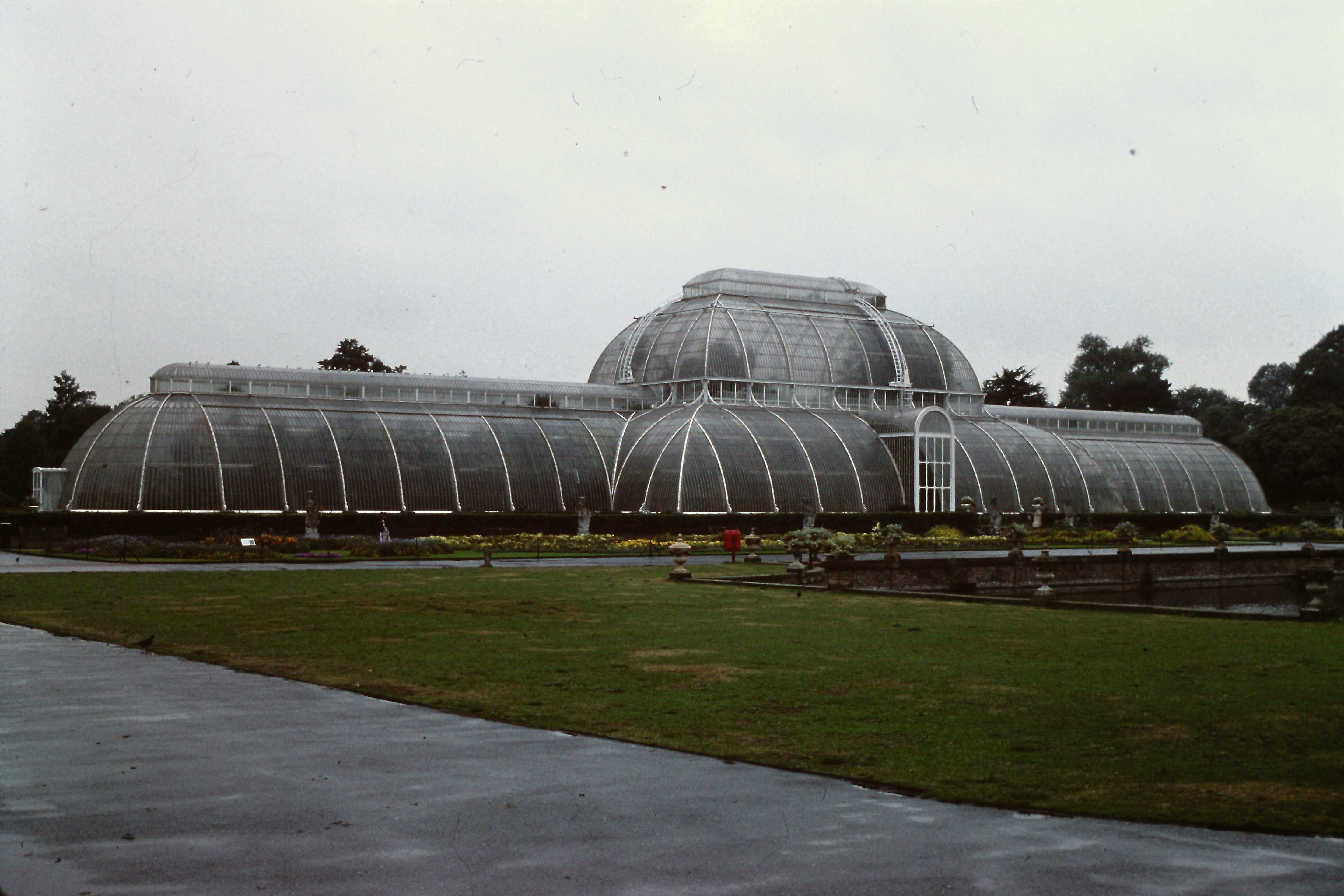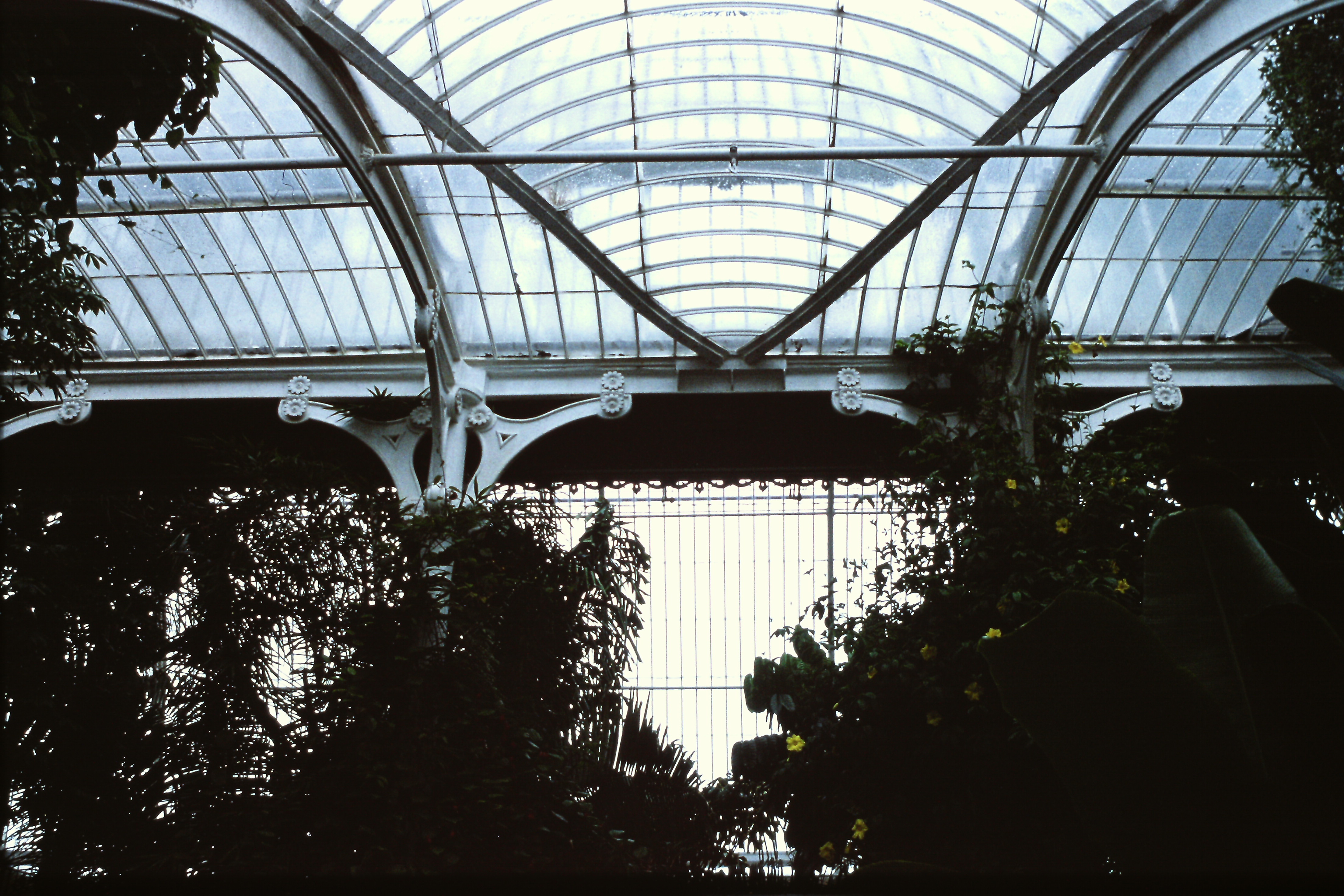 Name of building

Palm House, Royal Botanic Gardens

Construction year

1848

Structural system

Iron Structure

Primary use

Architect

Decimus Burton

Architect2

Structural engineer

Richard Turner

Constructor

Professional

Country

UNITED KINGDOM

Address

Kew Road, Kew, London.

Means of transportation

walking 500 m from underground Kew Gardens Station.

Admission

Outside:OK Inside:OK
everyday 9:30 - 18:00

Reference

①A Guide to the Architecture of London, by Edward Jones and Christopher Woodward, Published by Weidenfelrd and Nicolson Ltd, London. 1992, p370+376+377.
②Civil Engineering Heritage-London and Thames Vally, Edited by Denis Smith, Published by Thomas Telford Ltd, London, 2001.p.244-245.

Note

length:110m.(362ft).
restored in 1950's.
photo taken on September 1, 1994.⑧-30.
« Previous Page